Level up your adventures with these Bush Survival Essentials.

Have you been watching back-to-back episodes of Alone this year and feel ready to venture into the untamed Aussie wilderness with ten items to your name? Well, maybe hold off until you've got some expert advice as this type of mission requires more than just a backpack and a sense of adventure. It demands a deep understanding of the land, resourcefulness, survival skills and the right bush survival gear. Here's a breakdown of key bushcraft tips from Richard Graves's book 'Australian Bushcraft: A Guide to Survival and Camping' along with some of our staff picks for the best bush survival gear.
1. Adaptability and Resourcefulness
The Australian bush is a dynamic and unpredictable environment. Bushcraft teaches us to be adaptable, using the available resources to our advantage. From crafting shelters with natural materials to finding water sources, embracing adaptability is the key to overcoming challenges in the wilderness. When choosing outdoor gear, prioritise items that are versatile, lightweight and multi-functional. Look for gear that can serve various purposes, like a backpack that can double as a daypack or a jacket that can withstand different weather conditions.
2. Durability and Reliability
Surviving in the Australian bush demands gear that's as tough as the terrain, so, durable and reliable equipment is a must. Select outdoor gear known for its quality and performance, ensuring it won't let you down when you need it most.
3. Prioritising Essential Gear
The guide highlights the significance of prioritising essential gear for survival. In the vast expanse of the Australian wilderness, carrying unnecessary gear can be burdensome. Focusing on survival necessities like shelter, water, food, and navigation tools ensures we are well-prepared for any scenario. When browsing on the Wild Earth website or looking in-store, focus on must-have items like proper shelter, navigation tools, fire-starting gear, and water purification systems. Remember, it's about quality, not quantity.
4. Mastering Fire
Fire is a lifeline in the bush. There are various methods to light and maintain fires for warmth, cooking, and signalling. Mastering fire craft is a fundamental survival skill that boosts our chances of thriving in the wild. If you need a little help or a backup, check out the S.O.L. Fire Lite Kit or the UCO Survival Striker.
5. Navigating with Confidence
The Australian bush can be disorienting, especially for the uninitiated. Bushcraft provides insights into navigation techniques, using landmarks, celestial bodies, and simple tools like a compass. Navigating with confidence ensures we stay on course and avoid getting lost. Watch this video from Caro Ryan on How to Navigate.
6. Respecting Nature
At its core, bushcraft instils a deep respect and appreciation for nature. The guide underscores the importance of leaving no trace, minimising environmental impact, and coexisting harmoniously with the natural world. When gearing up for your adventure consider eco-friendly and sustainable gear options. Survival in the bush often involves minimalism. Bushcrafters carry only what they need, avoiding unnecessary clutter. Apply this principle when purchasing outdoor gear; opt for lightweight, compact items that won't weigh you down on your adventures.
BUSH SURVIVAL GEAR ESSENTIALS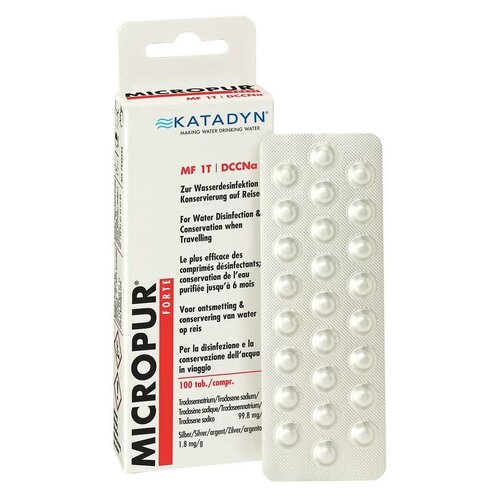 These Katadyn Micropur Water Purifier Tablets are a must have in your kit to help avoid contaminated water (e.g. brushing teeth, drinking water) while in the wild. They disinfect water and keep it germ-free for up to 6 months, eliminating most protozoa and fungi, as well as bacteria and viruses. 1 tablet treats 1 litre of water.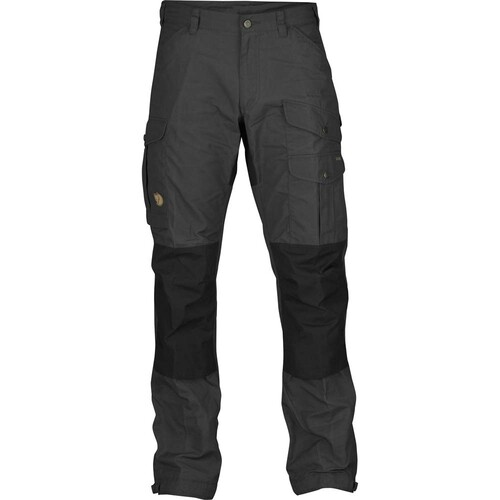 Known amongst survivalists as one of the best Australian bush survival pants, the Fjallraven Vidda Pro are super durable G-1000 trekking trousers with reinforced rear and knees and six practical pockets. Made using durable wind and water-resistant G-1000 fabric with a double layer over the rear and knees, they're perfect for off-track, rugged adventures in the mountains and forest. The six practical pockets include a map pocket and an axe pocket along with an elastic strap adjustment with press buttons on leg endings.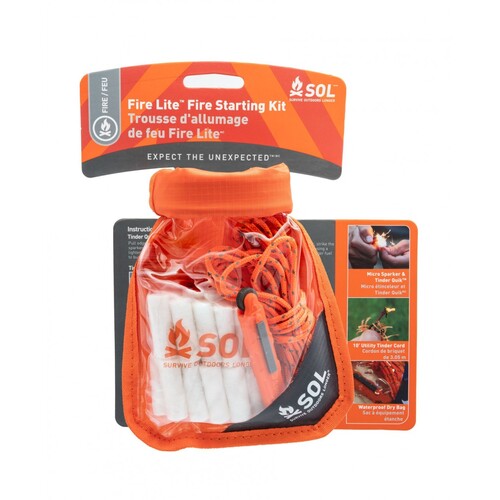 Get the fire started with the S.O.L. Fire Lite Kit. Weighing at only 5.6 grams, the kit is compact for travel and still contains all the essentials you need to start up to 20 fires in any weather conditions. The DryFlex bag will keep the contents in a portable case and protect them from the elements. Whether you need basic camping accessories or want an emergency survival kit that can fit in the palm of your hand, this fire kit includes everything you need to make fire starting easy and quick!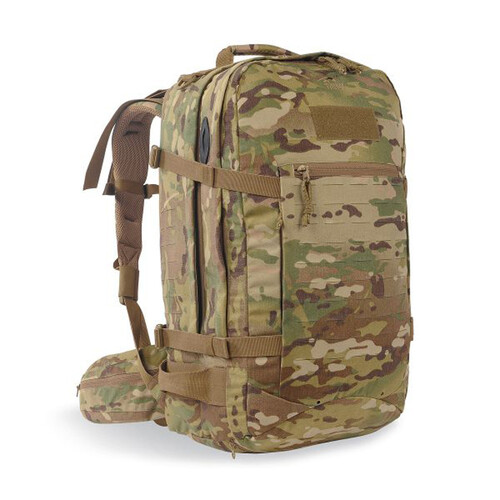 The Tasmanian Tiger 37L Mission Pack Proven combat backpack with a capacity of 37 liters, two main compartments and several inner pockets. The TT Mission Pack MK II offers several inner pockets and also features Molle hook-and-loop lining in the main compartment for individual loading or modular extensions.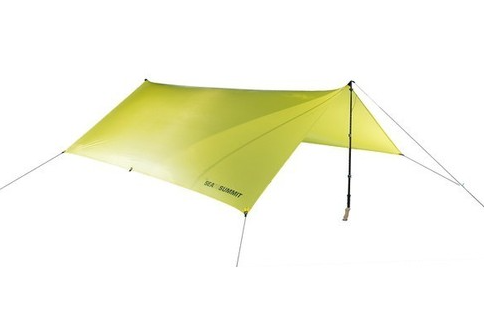 Escape to the wild with the versatile and ultra-lightweight Escapist tarp shelter for minimalist adventurers. The Escapist 15D Tarp is made from waterproof 15D Sil/PU coated Ultra-Sil Nano fabric. The eight Hypalon tie-out points will each hold the tip of a trekking pole and have cord adjuster and reflective guy lines preattached. These eight versatile points help the Escapist achieve a wide variety of setup options and also attach easily to the Escapist Mesh Inners, available separately.
The Large Escapist Tarp is 3 x 3m, weighs 440g and can comfortably sleep two when set up as an A-frame.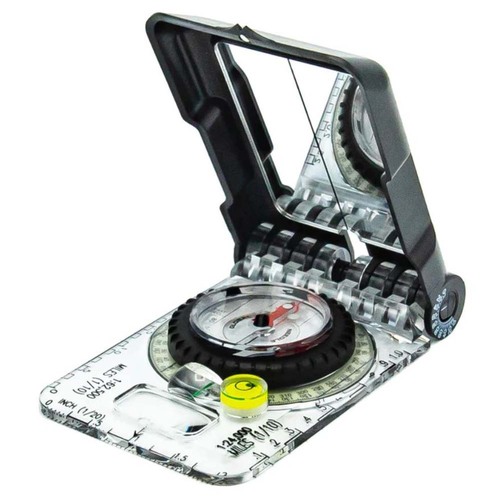 Take your navigation to the next level with this mirrored baseplate, glow-in-the-dark TruArc15 Compass. Pro features include internal vial inclinometer and lid inclinometer that is ideal for advanced navigation, snow-safety, search and rescue, or scientific field work. Travel a bearing well after dark, the luminous azimuth ring, magnetic needle, direction of travel arrow and sight will glow brightly for up to 8 hours.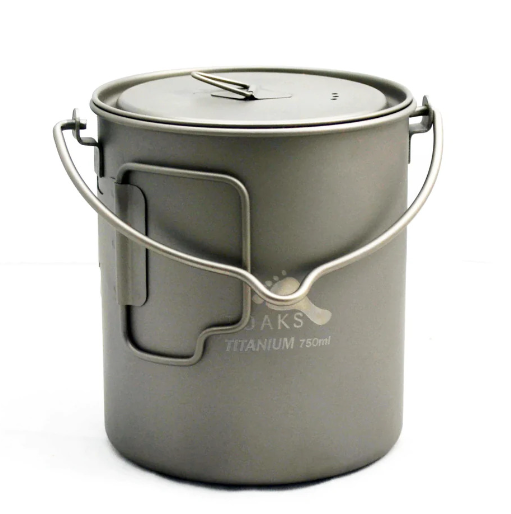 This classic 750ml cooking pot from Toaks allows you to cook over an open flame. Simply pour your food in, sling your pot on a rack, and light your fire! Featuring a detachable bail handle and a lid with lockable grips. The titanium material makes it extremely resistant to corrosion and any physical strain, weighing in at only 93 g.
This ultra-light and technical sleeping bag is designed to keep you as warm as possible while minimising packed weight and size. Weighing in at only 430 grams, the Sea To Summit Spark 3 is built with a design ethos of matching weather conditions to the lightest bag possible!
This ancient art empowers us to not just survive but thrive in the Australian wilderness. So, whether you're an intrepid explorer or a weekend camper, dive into the wisdom of bushcraft and embark on unforgettable journeys in the untamed beauty of Australia's wild frontier. Invest in gear based on your knowledge and skill level. Speak to one of our in-store or online gear experts to find out what gear would be best for your adventure.
Visit us in-store to chat with our experts or shoot us a message online if you have any questions! Don't forget to share your adventures with us on Instagram by tagging @wildearthaustralia and #mywildearth in your next post.
About the contributor: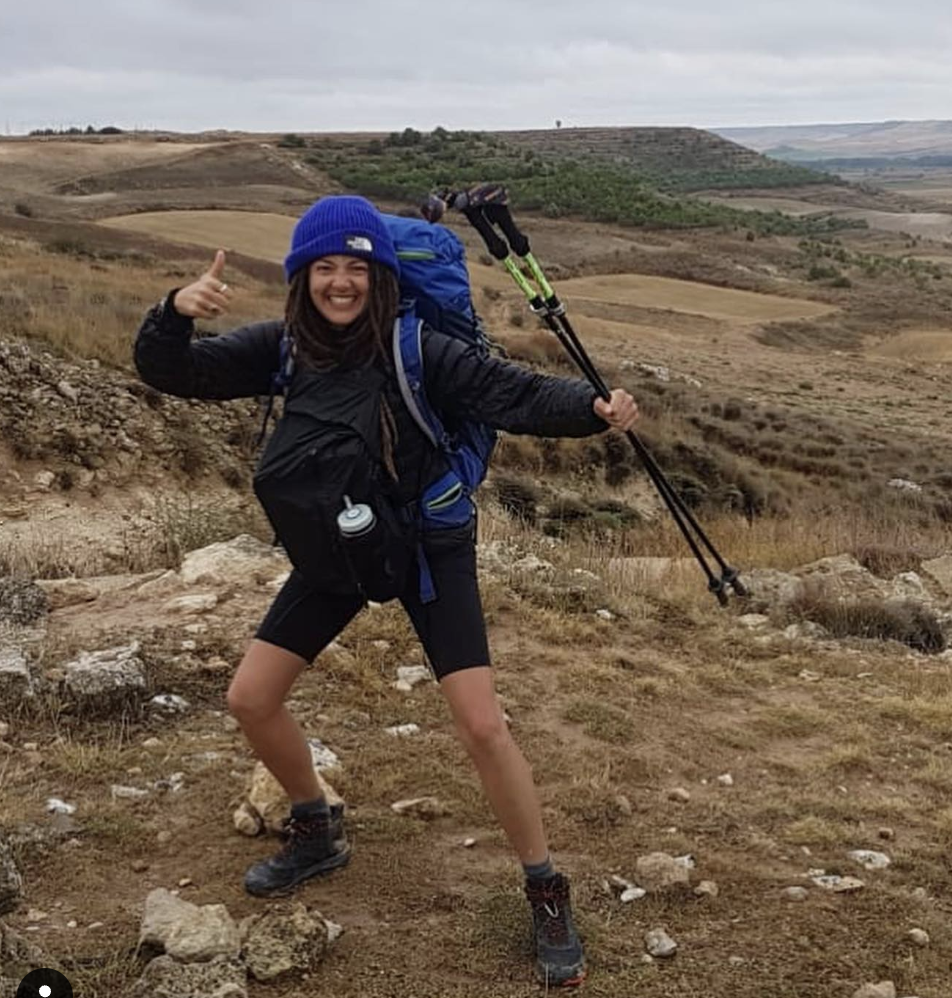 Lauren Clark is the social media manager for Wild Earth. An obsessive gram counter who's always on the hunt for the lightest and most compact gear for hiking and travel. You'll find her overseas in one country or another attempting digital nomad life. When she's not working she's taking in as much culture as she can, eating all of the foods, hiking all of the trails and trying to find people to belay for her. Follow her adventures on Instagram.