So you want to experience the magic of the Australian backcountry?
Wild Earth has teamed up with the crew from Mountain Safety Collective to put together their must-have gear picks for backcountry day touring!

Any good backcountry tour starts with some essentials. This is the hardware you'll need for a day in the backcountry and what you will use and wear straight from the trailhead.
Touring Equipment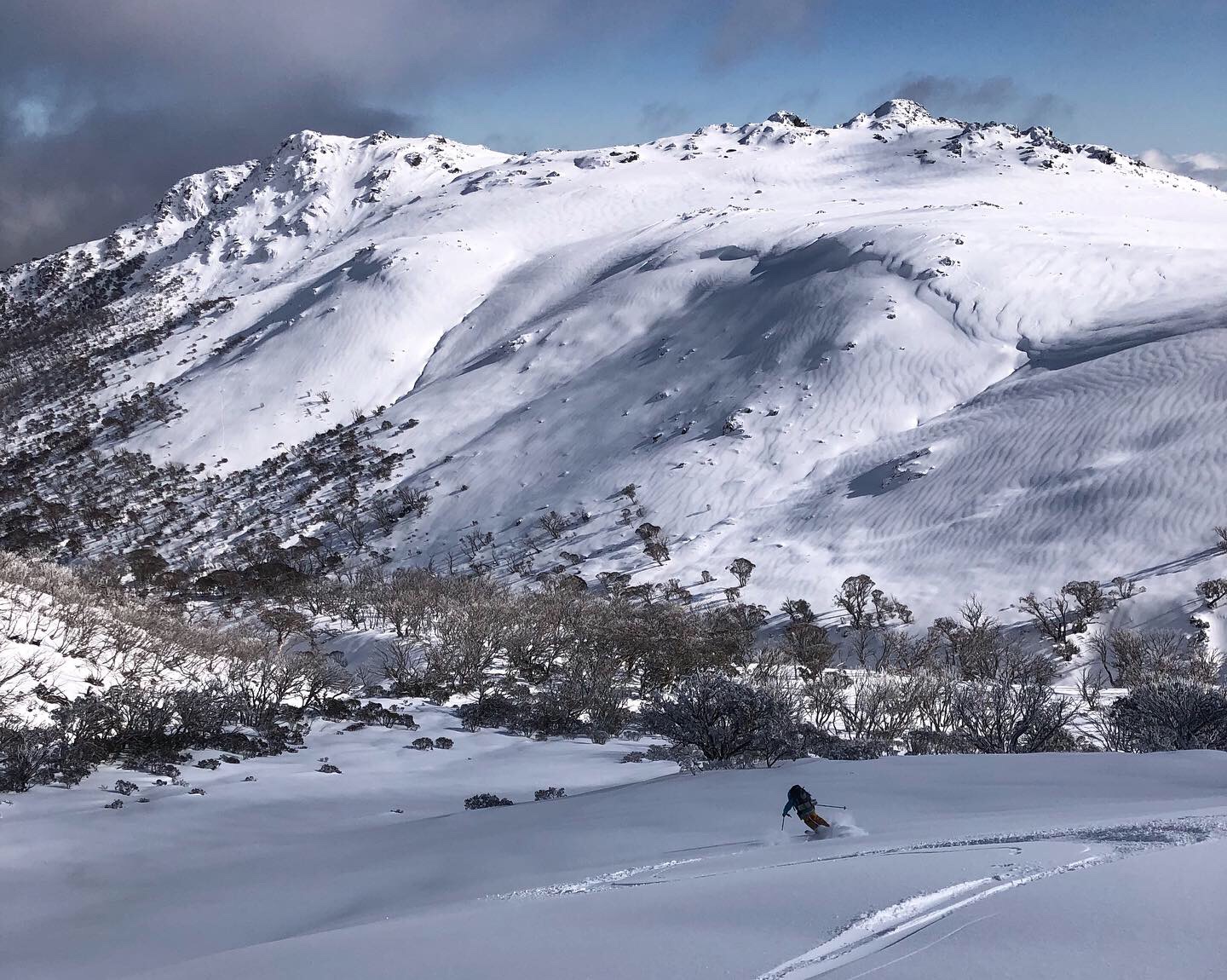 Skis / Board with touring capabilities
Ski or Board Boots
Climbing Skins
Snowshoes and compatible boots to wear with them
Extendable ski poles
Clothing
General Equipment
Next, you'll need to think about what to pack in your bag. This will be dependent on where you are going, the expected weather, who you will be with and for how long. A 25-35L pack should be sufficient to carry everything you need and it is important that your bag has the capability to carry your skis or snowboard.
First Aid Kit (including blister prevention)
Repair Kit (duct tape, cable ties, spare binding screws, ski straps, utility cord)
Ski Strap to lash skis together
Spare Batteries for headlamp, avalanche beacon, etc.
Pocket knife or multi-tool (ensuring that it works with your ski or board bindings)
Emergency Shelter (Space Blanket and Emergency Bivvy Bag)
Additional Layers and Eye Protection
As you move throughout the mountains, you will heat up whilst skinning and cool down when stopping for breaks and skiing/boarding. The weather can also change, wind can pick up, and the temperature can rise. For this reason, it is important to be able to dump heat or layer up to keep yourself from overheating or getting too cold.
Navigation
Weather can move in quickly in the mountains, and a sunny day can quickly turn into a whiteout. It is important you have the tools and the know-how to safely navigate home.
Maps
GPS app on your phone (if planning to use your phone as a GPS remember a power bank and cord)
Avalanche Equipment
These are the necessary tools to find and recover a missing person in the event of an avalanche. Even more important than avalanche gear is training, practice, and self-awareness.


Ice management
Ice is a major hazard in Australia, especially on the steeper slopes of the main range or anywhere you will have difficulty climbing out of. The following tools will help to assist you to move around safely in icy conditions.
Nutrition

Now you are packed and ready for a day in the mountains! Grab your free Backcountry Gear Checklist here!
Make sure to check the MSC backcountry condition report to help understand the weather, snowpack and relevant hazards and then plan your trip accordingly!
Not sure what gear will be best for your next adventure? Chat to our friendly team of Outdoor Gear Specialists in-store or online today and don't forget to share your adventures with us on Instagram by tagging @wildearthaustralia and #mywildearth in your next post.
About the contributor: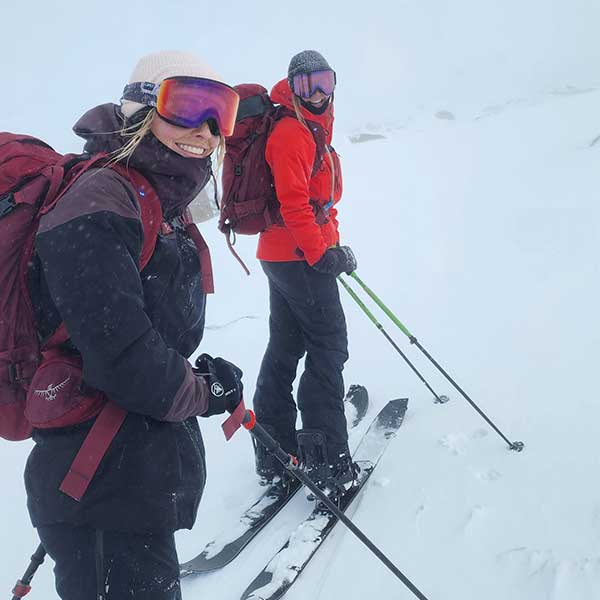 Mountain Safety Collective is a not-for-profit association that supports winter backcountry recreation in Victoria and NSW. Their free Backcountry Conditions Reports align to international standards, providing daily observations and forecasts of all likely alpine hazards including weather, ice and avalanche, throughout the Australian snow season. Keep up to date with them on Instagram.