The North Face is renowned for innovation and quality in the technical adventure area. They have released a humble beanie for everyday. Seemingly less impressive than their new Future Light collection, this beanie has become hot property amongst my peers.
The Salty Dog Beanie goes for a cool $35 in various earthy tones, it is 100% acrylic, with a jersey-lining, featuring TNF signature logo. Whilst filming Impulse (A short doco featuring Kit Wilson) I was lucky enough to be gifted my very own beanie by Wild Earth. For the following months I wore it when filming, working, climbing, and basically everywhere outdoors. Driven by its cosiness and the many compliments I received whilst wearing it! It was at this time that my beloved beanie went missing! Only to appear on every instagram post my husband (Alastair) featured in! It was clear at this point the beanie no longer belonged to me, and rather had found a new home on his head.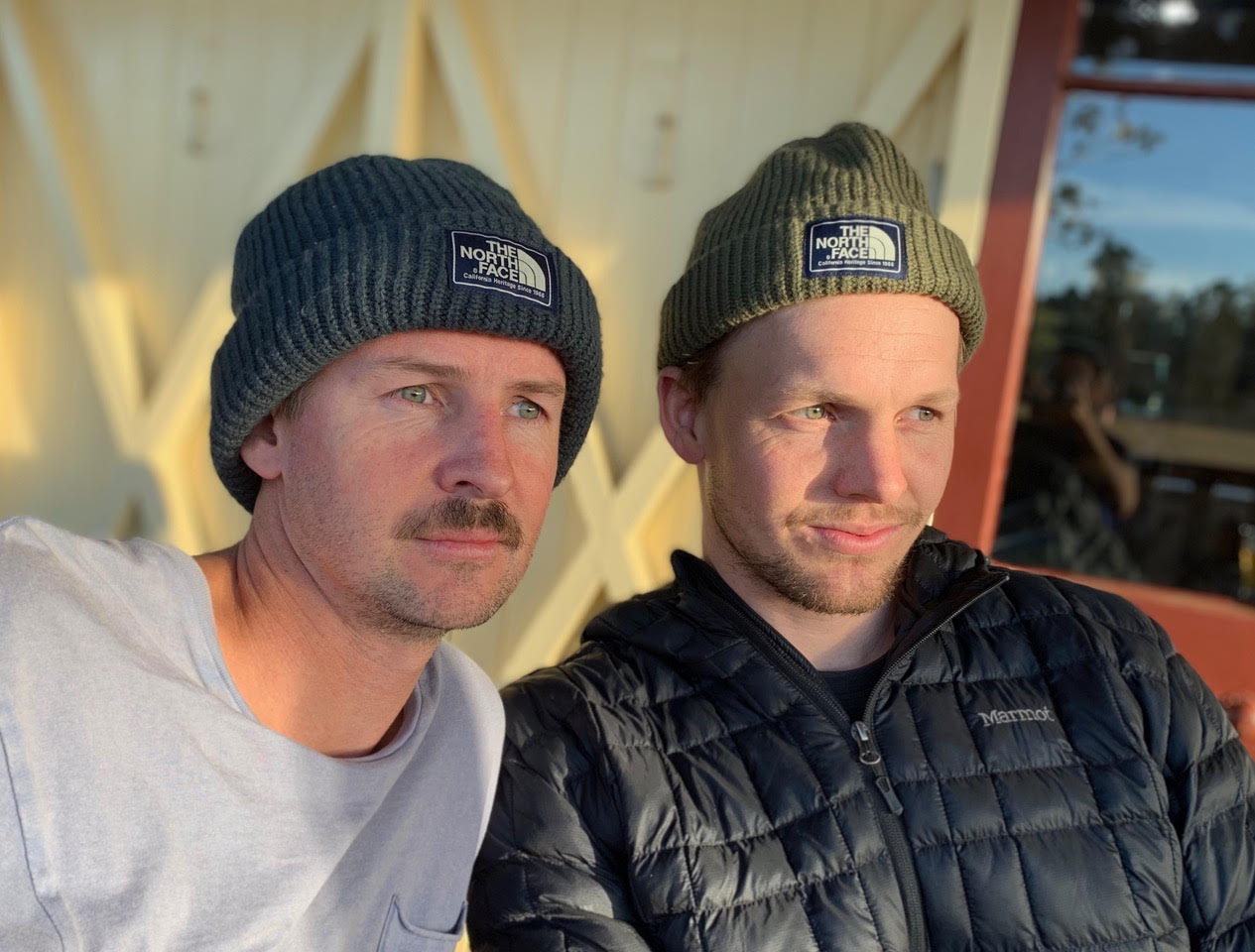 We took a trip to the back country of New Zealand with our good friends at Fifth Element Expeditions. Alastair obviously packed "his" beanie. Somewhere in a rush of setting up the base camp, the beanie was misplaced, thought lost forever in the snowdrift. But alas! Spotted. On our good friend Java's head on another instagram post, some weeks later. This time touring around Queenstown! It appeared the Salty dog had once again found a new owner.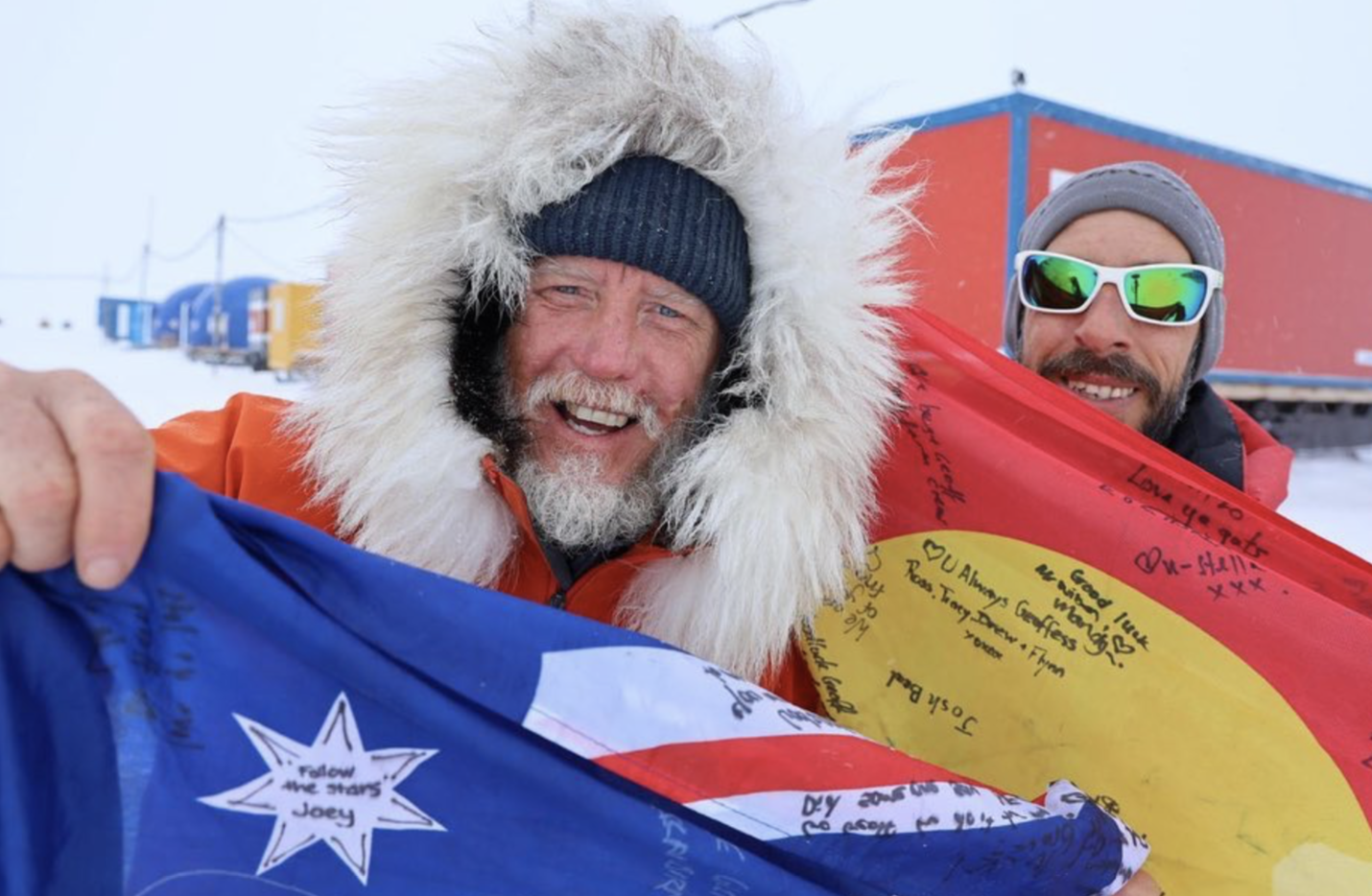 Winter ended, and back in sunny Queensland, all went quiet on the woollen hat front. Until my old friend was spotted on the head of Dr Geoff Wilson (Fifth Element Expeditions) in Antartica! (Novolazarevskaya Station) I think it is safe to say this hat seeks out its own adventures! I have since replaced my wandering hat, and vowed to keep this one close, hoping it takes me with it next time!