Nothing beats a hot cup of coffee on a crisp morning in the wild. We've put together our favourite brew gear so you don't have to sacrifice a quality cuppa on the trails.
Regardless of how long or difficult the journey, you should never be more than a few minutes away from a steamy cup of coffee. Oftentimes, an early morning coffee is one of the only modern comforts we bring with us on the trails, helping to take the bite out of those cold mornings and early starts. Although everyone has their preference when it comes to a 'cuppa', here are a few of our favourite options to help unleash your inner barista!
Our Favourite Wilderness Coffee Options:
Best Compact Coffee-Maker
If you're looking for a compact and lightweight coffee-maker, that brews great-tasting coffee with minimal mess then the AEROPRESS COFFEE MAKER has you covered. Though perfect for the trails, you may find yourself utilising this coffee-press at home to get rich, smooth coffees on the go.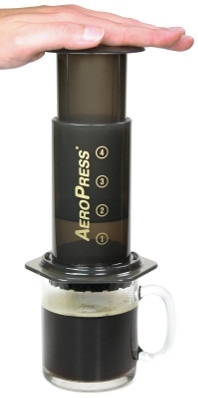 Best On-Trail Perfeculator (Stove-Top)
Small but mighty! The GSI MINI ESPRESSO MAKER is a great option for espresso-lovers craving a full-flavour and smooth shot. Built from dependable and rugged stainless steel, this percolator comes with an insulated mug and will brew an espresso shot in just 90-seconds!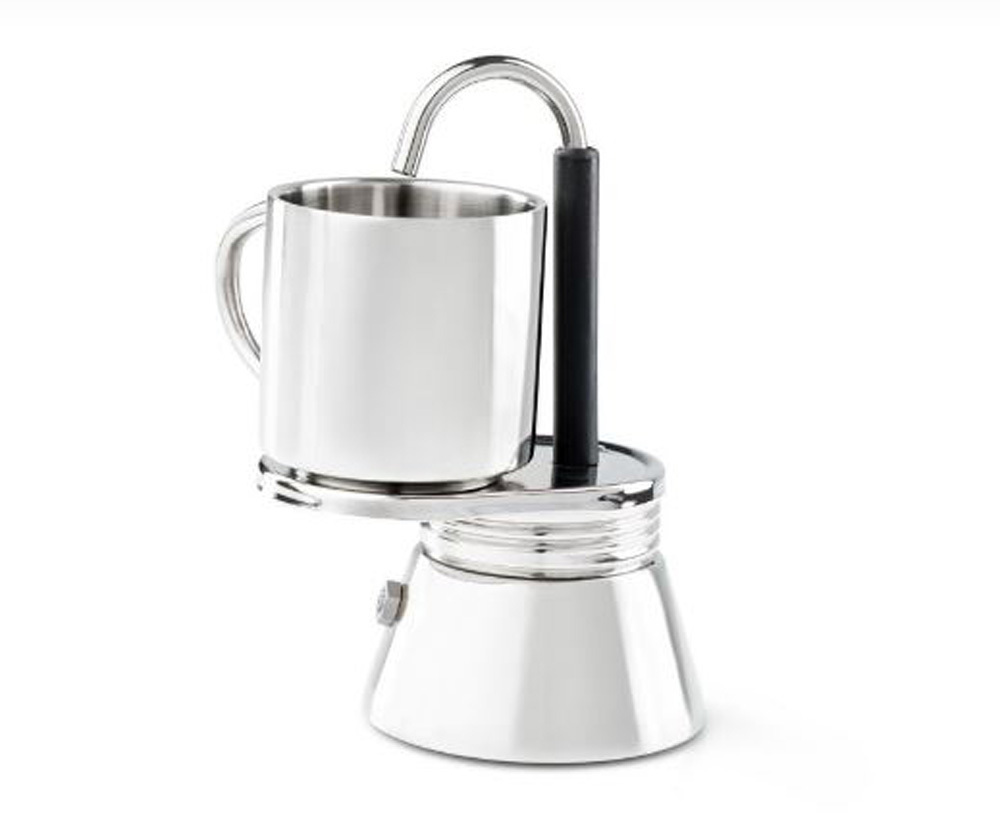 Best High-Capacity On-Trail Coffee-maker
Make the morning grind a little easier by brewing coffee for the whole team with a high-capacity coffee maker. The GSI JAVA PRESS COFFEE PRESS is a great option for larger hiking parties, capable of brewing 1.5 litres of delicious coffee - that over 4 cups of coffee!
Similarly, both Jetboil and Biolite have coffee-press accessories that can be attached to your boiling-cups to help make a batch of coffee quick and easy.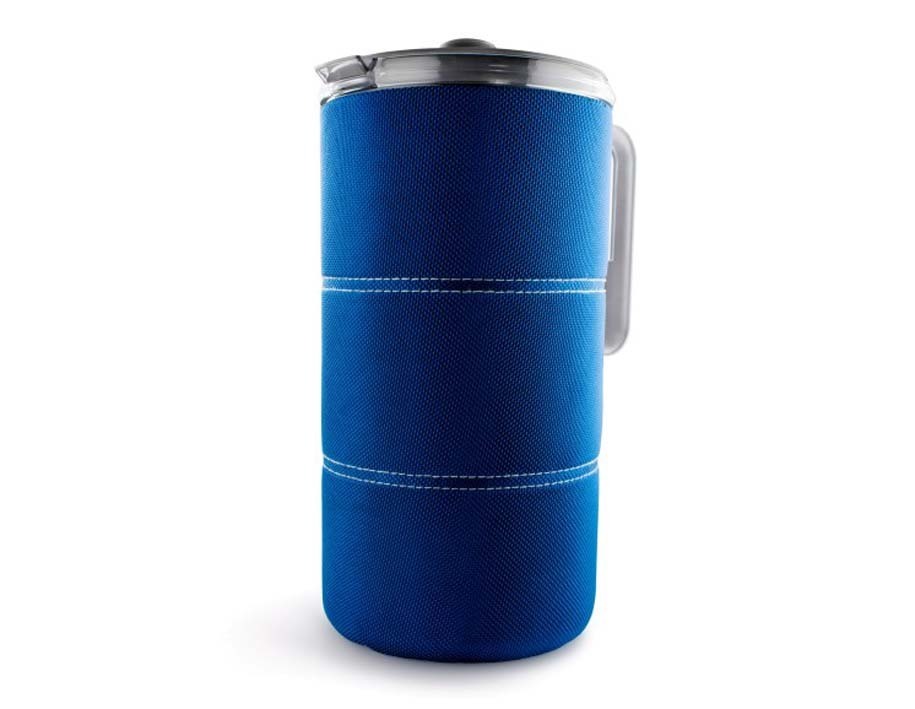 Best Portable Espresso-maker
"Compact, lightweight and versatile", this seems to sum up the WACACO MINIPRESSO as a literal handheld coffee machine. Use coffee beans or pods to get the perfect espresso shot (upto 50ml) from literally anywhere!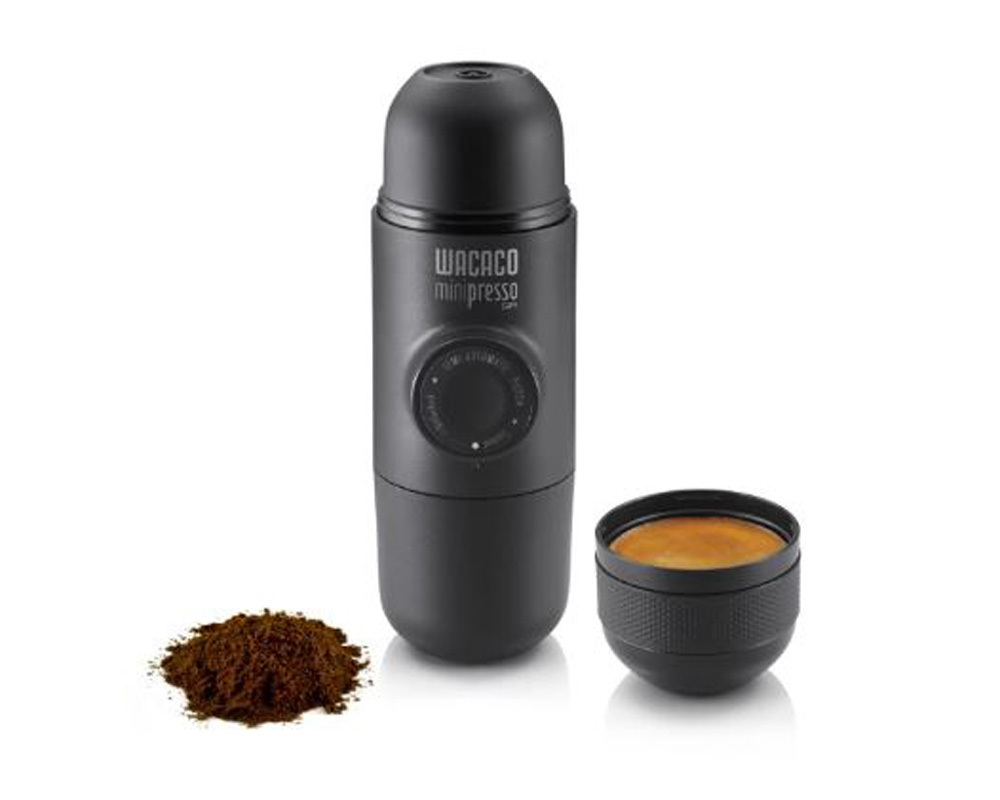 Best Compact Coffee-maker (Pour-over)
Ultra-slim and lightweight, Pour-Over coffee-makers - such as the STS X-BREW and GSI JAVA DRIP - provide weight-conscious hikers with a great cup of coffee.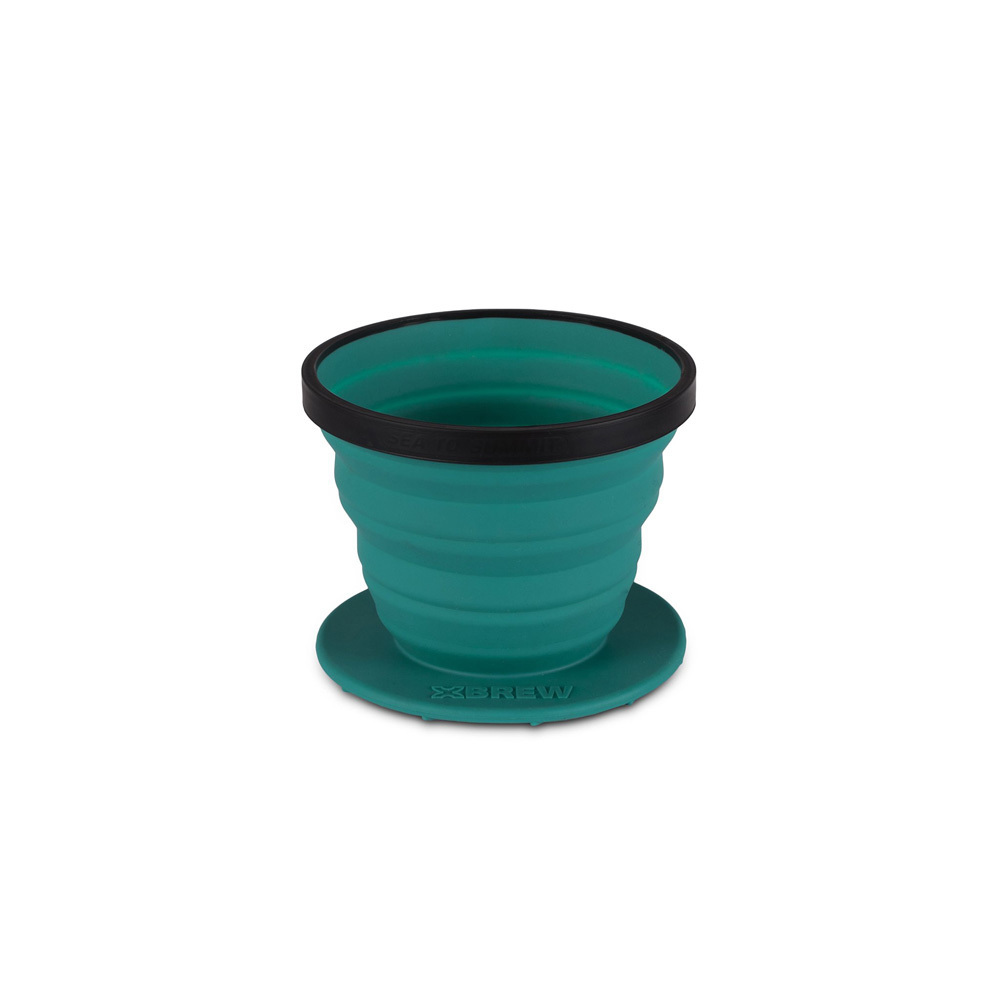 Drink coffee and perform your very best with BEFOREYOUSPEAK HIGH PERFORMANCE COFFEE, the instant-brew that provides long-lasting and clean energy to kickstart your day!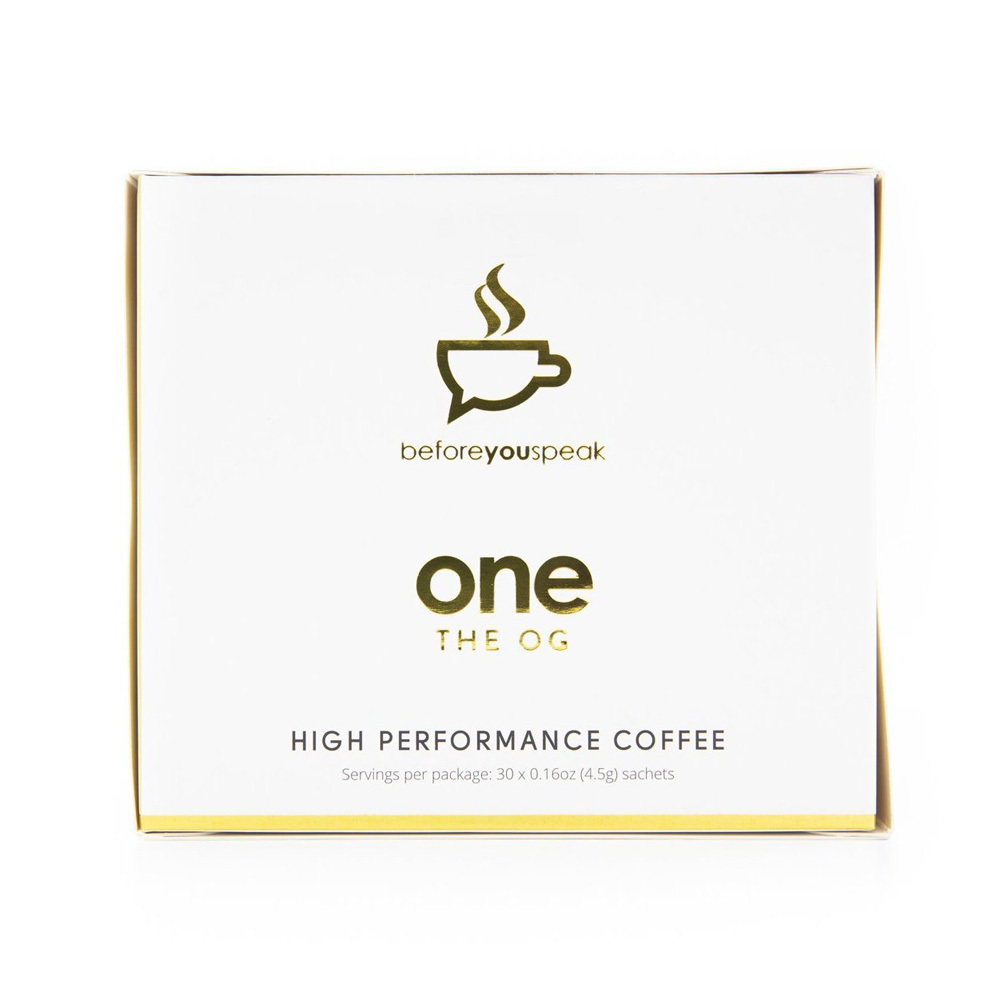 Our Favourite Coffee Accessories
Grind your beans on the trail to unleash their full flavour and maintain consistently good coffee.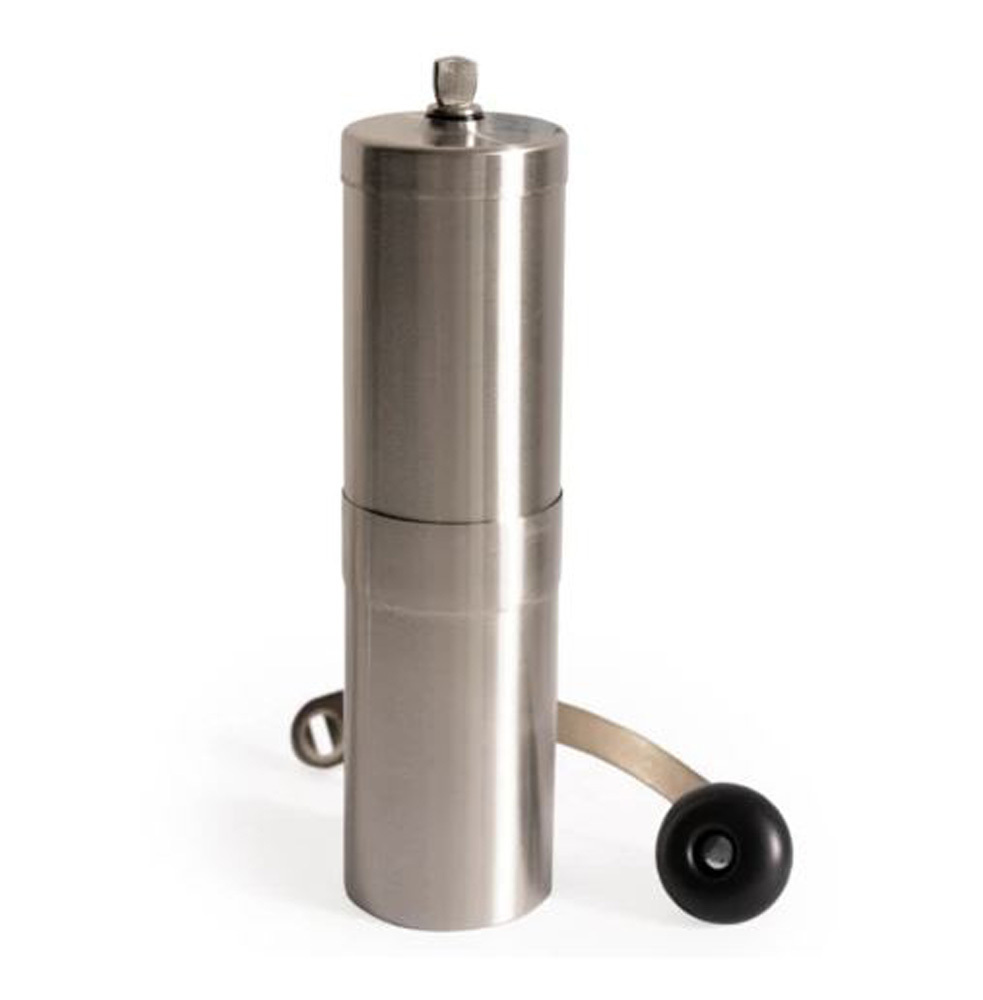 Enjoy your coffee for hours and hours no matter the temperature with an insulated and sealed coffee cup.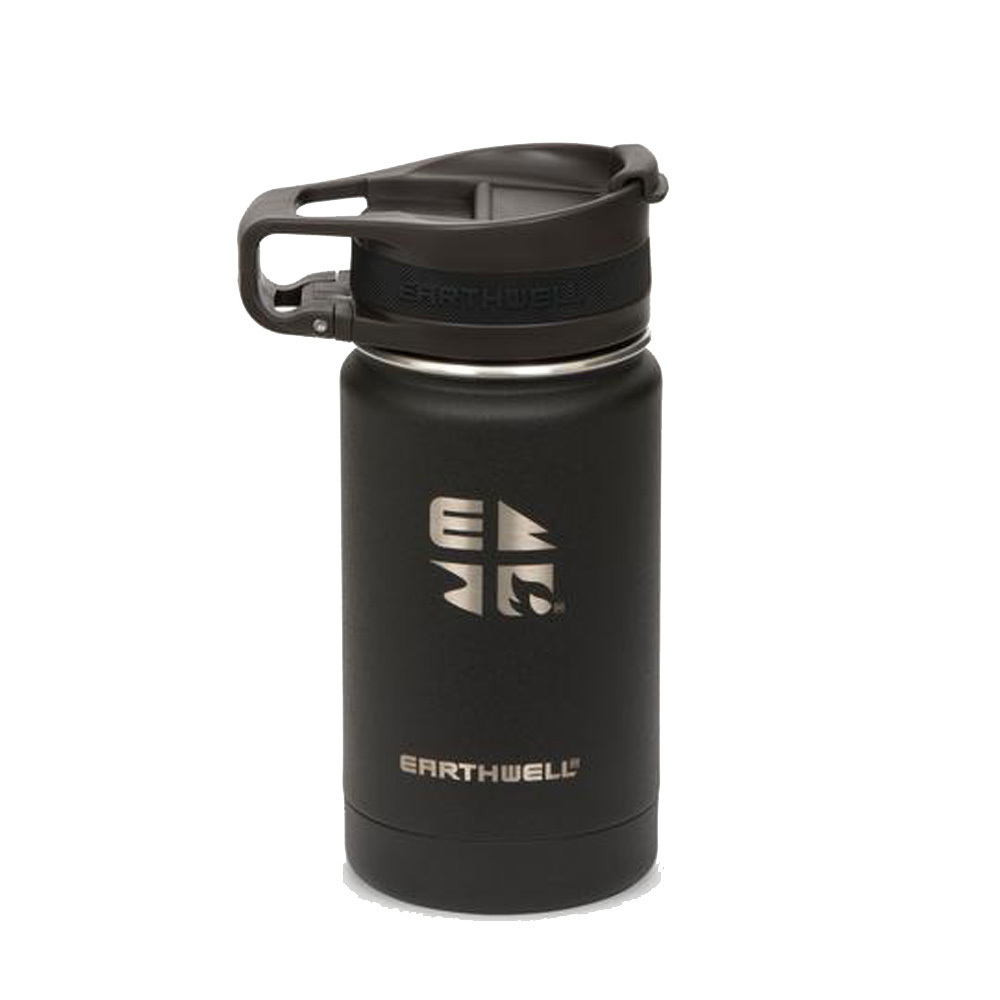 Great thermal performance for both hot and cold drinks, so you can share your brew all day long!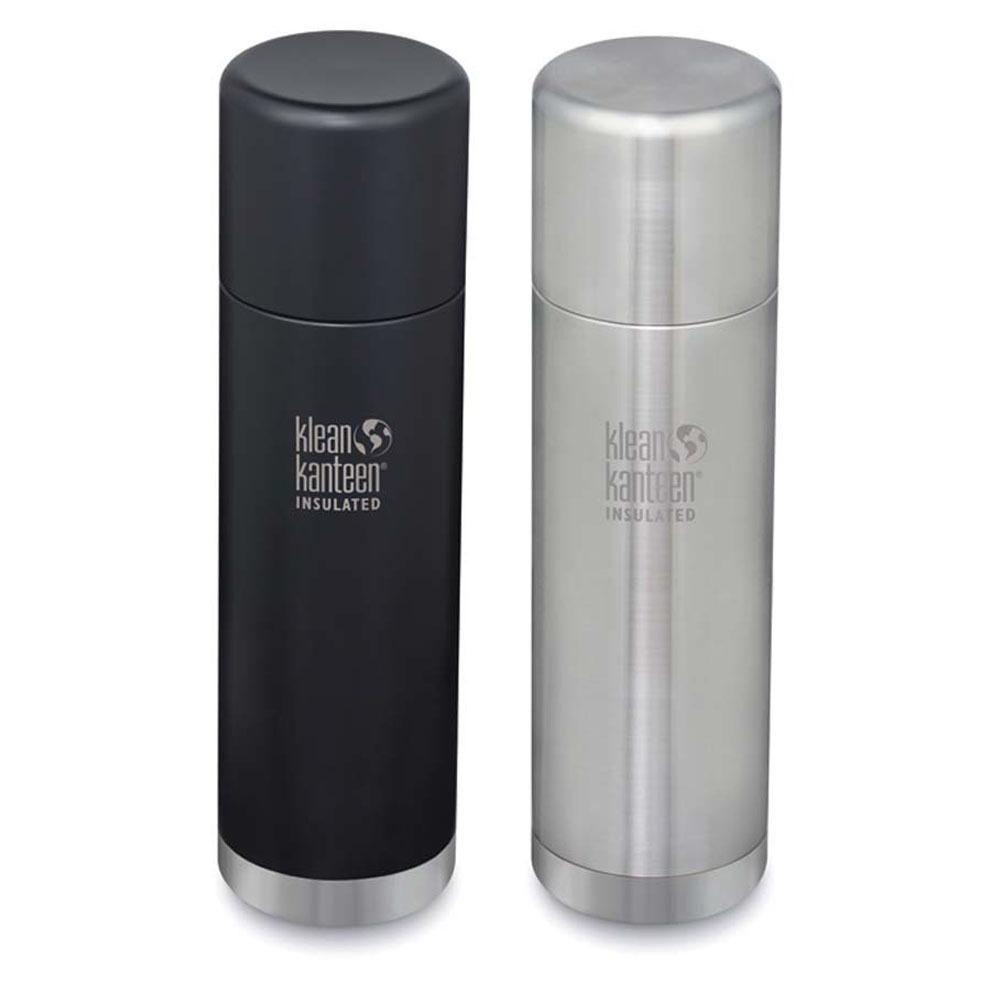 Gone are the days of settling for bitter instant coffee; because modern lightweight coffee drips, percolators and presses provide great tasting coffee without weighing you down. So next time you're planning a night out in the wild make sure you have a reliable coffee-maker to ensure you're energised and alert from the get-go!