Tips on how to keep your equipment and tech safe when in the wild.
You pull out the GPS from your pack, eager to see how much mileage you've made in the last hour, you press the on-button and nothing happens. You check the batteries and try again, still nothing. 'But it was fully charged this morning' you think to yourself...
Believe it or not we have all been in this situation. The elements are especially harsh on our equipment and technology, and if you're not careful they will ruin your trip fast. But fear not, once you know what to look out for you'll be able to keep your equipment charged and functioning in even the worst weather. Here are some handy tips for protecting your equipment and technology when in the wild:

1. Dry Bags
Believe it or not, your electronics don't like getting wet… and the best way to have complete protection from the elements is by storing them in a dry bag. Dry bags are resealable waterproof bags that come in a range of sizes and types. We recommend choosing one that is easily identifiable, think bright colours, and durable so that is cant be punctured. It's a good idea to have seperate dry bags to protect all your important items including food, clothing and electronics; this will not only help with organization on the trails but also protect your equipment from moisture.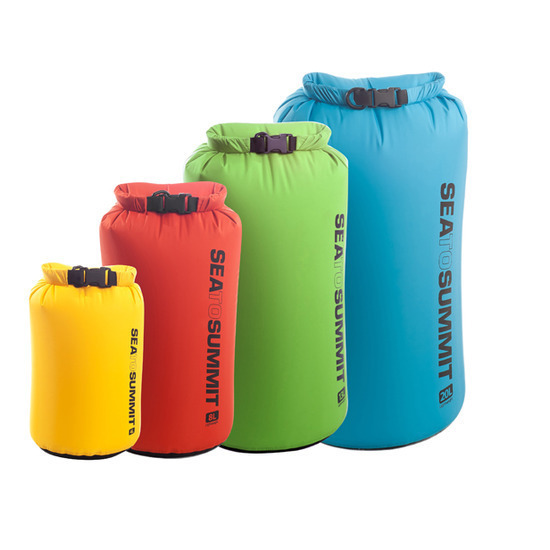 2. Put it away when the stove is running
In colder climates it's imperative you stuff away your down products and place your electronics in a sealed bag when you have the stove on. The reason for this is simple, as the ambient temperature rises in your tent or cabin water vapour in the air will try to enter your down and electronics. This can seriously reduce the thermal properties of your down sleeping bag or jacket and can potentially cause your electronics to fail on you.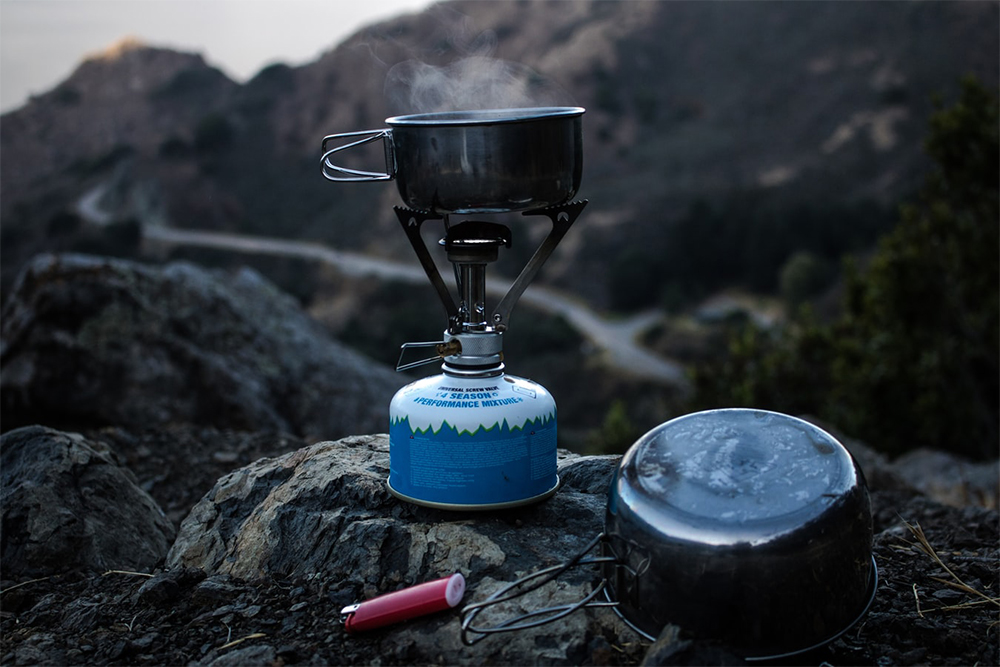 3. Keep batteries warm
To keep your camera and electronics charged in the wilderness you have to be smart about how you store them. A charged battery will hold its charge longer if kept cold (ie. in your pack) but to get the most out it make sure to warm it up before using it. By placing it in a jacket pocket close to your body you can warm your batteries up and get more charge out of them.
4. Navigation Equipment
Keeping your navigational gear dry and functioning is very important if you want your trip to be a success. A paper map and electronic gps, are very different pieces of equipment but both are as susceptible to getting wet. A topographic map can be reduced to a soggy mess when wet and a GPS will almost certainly fail if it takes a dunk. A map case is a smart investment if you want to keep on plotting no matter the weather and a designated dry bag for your gps will help to keep it safe and dry.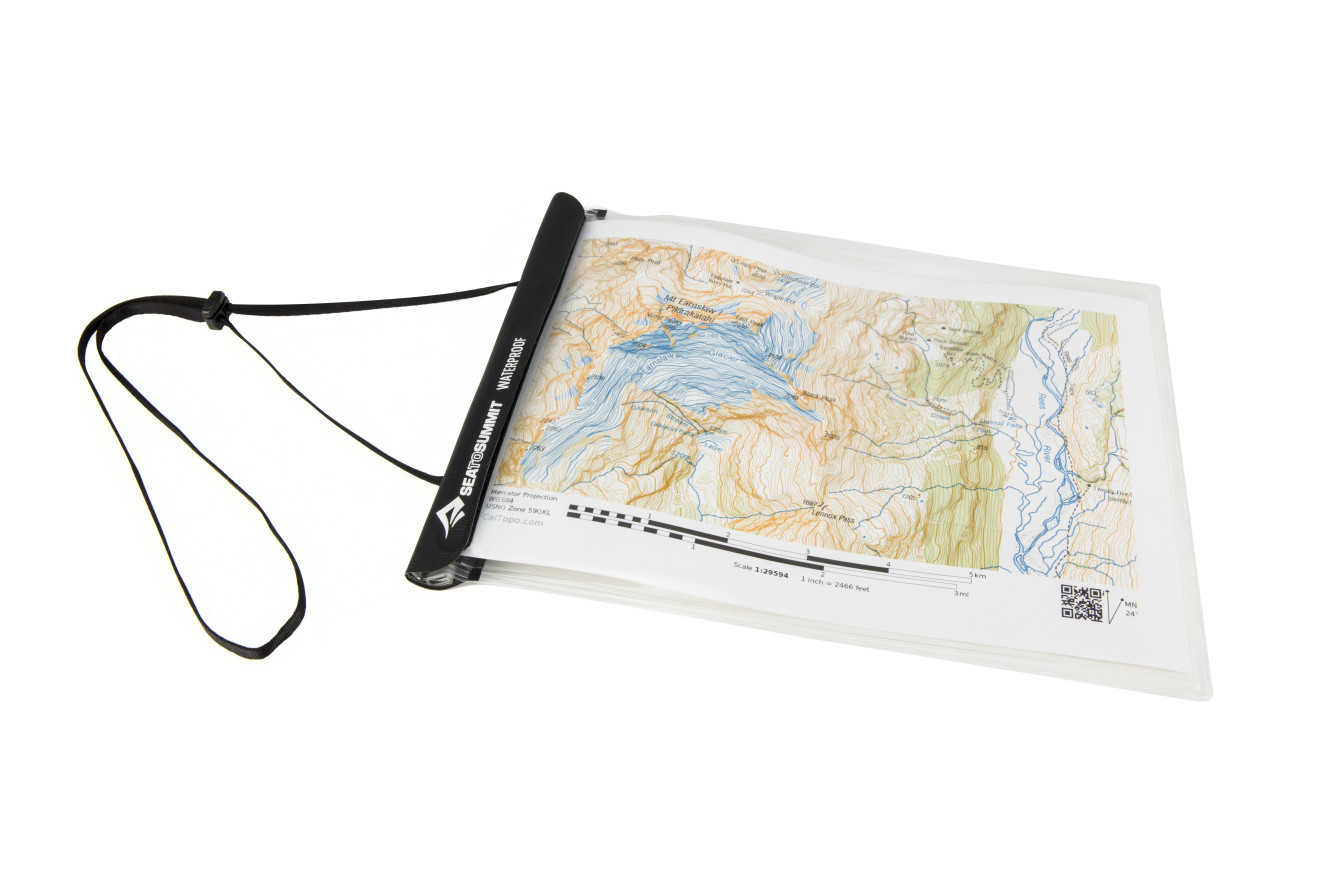 5. Stay cool...
This last tip might not be quite so obvious, but when exerting yourself in the wild it's important you don't sweat. Whether hiking or ski-touring make sure you shed layers when you start to heat up to prevent excessive sweating. Sweat will work its way into your insulating layer, causing them to gradually lose their thermal properties and become increasingly smelly. It takes time to learn how to efficiently regulate your core temperature, but utilise zippered-vents on your clothes to increase ventilation and ditch layers as you heat up.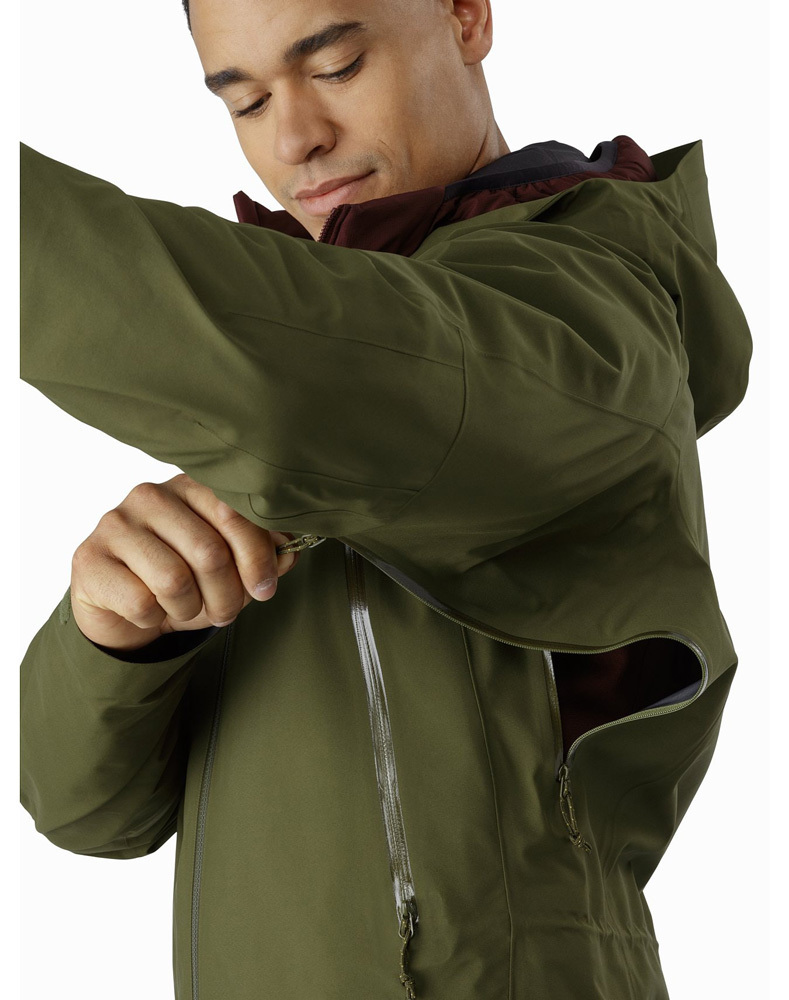 These helpful tips, put to use, will help protect your equipment and technology from the elements. So you can rely upon your gear to function properly day after day!