The natural wonders that make the sunburnt interior spectacular.
Australia's vast 'red centre' accounts for the majority of its land mass, and perhaps just as much of the country's reputation… Though you may imagine a desolate, flat interior dotted with kangaroos and Akubras, this extensive ecosystem is home to some of the country's most remarkable sights. We want to prove that there is life in the desert, so here are our favourite spots for the sun-burnt desert straggler.

1. Dalhousie Springs, SA (Witjira-Dalhousie Springs)
For the weary traveller making the trek across Australia's vast red interior, Dalhousie Springs may appear as an oasis. But these natural hot springs are no figment of your imagination, they're real and awaiting tired travellers! Wash the dust off in this swimming hole, and enjoy a desert sunset with an ice cold drink in hand.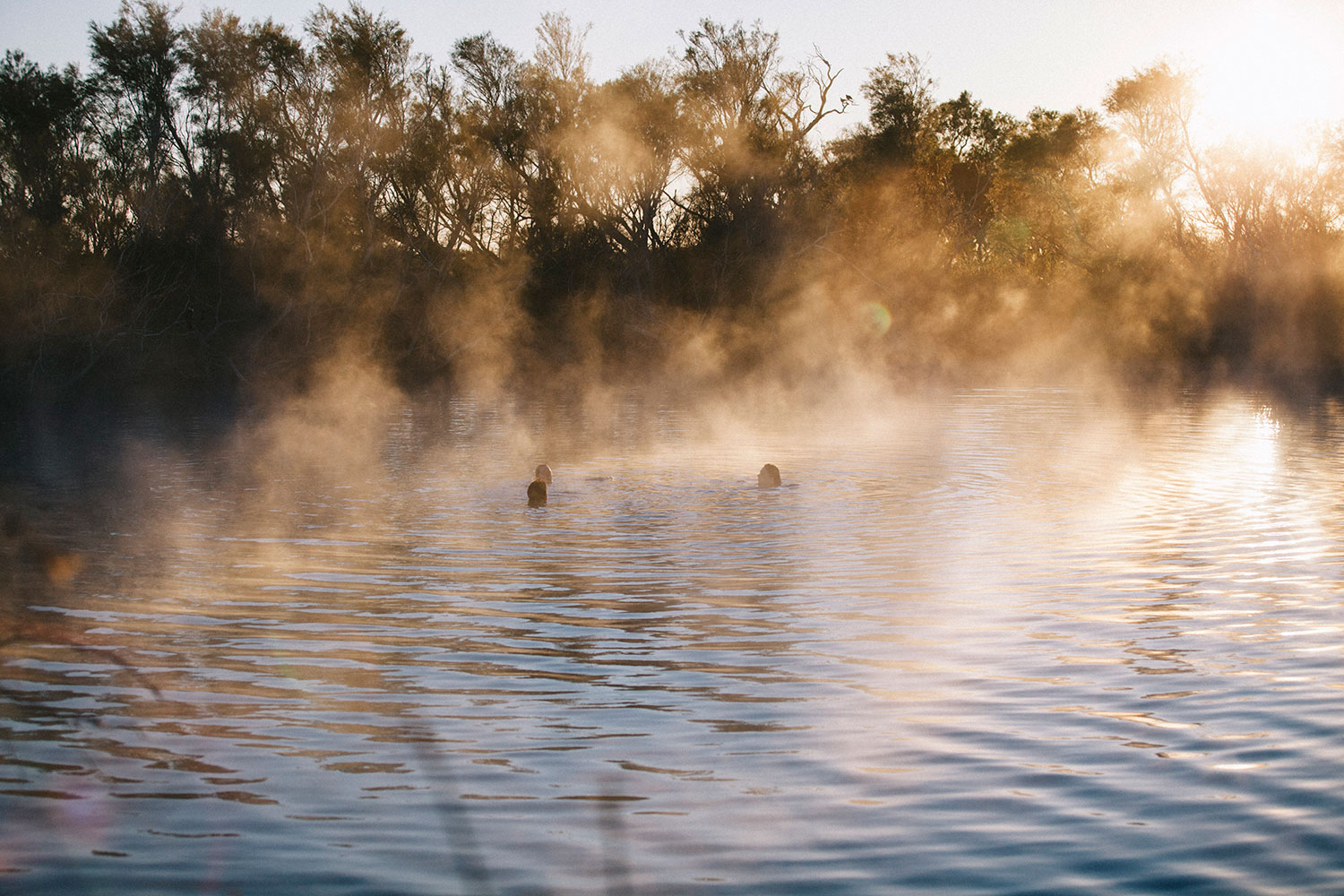 2. Garden of Eden, NT (Watarrka National Park)
A burst of colour nestled in the heart of the 'red centre', the lush greenery of the 'Garden of Eden' in Watarrka National Park is nothing short of captivating. This abundant waterhole brings life into the network of endless crimson canyons and sandstone walls. From here you can hike the 'Kings Creek Walk', as you venture through ancient canyons rich with the history of the Luritja Aboriginal people.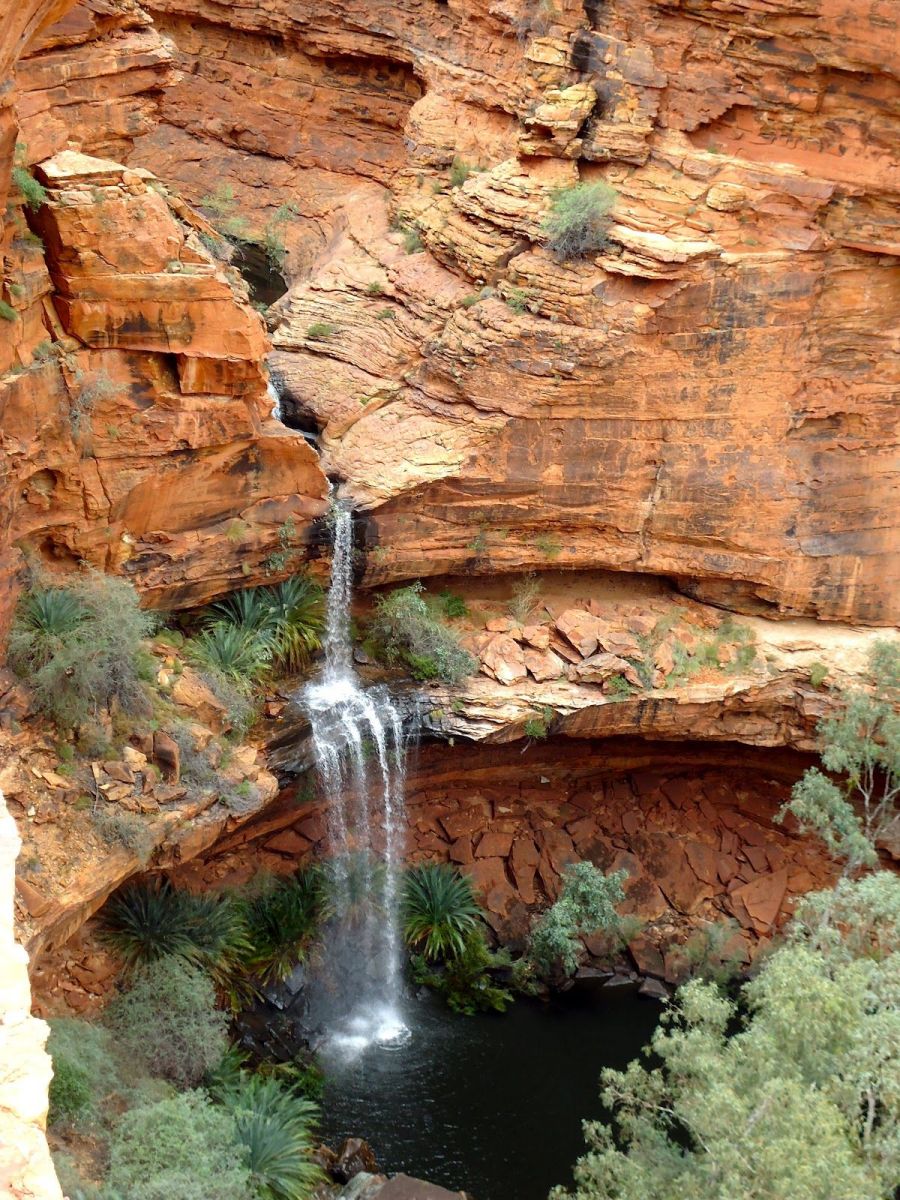 3. Big Red Sand Dune, QLD
Regardless of whether you were leading a convoy of camels across the red interior or chewing miles in a fancy off-road vehicle, Big Red is a surprise to all. Standing at an impressive 40 metres in height, this sand dune is the literal castle-wall to the formidable Simpson Desert. Atop you can experience an unencumbered view of the sun setting over this untamed and arid landscape.
4. Bungle Bungles, WA (Purnululu National Park)
The Bungle Bungle Range is testament to the incredible diversity of landscape that can be found in the Australian outback. These striped formations rise from the surrounding grasslands to create an array of sandstone domes, with unique species found among them. The best way to explore the Bungle Bungles is either by helicopter or through the network of hiking trails that dissect the park.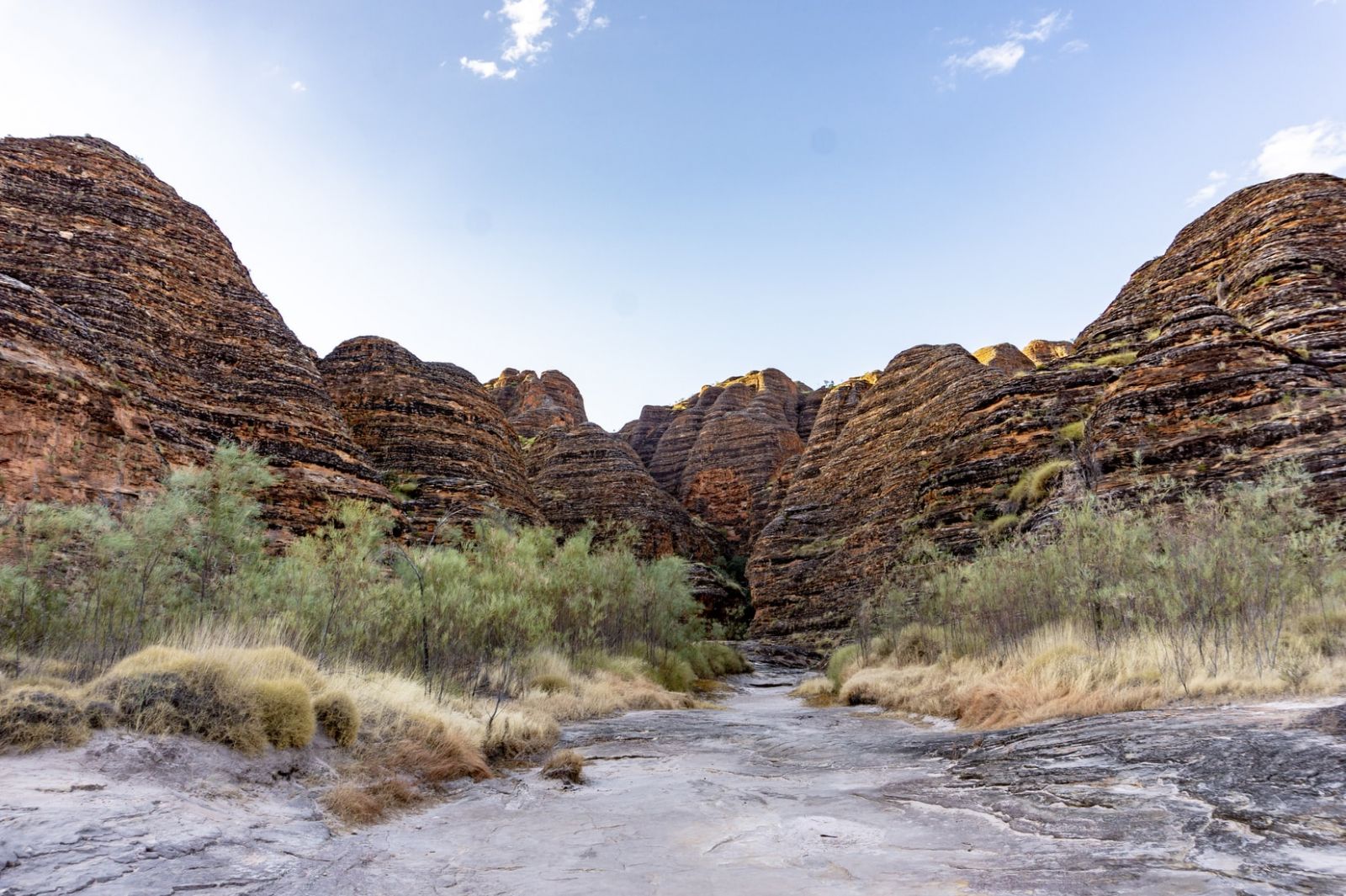 5. Lake Eyre, SA (Kati Thanda)
Shimmering in the harsh desert heat, Lake Eyre's pink hue is recognisable from both the land and air. Though rarely not dry, it is the largest lake in Australia stretching 144km long and 77km wide. The attraction to Lake Eyre is it's isolation, standing at its edge gives the feeling of another plant as you gaze out across the endless salt-pan.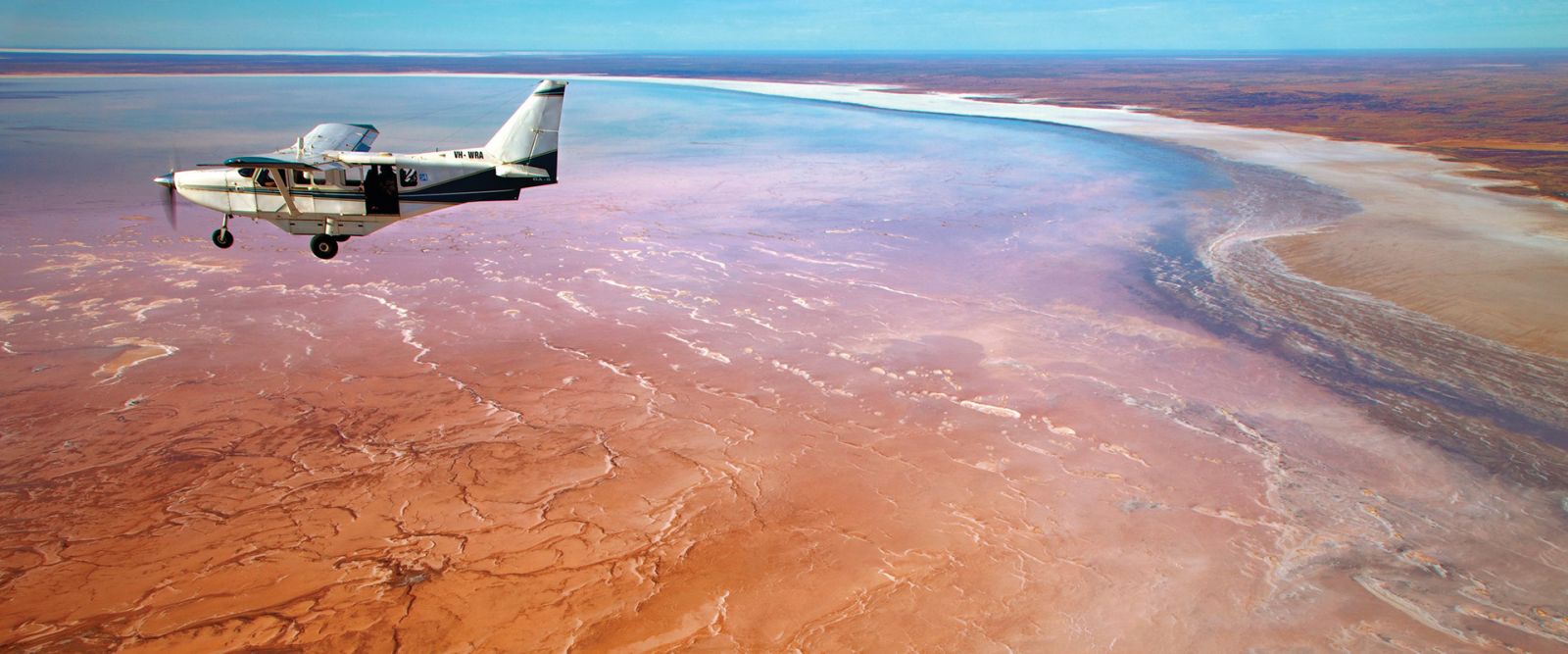 Have you found a better outback sight? Why not share your adventure with us - tag @wildearthaustralia and #mywildearth in your next post for a chance to be featured.