We smashed a bunch of adventure films over the lockdown and have created a selection of our favourites on the Adventure+ streaming site.
This selection covers a broad range of adventure documentaries from running, skiing, travel and hiking to name a few! It's the perfect way to get inspired for future adventures. See you out there!
1. WOMEN'S ADVENTURE FILM TOUR

The Women's Adventure Film Tour is back for its fourth season! This short film festival is a celebration of the inspiring women around us who are doing extraordinary things in the name of adventure.
This year's lineup features a diverse set of films featuring women of all ages and backgrounds including Australian Olympic hopeful Lucy Stirling, New Zealand Olympian Janina Kuzma, World Champion Paraglider Klaudia Bulgakow and many more including women in snow sports, mountaineering, highlining, swimming and mountain biking.
The official Women's Adventure Film Tour lineup features 9 short films across 120 minutes.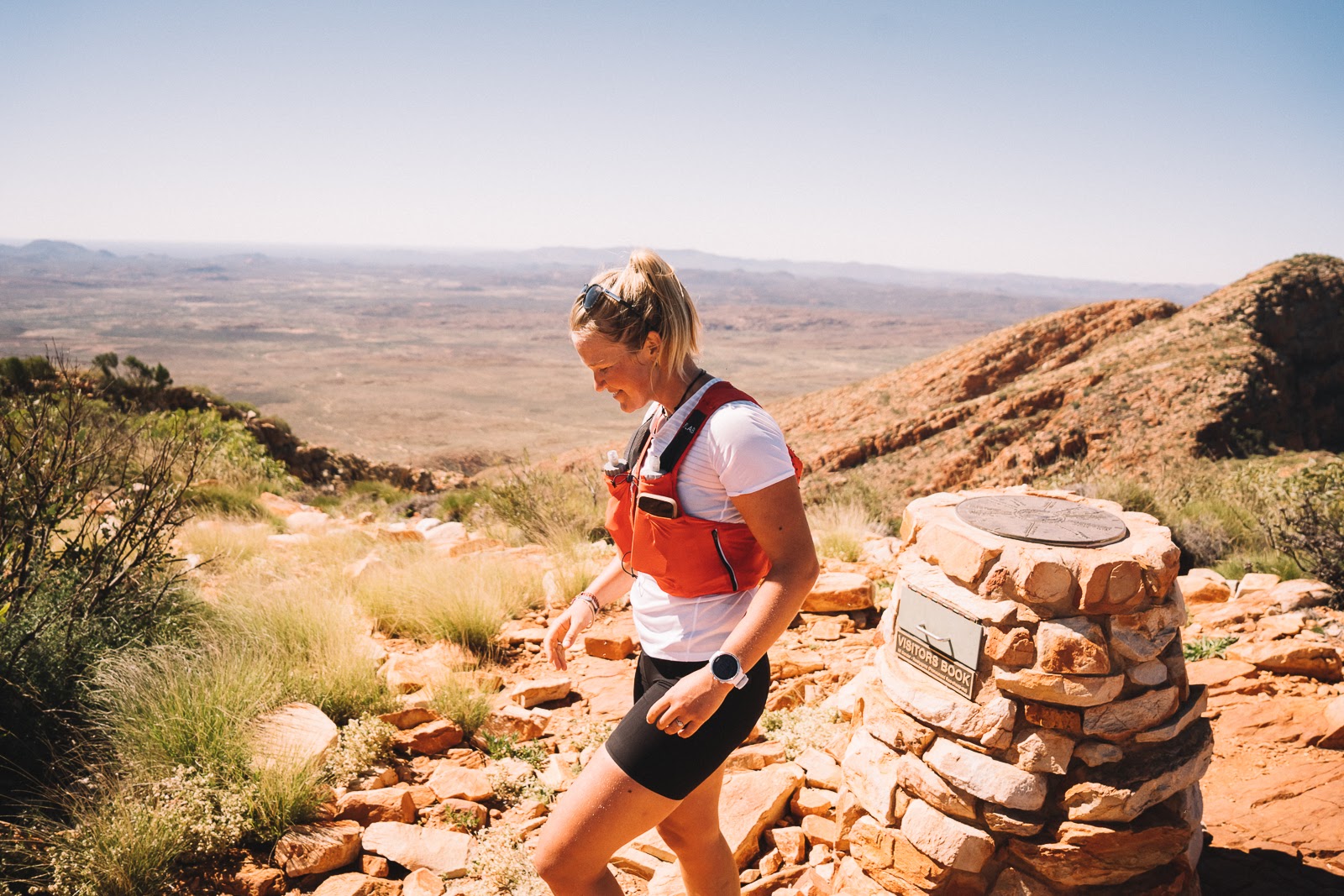 2. WARREN MILLER'S FUTURE RETRO 2021

If there is one thing you can always count on, it is Warren Miller's annual ski film. And this year is no different. Warren Miller's Future Retro will revel in 71 years of movie magic—with fresh stories and perspectives from across the globe, heroes from the glory days, and that retro energy keeping the winter dream alive.
Travel to Switzerland with big-mountain skiers Lexi duPont and Amie Engerbreston. Explore Iceland with Aspen locals Victor Major and Baker Boyd. Go to Antarctica to closely examine the impact of climate change while seeking adventure with Protect Our Winters and athletes Elana Hight, Danny Davis and Nick Russell. And celebrate the legacy of ski pioneers like the Egan brothers, while ushering in young guns like Parkin Costain and Jack and Maria Lovely.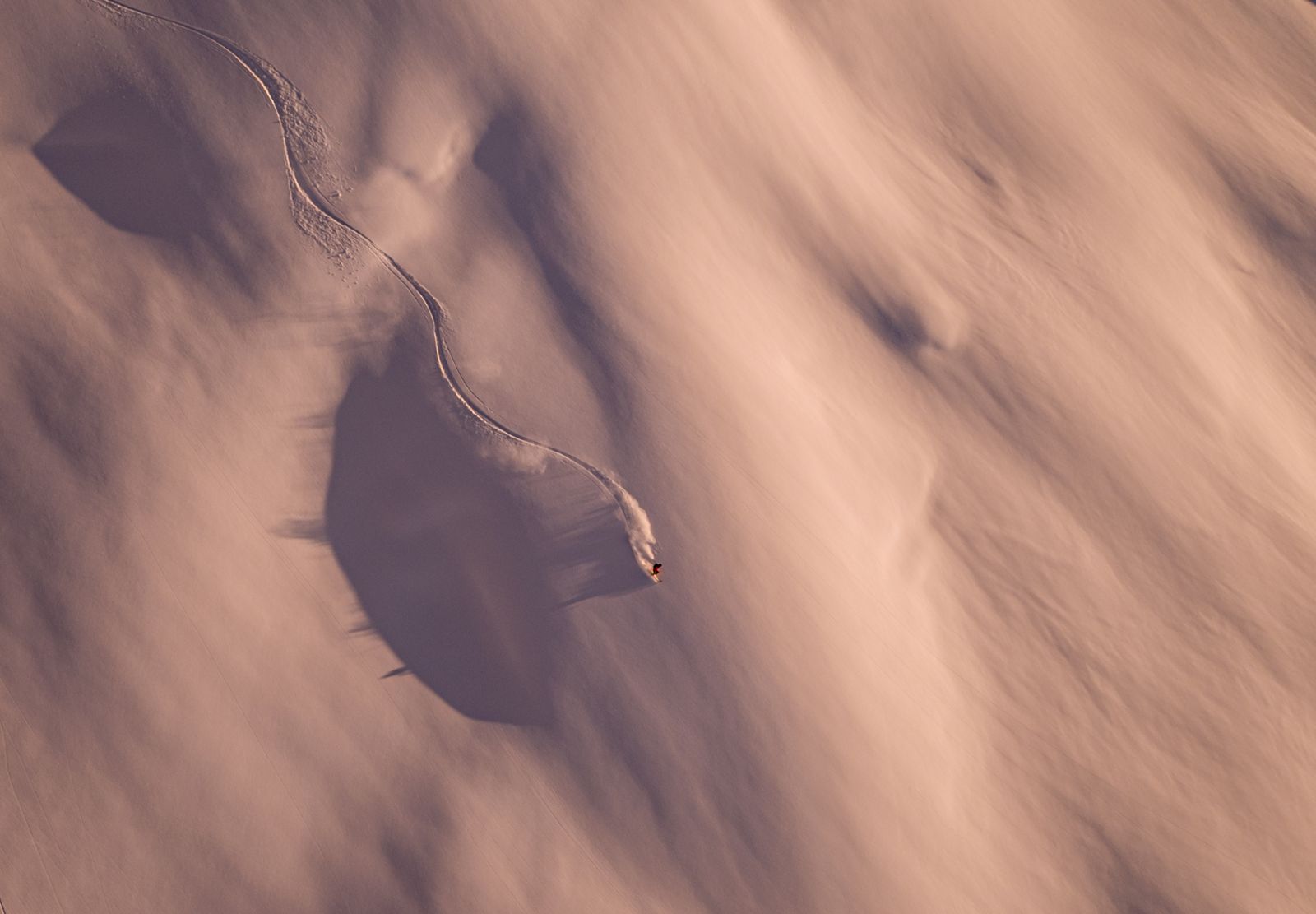 3. VERTICAL LIFE FILM TOUR

The VERTICAL LIFE Film Tour was created and conceived by the team behind VERTICAL LIFE Magazine in 2020 when many events were being impacted by COVID-19. This year the tour will run for a second time in November/December 2021 with an all new set of films focused on climbing, mountaineering and our life in the mountains.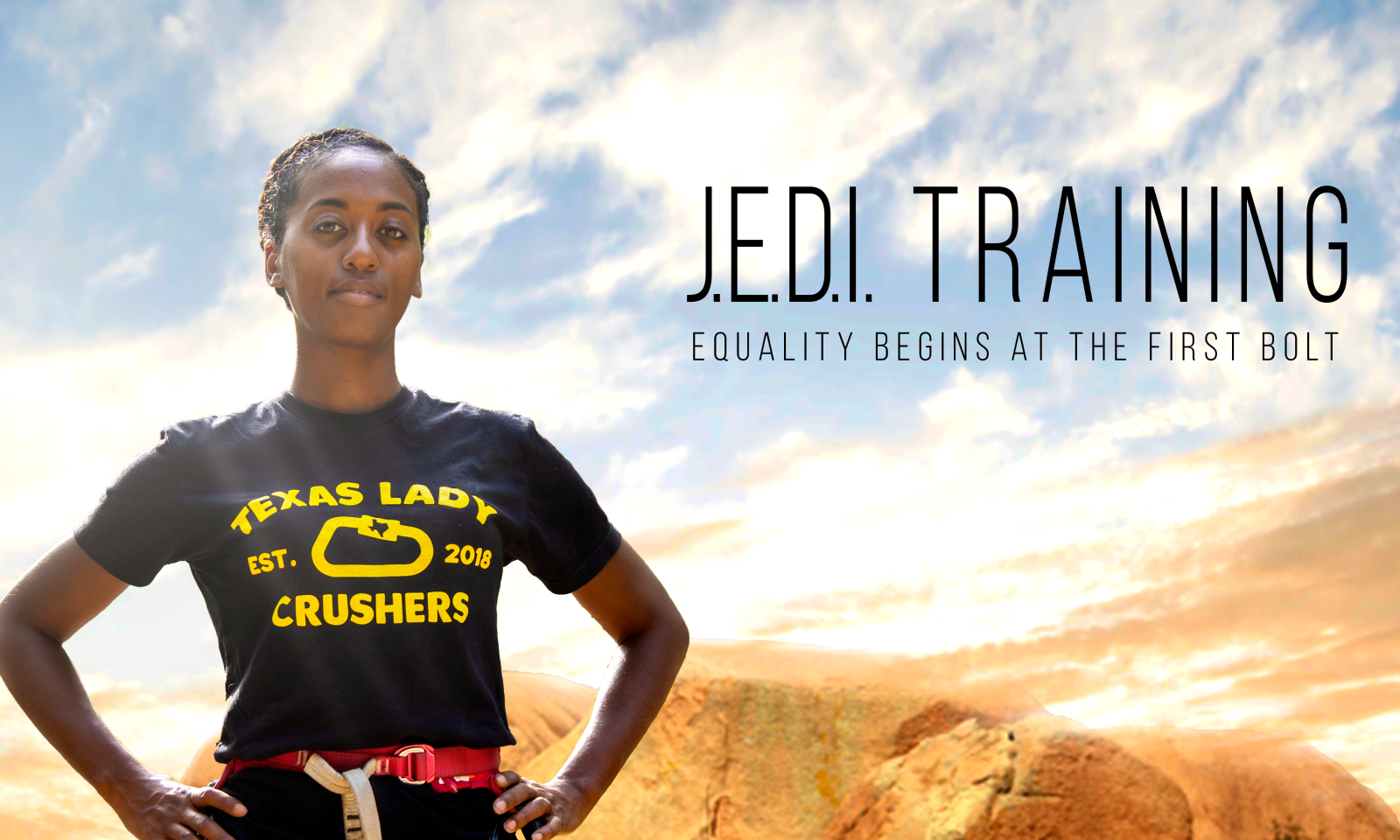 4. UP AND DOWN - 3000 KM ON NEW ZEALAND'S LONGEST HIKING TRAIL

In 2019, during his journey to New Zealand, Dylan, a photographer and filmmaker passionate about the outdoors decided to start an adventure of 3000 km by feet following #TeAraroaTrail:New Zealand's Longest Hiking Trail. One goal in mind, to make his first adventure film documentary. Beyond the beauty of New Zealand's landscapes, his journey led him to meet inspiring people from different backgrounds who shared their personal experiences and learnings. It is an invitation of adventure and to connect with people. Directed and produced by Dylan Moron in association with Te Araroa New Zealand's Trail.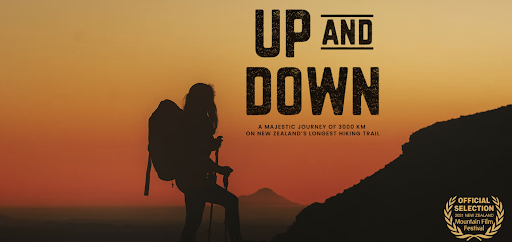 5. TOTALLY FKT

Totally FKT is centred around the Pennine Way fastest known time (FKT). Great Britain's oldest – and arguably toughest – National Trail, incorporating around 37,000ft of gruelling ascent. In 2020 two friends and elite ultra runners, John Kelly and Damian Hall, take on Mike Hartley's intimidating record with their dedicated crews and pacers as they take on the most challenging task of their sporting careers to date. Following the two stories in tandem, we see the highs and lows they go through to chase down the record. After 31 years the record is finally broken on this notorious long-distance trail in Britain.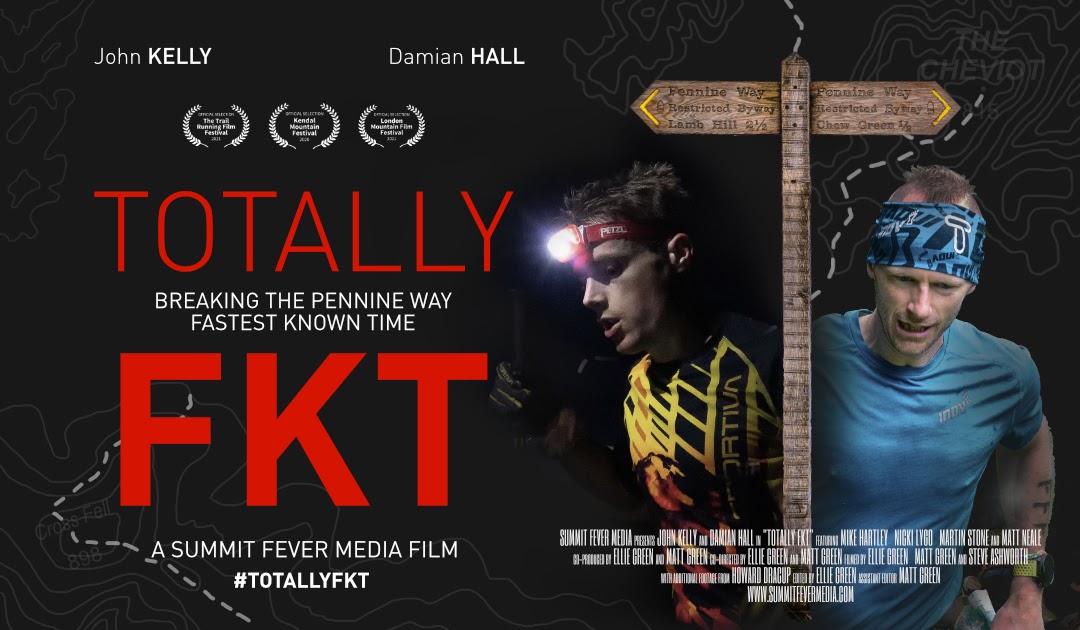 6. THE PORTER

A young, privileged American attempts to make history at Everest by becoming a Himalaya Porter but experiences a harrowing reality instead. This is an inside look at the darker side of Everest at the strength, pride and pain of those who support it and just how hard it is for a naïve foreigner to attempt the same. This is The Porter. A Pathfinder Creations Perspective; As told by Nathaniel James Menninger; With Cinematography by Babin Dulal; And In Association With: The Small World and Outfitter Nepal.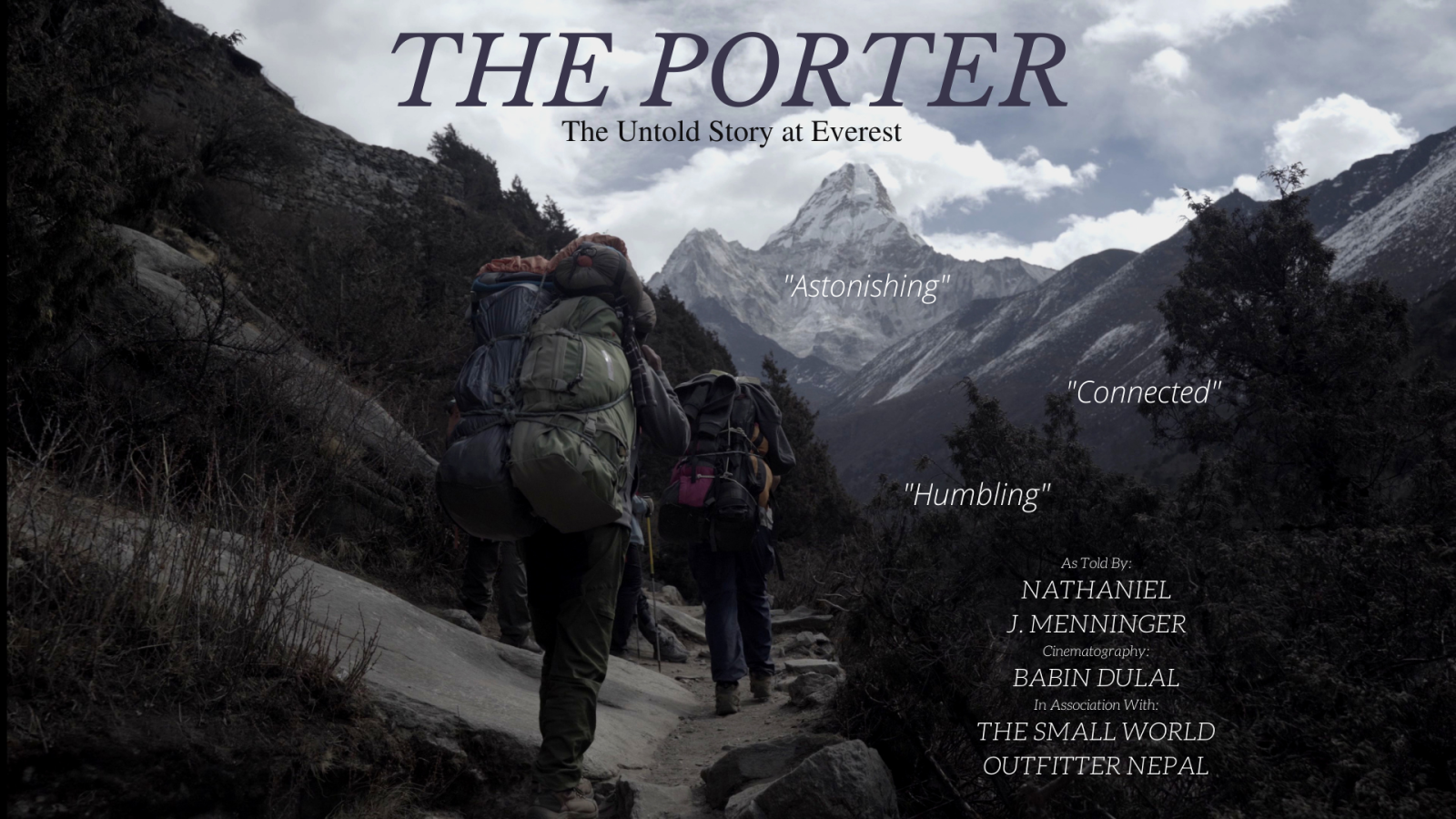 7. THE LIGHTS OF LADAKH

Presented by Suunto, Lazer Sport & Battleface
In August 2018, Kate Leeming cycled across Ladakh, the Land of High Passes, to help bring light and education to the 1100 year-old Ralakung village, the oldest and most remote village in the Indian Himalaya.
Electricity and education help provide the foundation of all we take for granted, but these people have never had them. For Kate, giving this isolated community the opportunity to make a better life for themselves, is fundamental.
This story is dedicated to Kate's father, Ted, who passed away suddenly a week before she embarked on what was to become a very spiritual, personal journey.
In partnership with Snowgum and The Duke of Edinburgh's International Award Australia.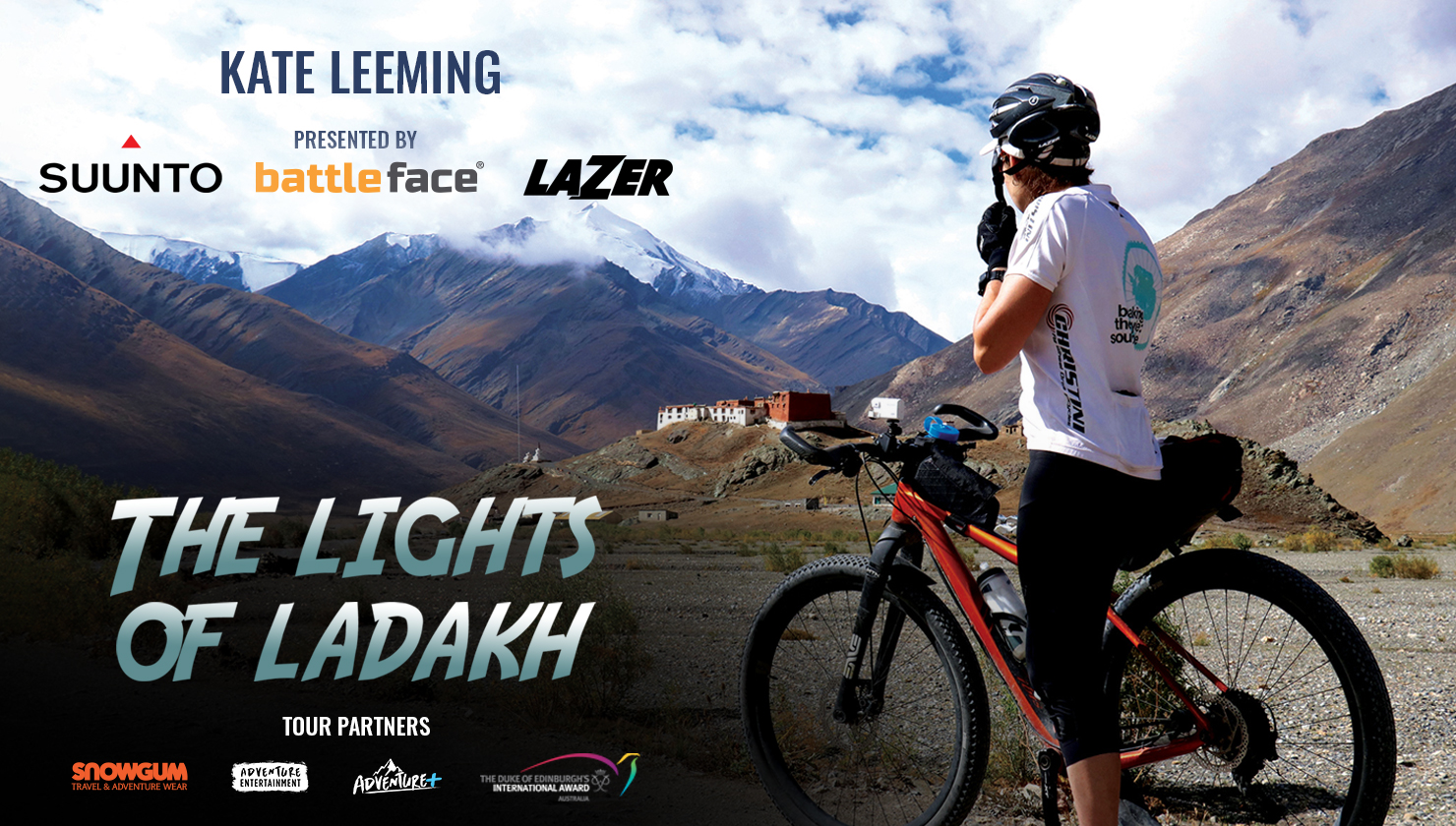 8. RUN NATION FILM FESTIVAL

2021 marks the seventh year of the RunNation Film Festival. The festival is an original, inspiring event that has been attended by running celebrities, thousands of runners and non-runners around Australia, New Zealand & many parts of the world. The festival receives film submissions from Australia & across the globe and curates them into an incredible two-hour screening. It is not just about running; It is about the celebration of the human spirit, using running as a medium of storytelling.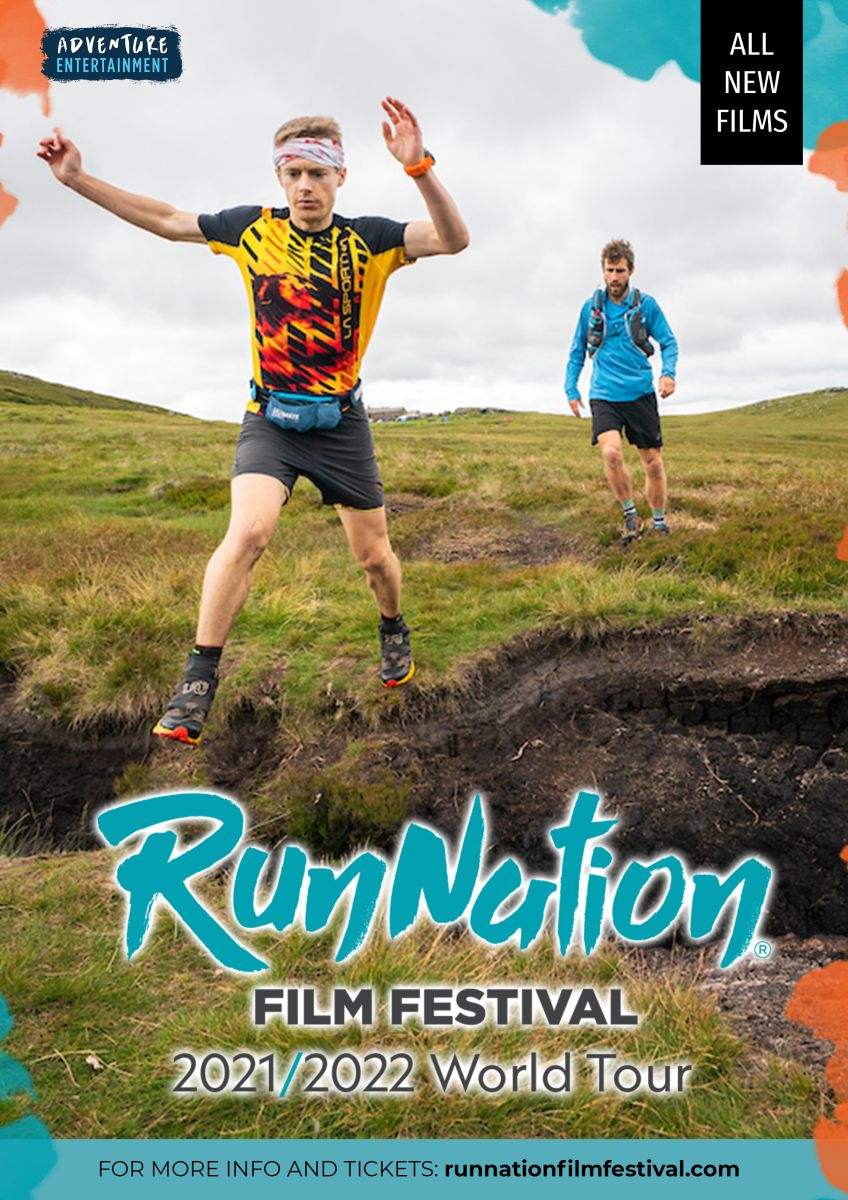 9. ONE OCEAN FILM TOUR

The One Ocean Film Tour 2021 is a world-class series of ocean-loving films focused on adventure, the aquatic environment and inspirational stories. This year's tour features 7 short films plus bonus including ocean conservation, surfing, diving, exploration and much much more.
Now in its second year, One Ocean Film Tour has the vision to increase awareness about ocean protection and conservation by sharing films made by people who have dedicated their lives to the ocean and all her glory.
The One Ocean Film Tour is proudly presented in Australia and New Zealand by Blancpain. The tour is also supported by Thermos, Honu and Ceres Organic and presented in partnership with our charity partners Sea Shepherd and Plastic Oceans.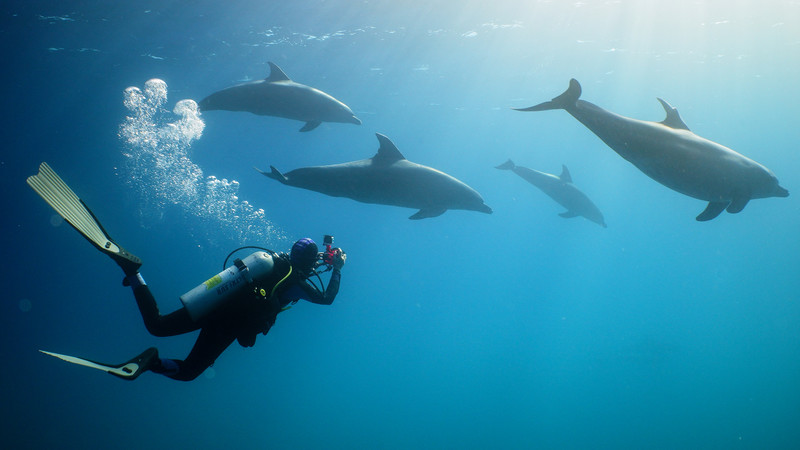 10. OCEAN TO SKY

Soon after the tragic death of his wife and youngest daughter, Sir Edmund Hillary embarks on his greatest adventure – a journey by jet boat and foot along the entire length of India's sacred river Ganges. It will either cost him his life or bring him back to life.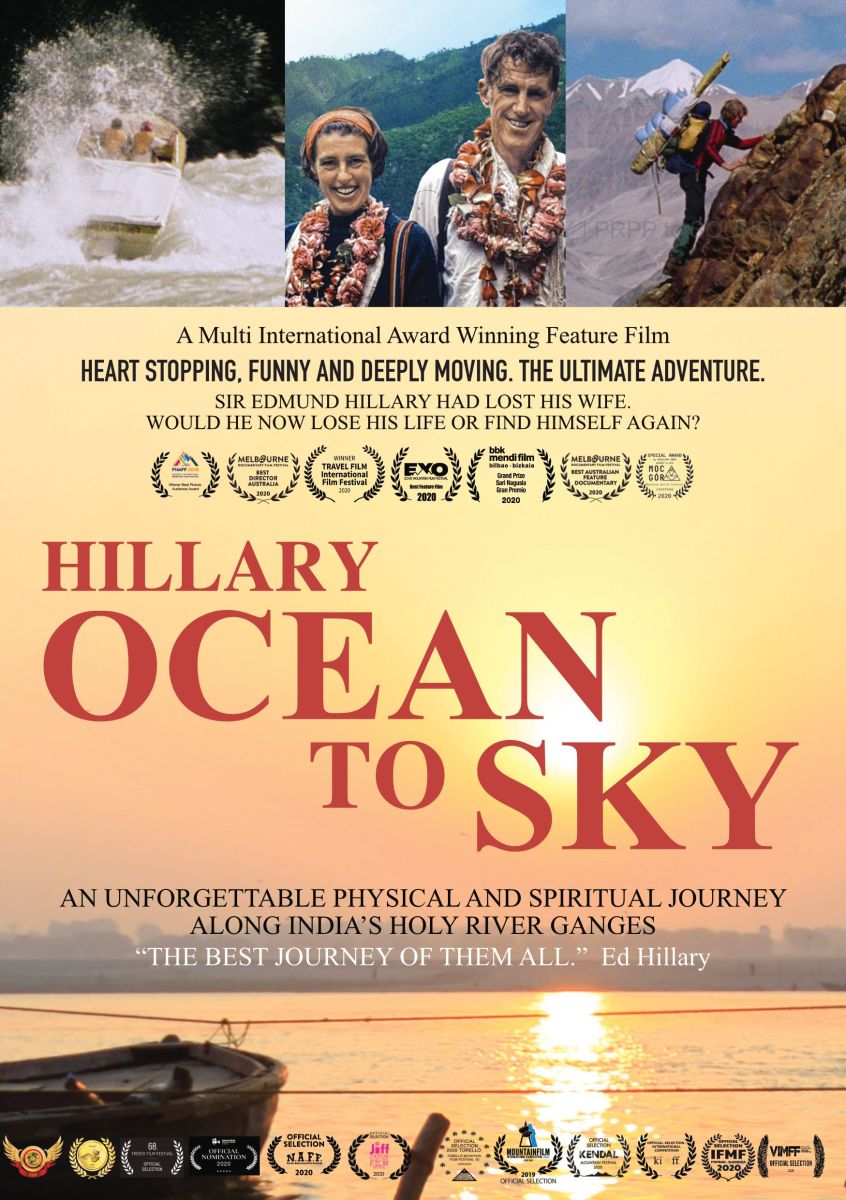 ADVENTURE+ is an Adventure Films streaming platform that features Climbing, Running, Surfing, Mountain Biking, Skiing, Travel and everything in between! ADVENTURE+ is offering 50% off 12 month subscription exclusively for Wild Earth customers! It's time to get inspired and we'll see you back out there!
Share your adventures with us by tagging @wildearthaustralia and #mywildearth in your next post!