Wild Earth team member and avid birdwatcher Lynne shares her tips and tricks for spotting birds in the outdoors.
Lynne swapped working as a midwife running high-risk antenatal clinics for the shop floor of our Burleigh Heads store where she loves nothing more than to share her love of travel, hiking, bushcraft and bird watching with customers.
Her birding story started 7 years ago at the Gold Coast outpatients department where she crossed paths with an avid bird watcher and got chatting. One thing led to another and she was introduced to real-life bird watching (or 'birding' as those in the know call it!) and hasn't looked back. The community really takes the newbies under their wing so if you're looking to get into birding, Lynne recommends "...searching for like-minded people at local bird watching clubs and hubs".
Birdlife Australia is an Australian Wide branch of bird watching where there are lots of smaller local groups that you can search for. They host 3 to 4 day camp-outs with local bird watchers to show you their area. "Locals know best," Lynne says, "They're the ones who know where to find the rare and hard to find species."
Bird Watching Around The World
Lynne has travelled the world bird watching. First off in the UK, where she's walked the Coast to Coast, Offa's Dyke in Wales, and spent time in Norfolk and Scotland to name a few. She's since been on birding tours across the seas to remote locations like; Borneo, Sri Lanka, India, Zimbabwe, Zambia, Botswana, and The Maldives!
"My overseas birding experiences have just been phenomenal because of the community I've met along the way. Local knowledge really is key...when I was in Kaziranga, India I saw the beautiful Great Hornbill. The female stays in a hole in a tree where she's nesting and the male goes out and gets food. The guide said "He's due in at 11:30" and I kid you not at 11:28, you could hear him before you could see him! He just flew in to perch on a stump and fed his family. That's local knowledge in action, to know where to be at just the right time!"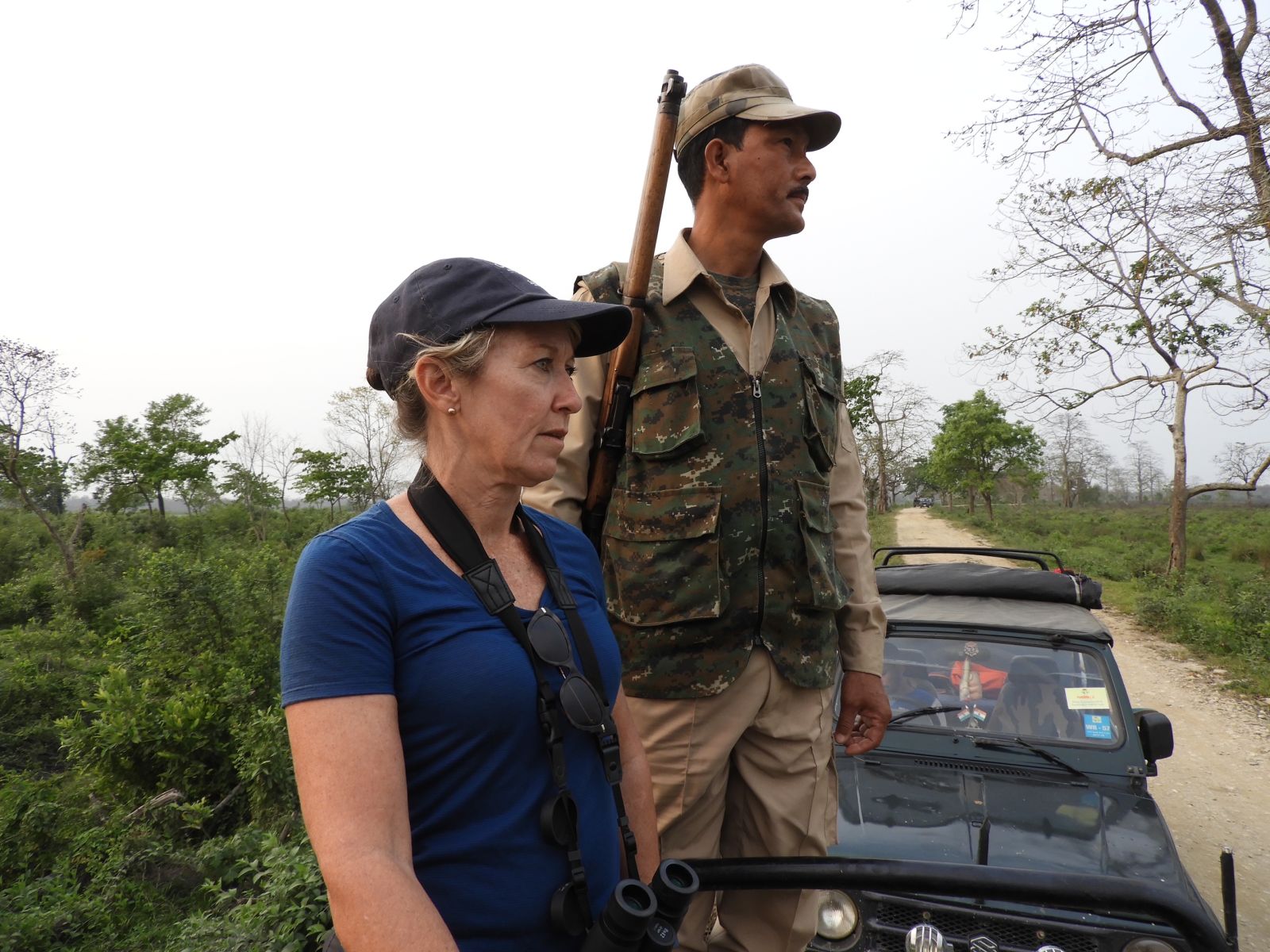 Lynne's Favourite Birds
"I don't have a favourite bird but I do love the Noisy Pitta because it's a stunning bird. It's a bit of a quirky bird, it's very secretive and it was the first bird that was challenging to find. It's at Lamington National Park. It's just so exciting to find a special bird!"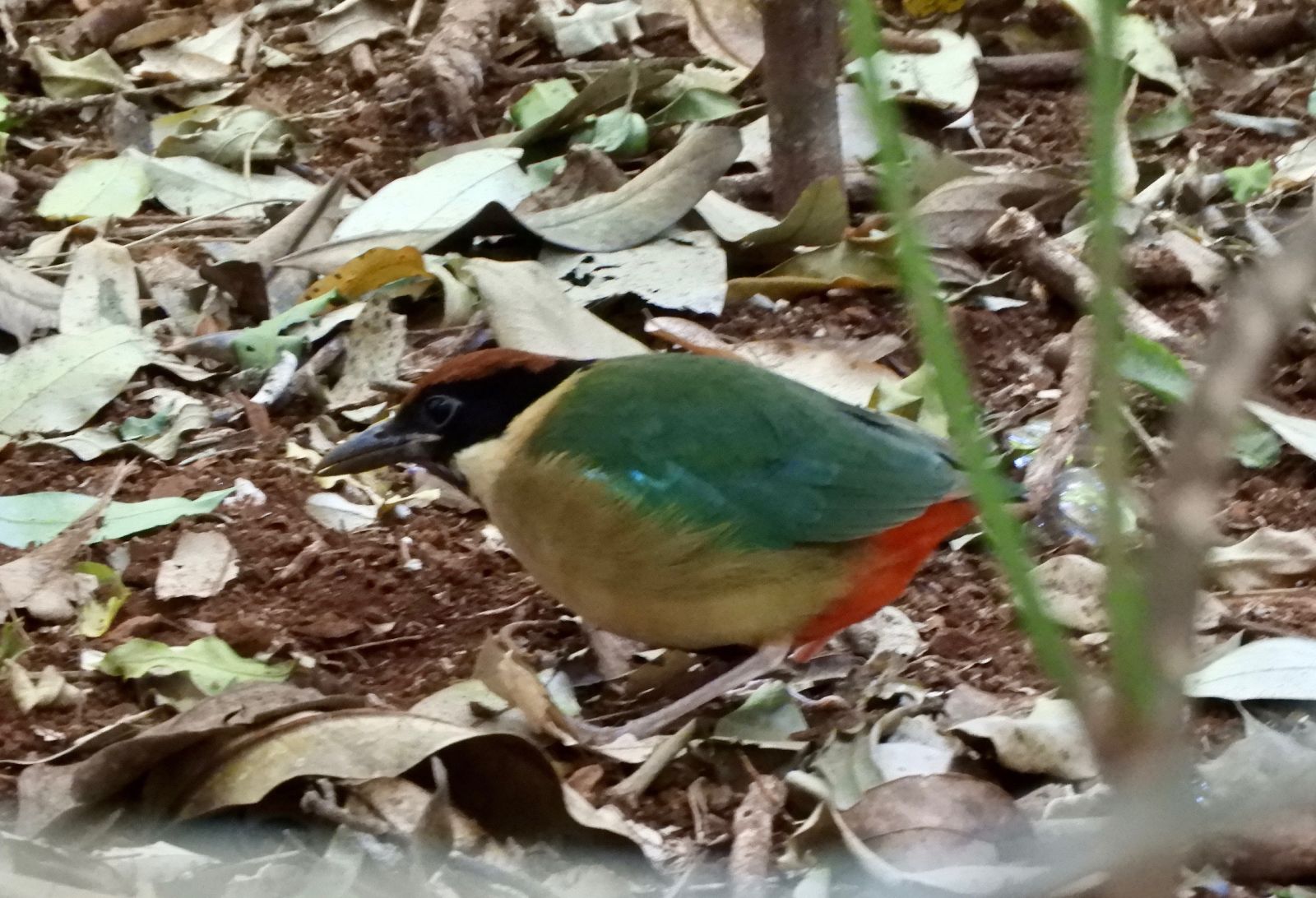 Source: Lynne Martin


The Best Birds to Start Searching For
Start off searching for these local birds that are easy to spot:
Noisy Miners
Magpies
Kookaburras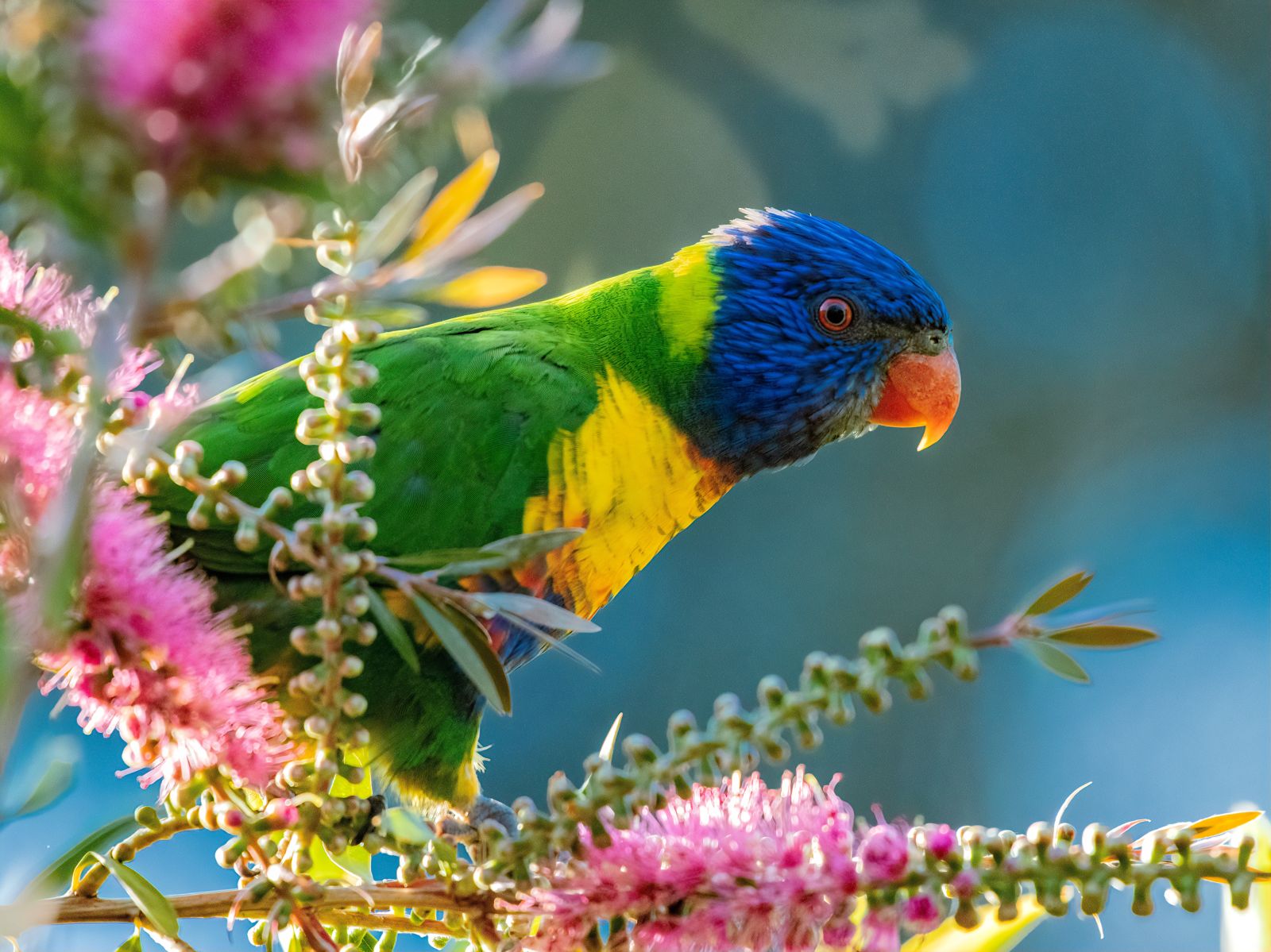 Fun Facts About Birds
"Birds stay on a perch and they don't fall off because the tendon in their leg locks. Isn't that cool! So, they physically can't fall off… there are just so many amazing things about them!"
"I recently heard an incredible story about a Bar-tailed Godwit that flew from the Yukon in Alaska for 239 hours and landed just near the Gold Coast. It landed at Hasting's Point!" This bird, known as 4BBRW has broken records by flying a minimum of 13,050 km, averaging 55 kph land speed for the entire flight!"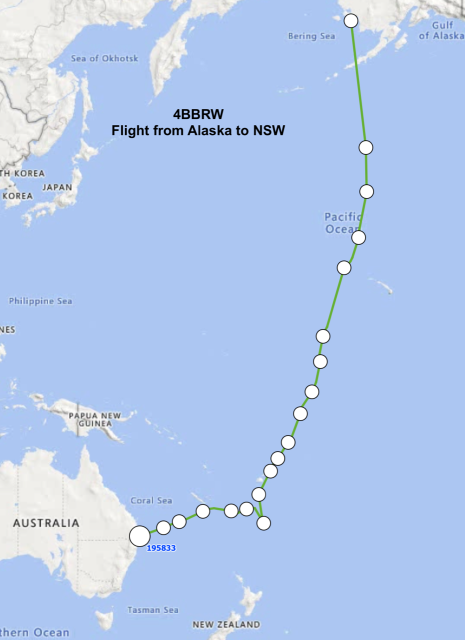 Lynne's also interested in the flight of migratory birds like the 4BBRW and works as a shorebird researcher, surveying how many species there are and how many birds are returning. "Habitat loss is a major issue for these birds," Lynne says passionately, "...many coastal regions around the world are reclaiming the sea and building high rises so, the migratory birds arrive on land to feed after covering huge distances and their feeding grounds are no longer there! That's why I get so passionate about birds and the significance of that loss of habitat. Many species are becoming critically endangered."


Bird Watching Gear List
It's best to try and blend in as much as possible while birdwatching and Lynne recommends wearing neutral coloured clothing, bringing wet weather gear, some good binoculars and a pack to carry essentials such as water and snacks a camera with a good zoom if you have one.
The Best Binoculars For Bird Watching
The best binoculars for bird watching range between 8x and 10x. You should be aiming for a wider field of view that can help spot birds, without having to move around too much to search in the view. This magnification also allows for better image stability because hand movement is magnified as well as what you're seeing through the binoculars.


​​ATKA 8 X 42 BINOCULARS - BLACK
The Atka BR842 binocular utilises high-quality BAK 4 prisms for sharp, clear images while the multi-coated lenses deliver the brightness and colour fidelity you need. The 8x magnification and 42mm objective diameter lenses make it easy to view long-distance imagery in exceptional detail. It has a centre focus knob with an independent right diopter adjustment for maximum focusing flexibility; while the extra-long eye relief and twist eyecups make this binocular perfect for eyeglass wearers. Comes with a pouch, neck strap, lens covers and a lens cloth.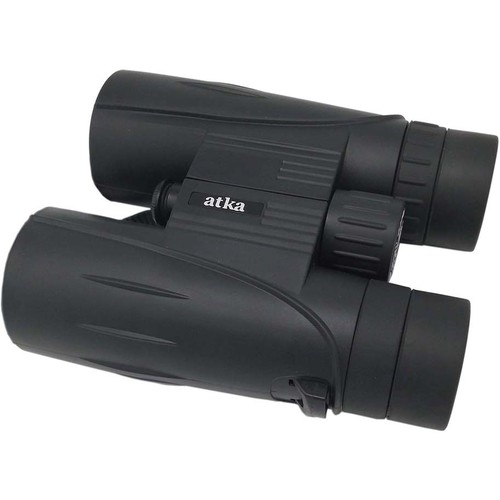 The Best Bags for Bird Watching
A small daypack is perfect to take with you and leave in the car if you're going for a short session. You can pack your bird books, snacks warm clothes, wet weather gear and so on but Lynne prefers to take the Arc'teryx Mantis Waistpack with her as she "...only goes out for a few hours usually and it fits everything I need in it, like water, sunscreen, mozzie spray and my phone."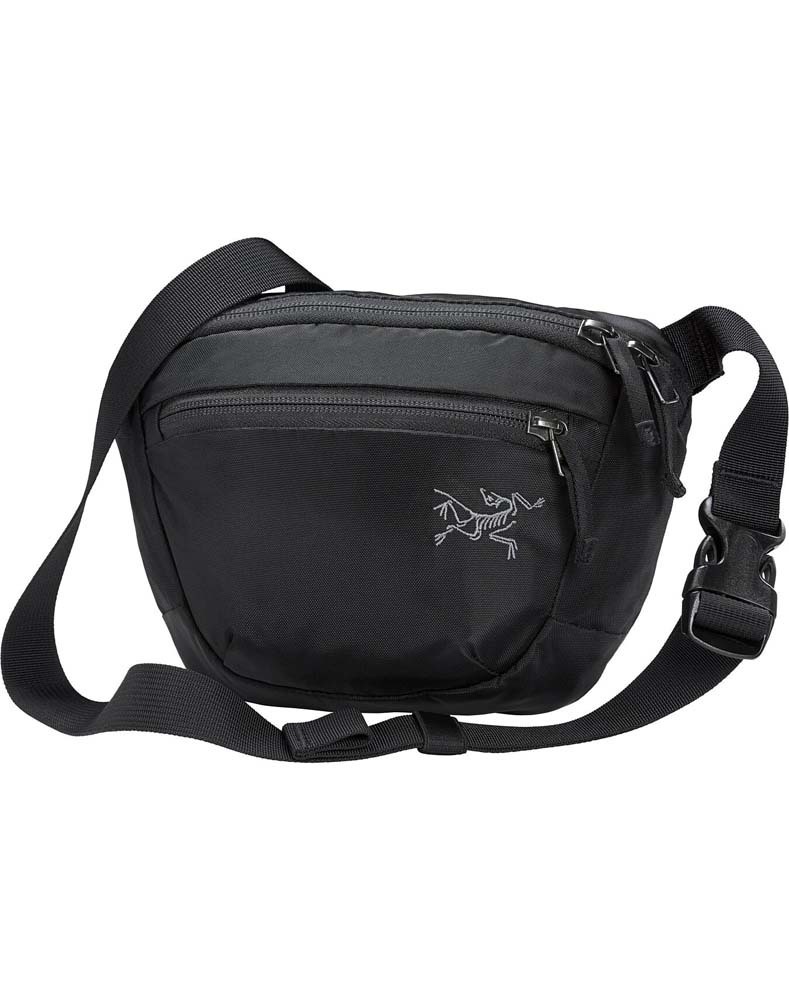 Clothing Essentials


ARCTERYX DELTA LT FLEECE JACKET
One of the most versatile fleece jackets Arc'teryx has ever designed, the Delta LT provides effective warmth with little weight. Quick-drying, air-permeable Polartec® Classic 100 micro velour small grid and articulated construction focused on ergonomic freedom and performance comfort make the Delta LT extremely versatile. The Delta LT layers easily under a hardshell, but as a standalone adds light insulation for higher output in cool conditions. A low profile, high collar seals in warmth. The updated pattern gives a longer and slightly more relaxed fit.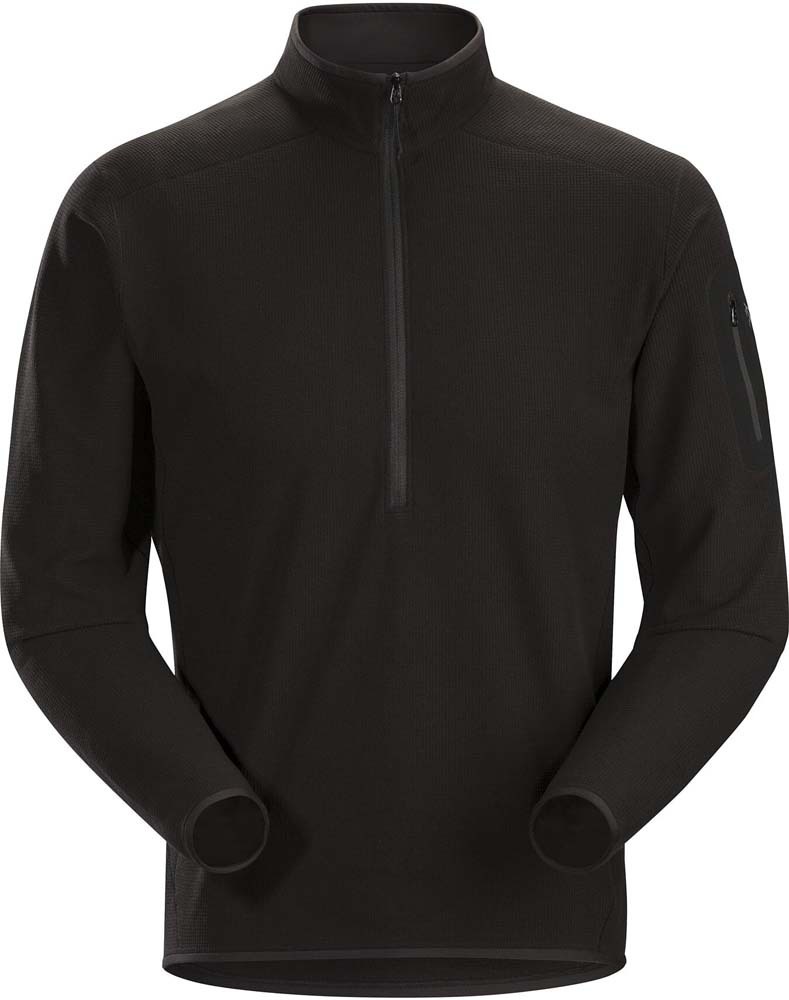 MARMOT ANNIKA LONG SLEEVE SHIRT
Trust the Annika to endure an overnight journey without crumpling, stinking or complaining. The packable, lightweight performance polyester stretch fabric is treated with odour-managing Fresh Guard® for close encounters of the travelling kind. It's light, cool and sun protected with a zipper pocket, roll-up sleeve feature and a rib-knit continuous underarm gusset accommodate you on the road.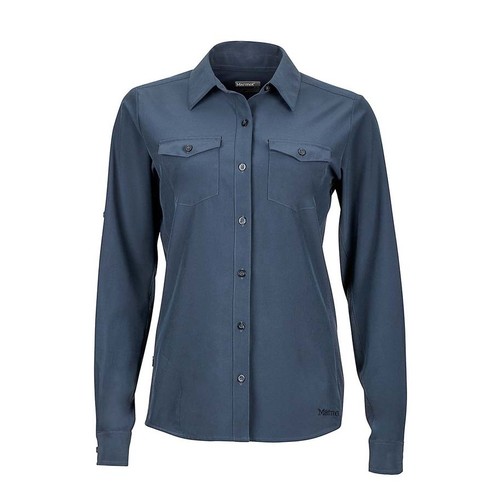 BARMAH FOLDAWAY BRONCO LEATHER HAT
Barmah are proudly Australian Made and this Bronco design can be fully trashed & squashed, and that just adds character. Made from durable, oiled buffalo leather, this hat can take plenty of abuse. The hat is lightweight, completely foldable, waterproof and has the UVP Factor of 50+.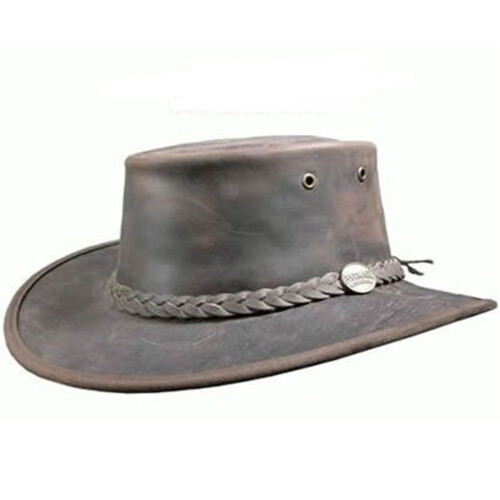 THE NORTH FACE HORIZON BREEZE BRIMMER
The Horizon Breeze Brimmer is an airy full-brim hat, with sweat-wicking FlashDry and UPF 40+ protection for long, memorable days in the summer sun. The drawstring is perfect for birdwatching by the coast with a sea breeze.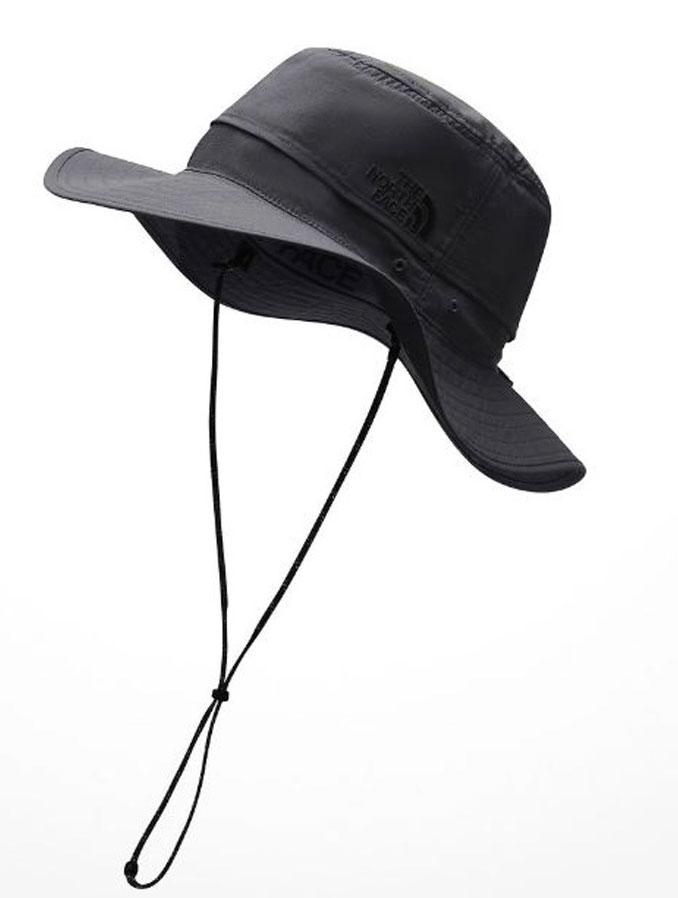 Bird Watching Tips & Tricks
"Be patient, just watch them- it's amazing when you start noticing their colours and the way they interact with each other, their characteristics, the plumage and how they preen their feathers and how they have a little bath in the morning in the morning dew - it's pretty gorgeous," says Lynne.
"Literally, the early bird gets the worm in terms of birding because they're very active in the morning. That's the time the insects come awake as well so they usually go very quiet during the late morning to the middle of the day - that's for bush birds. Obviously, it's different for waders and shorebirds as they are tidal dependant."
Sewage treatment plants are THE place to go for birding - it's a hot tip! "One of the go-to places you must go is your local sewage treatment plant.. it's TRUE!"


Best Resources for Bird Watching Identification

For ID and information, the resources Lynne recommends are:

Pizzey and Knight - "I use the app constantly."
The Morcombe and Stewart app - "Many birders also use this!"
The Merlin Bird ID app - "It's free and very helpful."


Lynne's Favourite Books For Bird Watching

1. Big Twitch: One Man, One Continent, a Race Against Time: A True Story about Birdwatching by Sean Dooley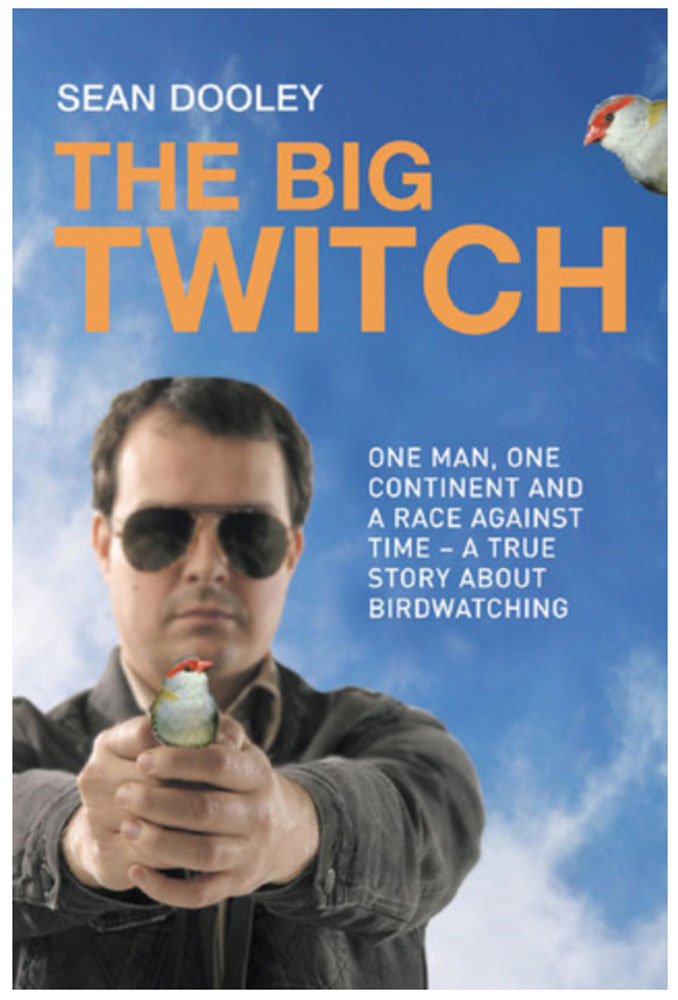 2. Why Watch Birds?: A Beginner's Guide to Birdwatching by Sue Taylor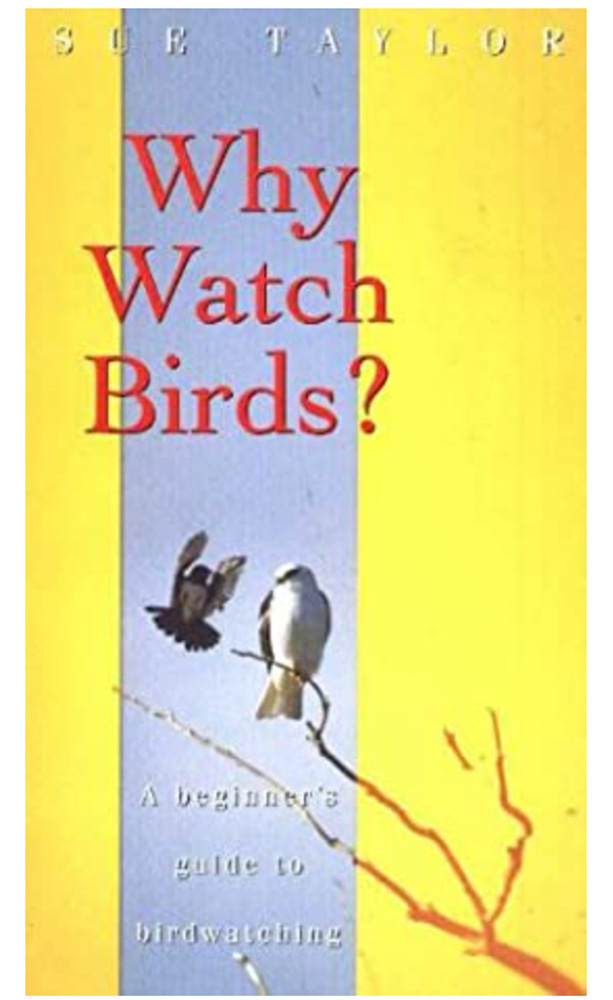 Final Words From Lynne
"For me, bird watching is about getting outdoors and enhancing your experience while in nature."
Follow Lynne's birding adventures on Instagram at @4_puddleducks and share your adventures with us by tagging @wildearthaustralia and #mywildearth in your next post!