The elves have been busy at Wild Earth over the past few months… 
As yet another crazy year fast approaches the holiday season, it is no secret that time has been flying by! Christmas is right around the corner and if the next 2 months are anything like the last, we'll be eating mince pies and watching The Grinch in no time at all. As much as Christmas may have snuck up on you (and all of us), it has definitely taken a lot of our freight companies and suppliers by surprise with many of them warning of low stocks on popular items and much longer than usual delivery times. So.... If you want to save Christmas this year and ensure your adventurous loved ones are all geared up with their wishlist on the big day, make sure you get in early and head on over to the Christmas Gift Guide. It's got everything for even the fussiest outdoor gear head.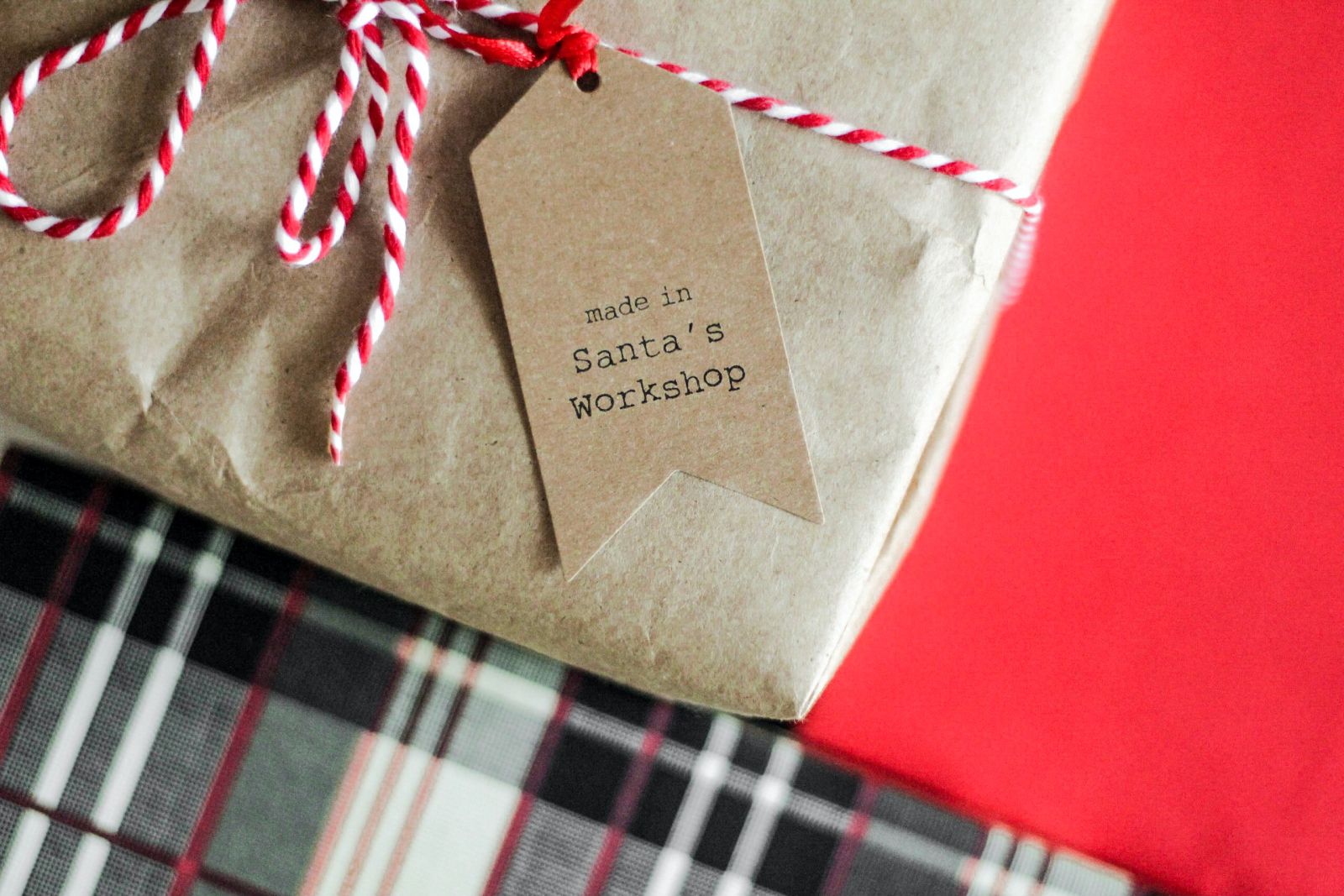 We've set up our online Christmas Gift Guide early this year, so you can avoid any of the unpredictable COVID-related shipping delays we've all come to know and (not) love over the past 2 years. We don't want you to panic, but we did just want to let you know so you don't miss out. Rest assured that right now our shelves are all stocked up and our reindeers are ready and waiting to fill your Christmas Gift orders.

Yuletide Greetings Gift Givers!

From all of us at The Wild Earth Toy Factory.