This ladies and gents; is the HOKA Speedgoat 5. Strap yourselves in for one of the shoes of the year!

My name is Amelia, and I am one of the Wild Earth ambassadors! I have not used Hoka until very recently and now I understand what all the fuss is about (if you know, you know!). I have previously stated that the 2022 lineup of Hoka shoes is something out of this world and the Speedgoat 5 has made a triumphant upgrade since the Speedgoat 4. As a runner and an avid one at that, I never thought I'd ever need more than one or two pairs of trail shoes…. But my gosh I was wrong! Oh yes, and for different terrains too! As the trail running increased, the terrain changed, rocks and roots and undulating tracks became more evident, different grips, weights and comfort levels allowed me to explore more shoe options.

I can see why such different shoes and products exist. In the lead-up to trail season 2022; including the 8 rounds of the South East Qld Series, alongside the Scenic Rim series (25km as part of the Ultra event) there were many chances to train and compete in a range of trail shoes.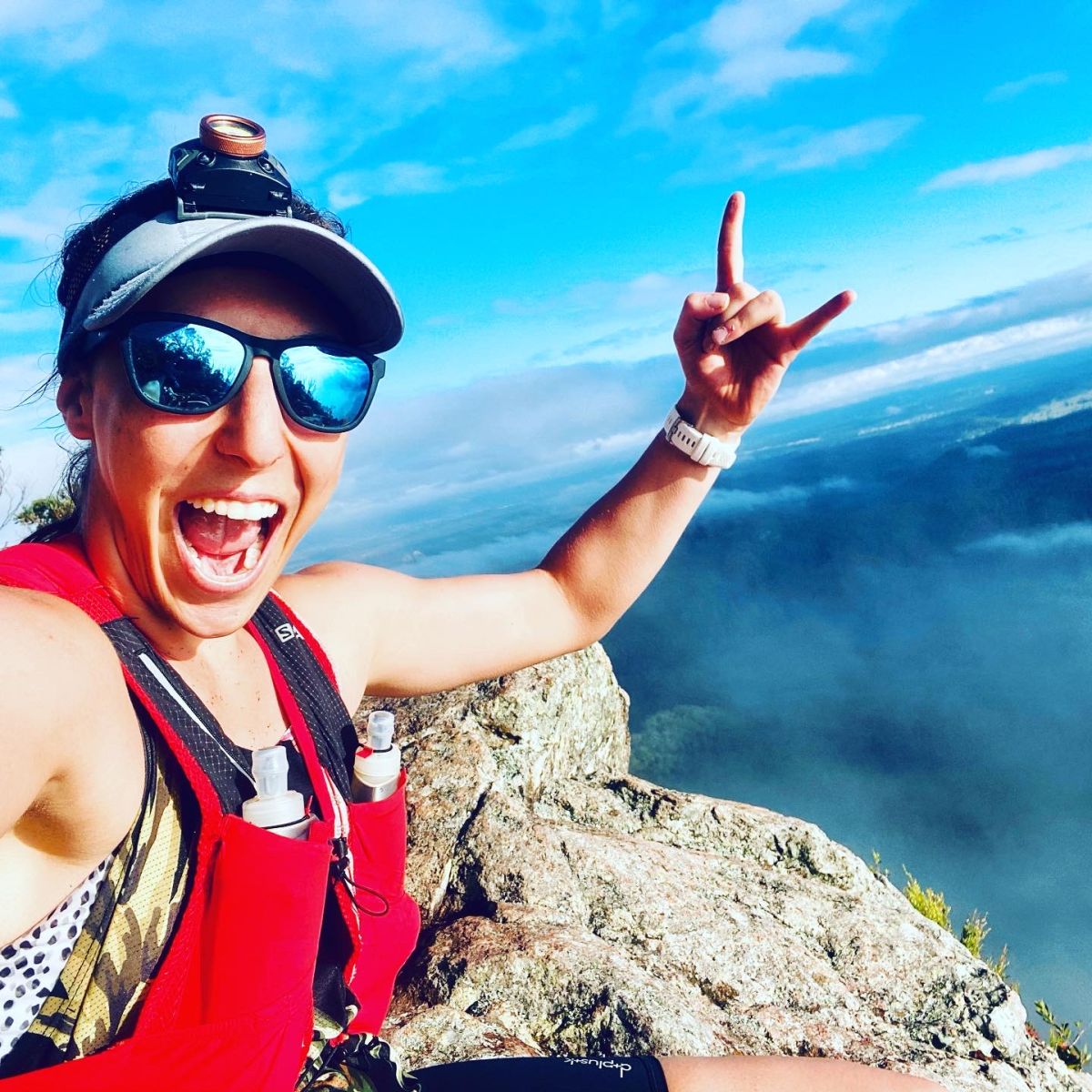 Once I got my hands on the Hoka Speedgoat 5's, I was unsure if I had actually picked up a pair of trail shoes. They were super light, with the added support that we know and love in Hoka through the back of the shoe. This shoe is designed to conquer the biggest of trail terrains and any off-road distance. It boasts an incredible Vibram mega-grip high traction outsole along with exceptional 5mm lugs for the toughest of terrains. These are designed to increase traction, support and ultimately to help you "SEND IT" with a little more rigour on the trail!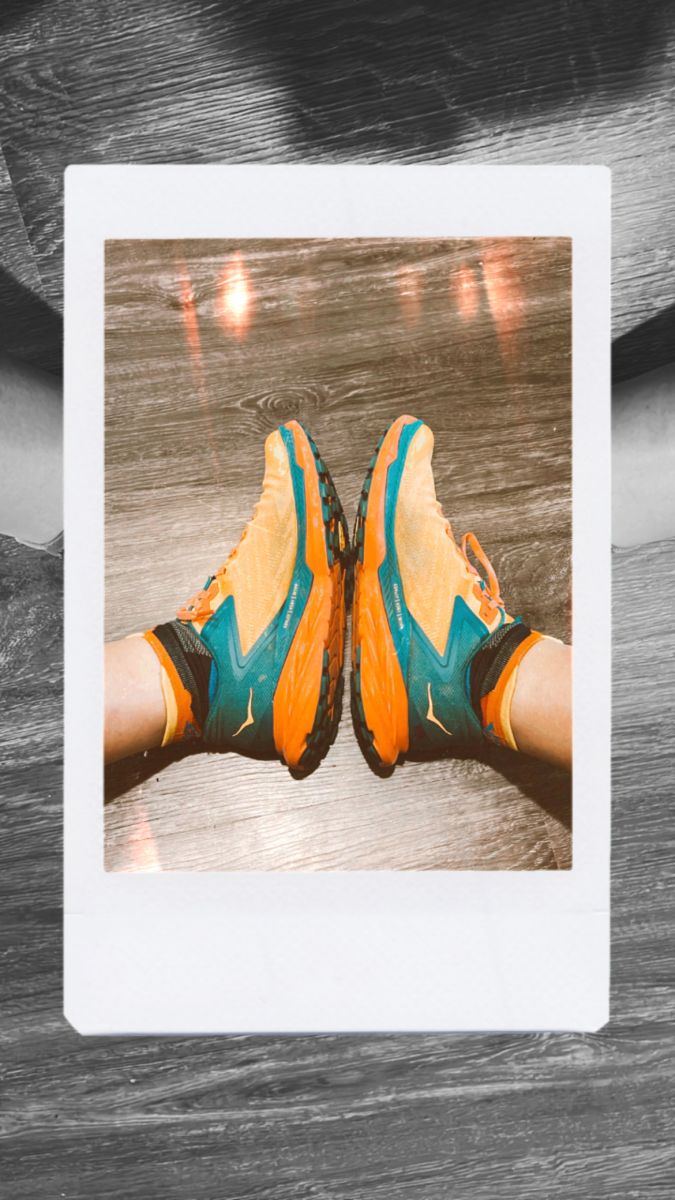 Let's look into some more specs!
First, Hoka is calling it the 'beast' of all Speedgoats thus far and I can see why! For me, recently on a 12km trail run (4km loops x3) on quite flat ground, provided my very first experience of a shoe that the more you wear it, the more comfortable it becomes (a dangerous thing I must say…. I felt stronger and faster in the shoe as I continued!). I felt so confident with this Megagrip, I flew over the single trails, gassed it on the fire trails and lastly the grip was incredibly responsive and truly is geared for delivering agility and grip all in one fly! It delivers the perfect blend and or balance that many other shoes and brands have missed the mark on. When reflecting on this shoe, it boasts the bare minimum feel with a sleek design and ultimate comfort.

Weighing in at 14.75g lighter than the Speedgoat 4, it's clear that Hoka has been listening to all the feedback and runners' suggestions. It may not seem like much…But when it really does count, any shoe that is lighter but more stable and more durable gets every tick in my book. One of the best features of this shoe is the swallowtail at the back of the heel. I have found this has relieved massive pressure on the Achilles tendon and for trail runners, this is a huge addition to this trail shoe.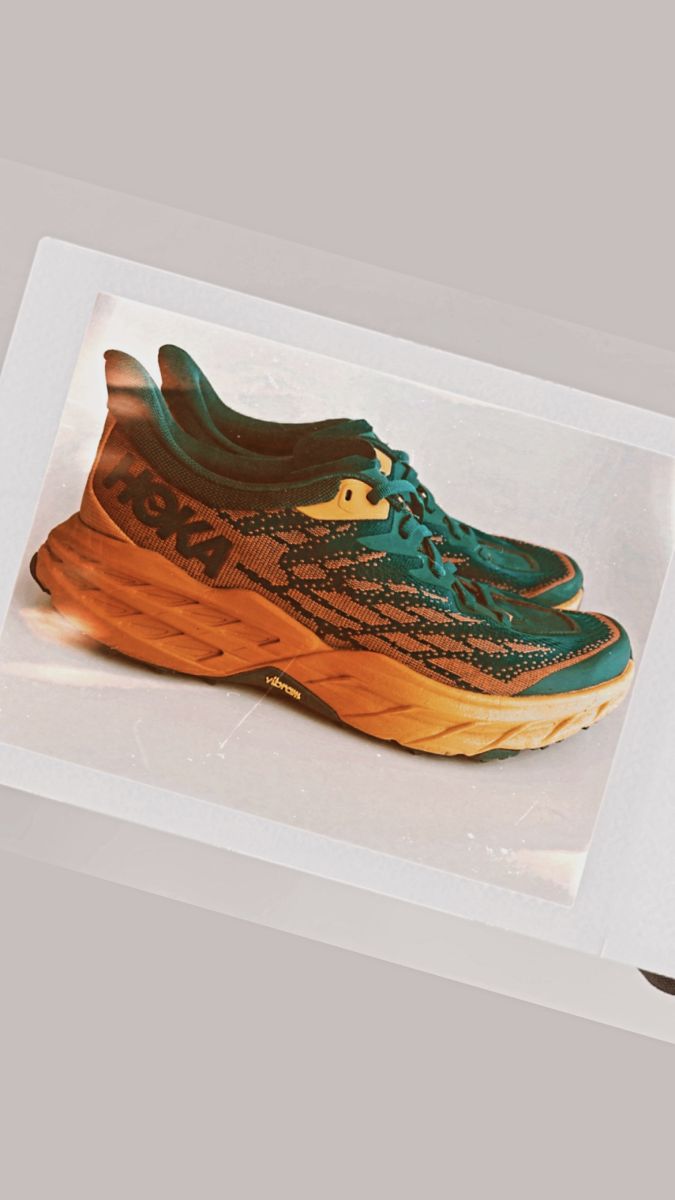 So, with all positive things come some other points you'll also want to consider. I don't like the word 'cons' but I wanted to create a well rounded review! The Speedgoat 5 is a narrower fit so if you are rocking the wider shoe, the fit may not feel as comfortable as other options. However, they have a wide range of sizes and widths that are available if need be. The other con is that these shoes sell out like candy in a candy shop!! Insanely fast, insanely hard to get if you miss those key Hoka drops! The very last thing I will mention is cost. It is a little on the steeper end however in saying this, this shoe boasts almost all the features from the Hoka Evo and Speedgoat 4 all in one with even more modern features than its predecessor. These shoes are well worth the $$ and your feet, the ground and your adventures will appreciate it all during longer races.

This shoe also comes out on top and is highly responsive on road/concrete sections. I had zero issues running on some concrete and road crossings as the shoe adapts incredibly well in all conditions.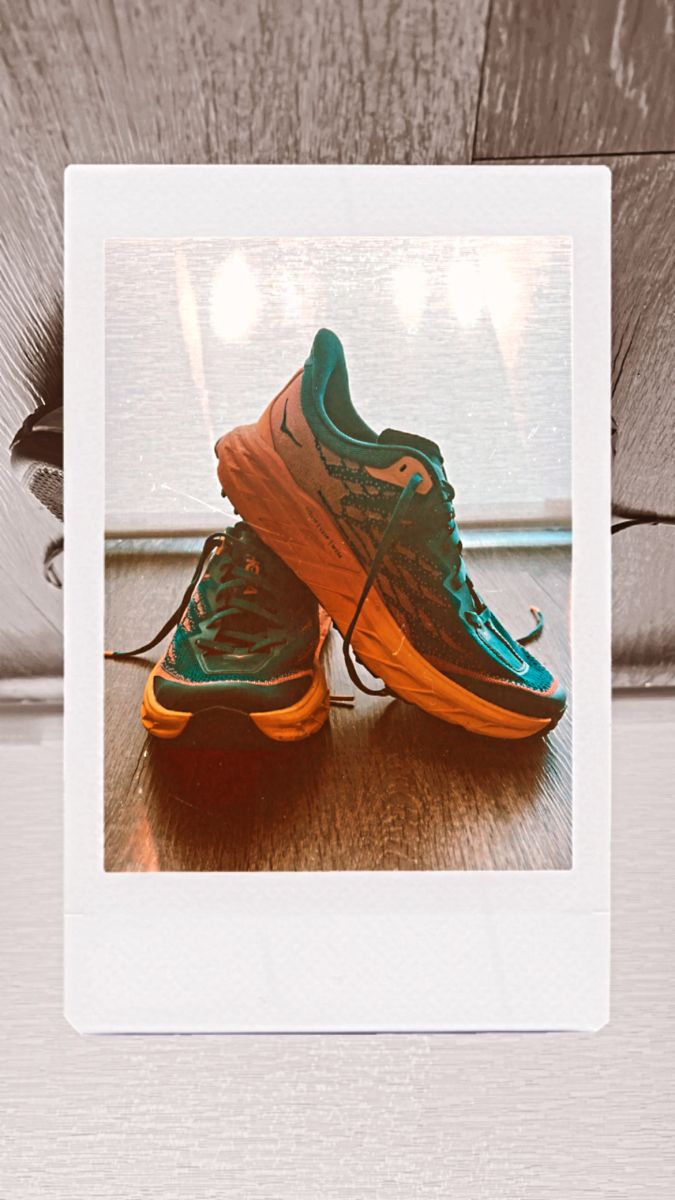 No matter where you are off too... trail runs, races, multi-day events and or an overnight adventure, these shoes provide excellent comfort and incredible ventilation.

This shoe is going to be a staple of mine on every trail training/racing and hike/adventure from now on. Thanks for coming along guys and girls and look out for more reviews on all things gear and gadgets!

If you have any questions you can hit me up on my Instagram @ameliatsikleas and or ask the friendly staff at Wild Earth! Stay blessed and as always, escape into the wild, let life in and life your life daily legends.

All my love Amelia ❤️
Chat to our friendly team of Outdoor Gear Specialists in-store or online today and don't forget to share your adventures with us on Instagram by tagging @wildearthaustralia and #mywildearth in your next post.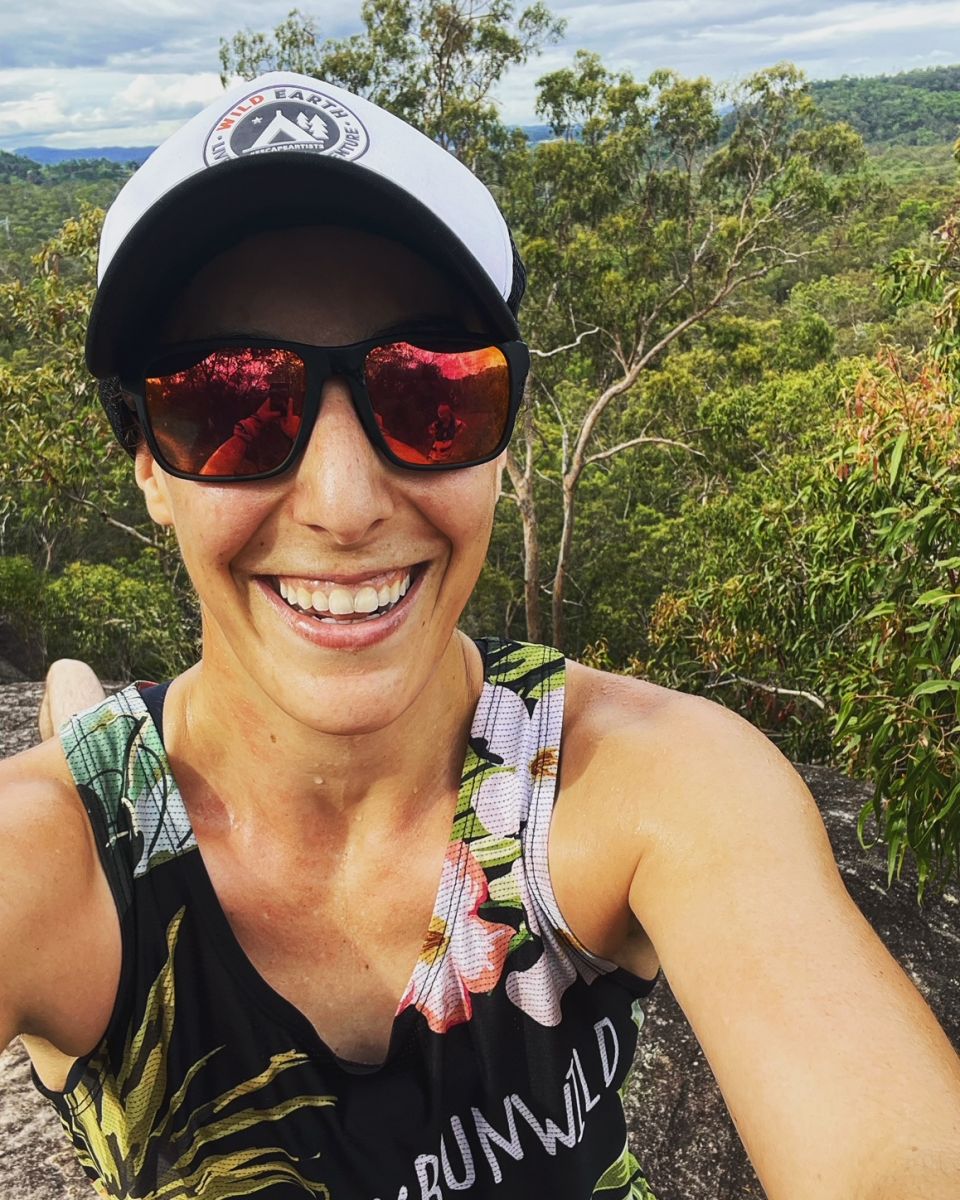 Amelia Tsikleas is a Wild Earth ambassador and a secondary HPE and Psychology teacher by day, is an avid road and trail runner by the weekend and each of the early mornings! You'll see her at events with a bright smile and maybe some dance moves but also a positive uplifting energy for all things running and adventure! Amongst working hard at her full time job as a teacher, she spends her down time adventuring and finding new routes to explore! Over the last little while, trail running has become the go to with many events and adventures found! Follow her adventures, life and all things running at her Instagram @ameliatsikleas