Summer is well and truly here and there's nothing like a classic catch up with friends in the great outdoors.

Sure, the local park can make an ok spot, but for us, the beer tastes better when we've earned it and we're sitting in front of some epic views of mother nature! A lightweight picnic set up means you can pack in and pack out, leaving no trace. Here's some of our favorite lightweight picnic gear to help get you there.
IceMule Pro 33L XLarge Waterproof Backpack Cooler Bag
Ditch the clunky picnic basket for the IceMule Pro 33L XLarge Waterproof Backpack Cooler Bag. The IceMule Pro range of backpack coolers (20L, 33L & 40L) are serious soft coolers designed for extreme adventure. Or...even just for when you have a lot of stuff to keep cold and don't want to lug a huge, bulky hard cooler around! Like all IceMule Coolers, the IceMule Pro backpack cooler will not leak even upside down, it can keep ice intact for up to 24 hours and rolls up for quick and compact storage in its own mesh stuff sack. It even floats! The 33L can fit up to 24 cans of with ice.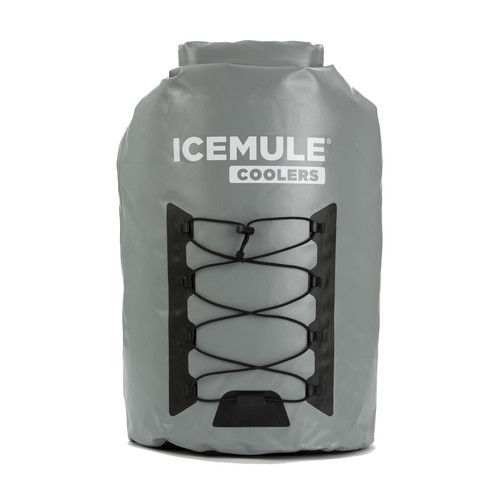 HELINOX CHAIR ZERO LIGHTWEIGHT CAMPING CHAIR
Starting with the basic concept of the iconic Chair One, they've shaved 450 grams to produce their lightest chair ever: Helinox Chair Zero. At just over 500 grams, Chair Zero weighs less than a 600ml bottle of water! The super compact travel size will fit in any backpack. One of the major areas of weight saving is the seat fabric. It's a lightweight material with a reinforcing grid of high-tech non-stretch thread that's still strong enough to support 120kg. Now you can rest your back no matter where you go!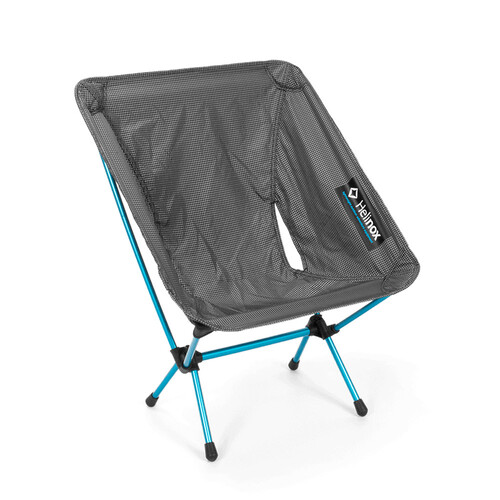 JETBOIL STASH COOKING POT CAMP STOVE SYSTEM
Jetboil have designed the all-new Jetboil Stash™ to be lightweight and compact, maximizing your pack space without sacrificing that iconic Jetboil performance. At 200g, the .8L Stash is 40% lighter than the .8L Zip and can boil water in 2.5 minutes.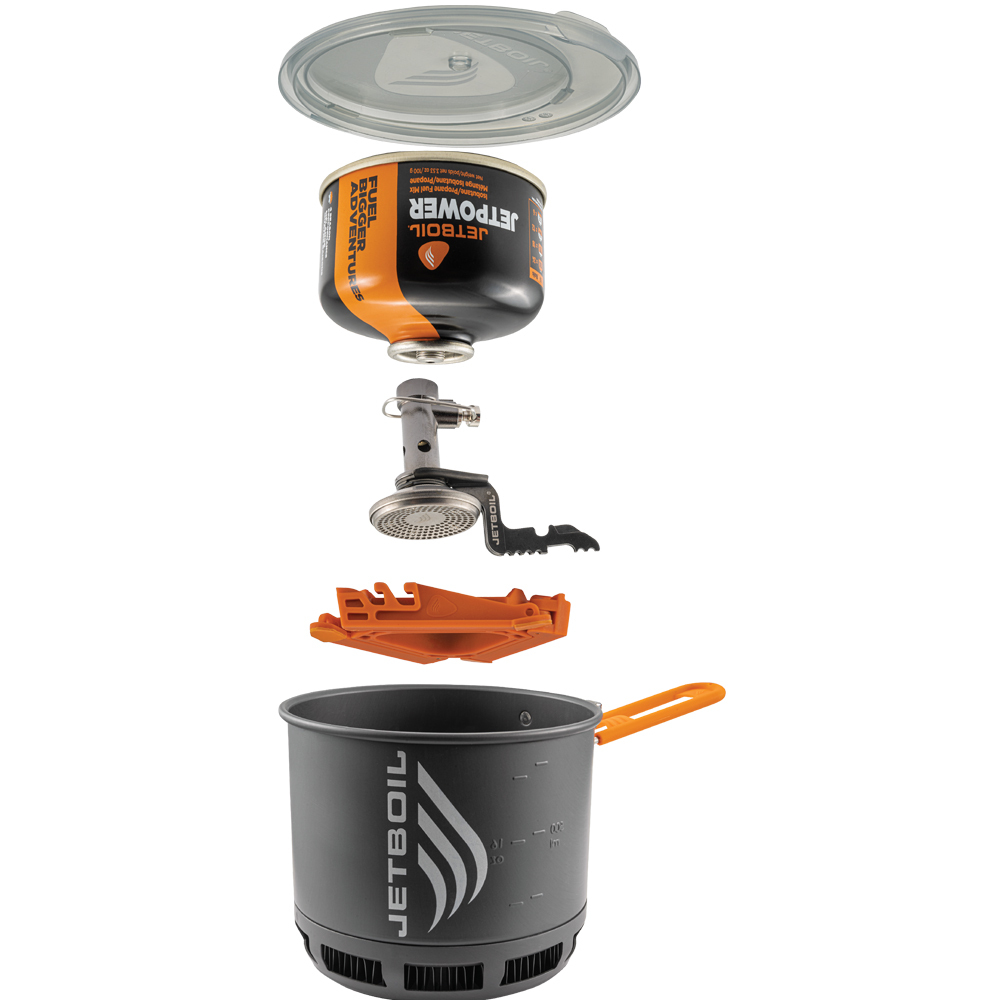 ​​
MATADOR FREERAIN 22L WATERPROOF PACKABLE BACKPACK
The Matador Freerain 22L Waterproof Packable Backpack is a 22 litre high-performance waterproof backpack that compresses for travel. Ultralight UHMWPE-reinforced Robic® nylon delivers extraordinary durability, while the UTS coating, sealed seams, and roll-top closure yield a fully waterproof main compartment. Alpine-ready features include oversized water bottle pockets, gear loops, and shock cord captures for technical tools. Adjustable sternum strap, removable hip belt, and weight distributing shoulder straps yield an agile and balanced fit. Stow in the included mesh compression sack for travel!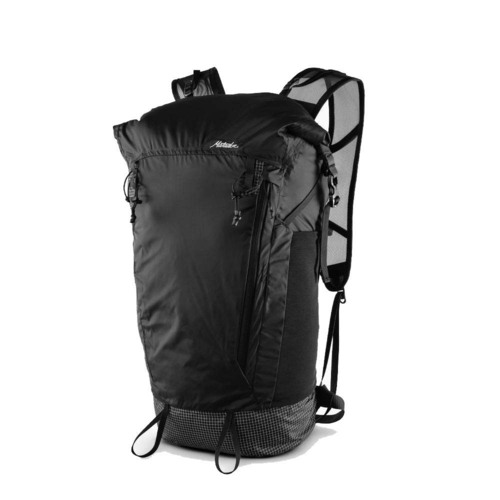 SPEAQUA BARNACLE VIBE WATERPROOF BLUETOOTH SPEAKER
Set the vibe. Including all of the highly functional features you value in The Barnacle Plus, the Speaqua Barnacle Vibe Waterproof Bluetooth Speaker includes next-level upgrades- maximizing overall sound performance, tool-free universal mounting capabilities, iTunes .MP4A compatible internal storage, and true wireless dual speaker pairing. Designed to suit your fast paced lifestyle and set the tone for aquatic adventure, The Barnacle Vibe's modern construct blends fashion with unprecedented outdoor functionality. This speaker is virtually indestructible in and out of water!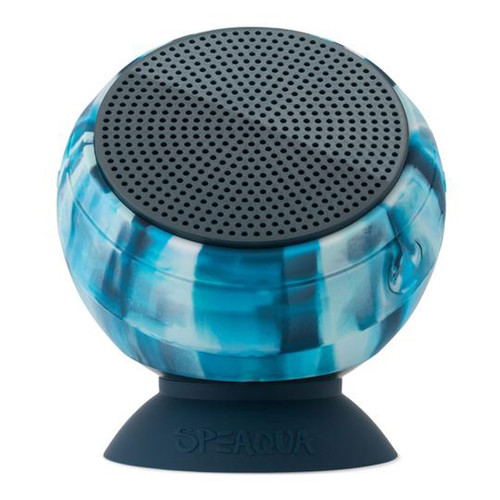 HYDRO FLASK 35L INSULATED TOTE BAG
The double-duty Hydro Flask 35L Insulated Tote Bag is your trusted sidekick on a trip to the farmer's market or a day at the beach. The lightweight insulation keeps your contents cold for up to 4 hours. Use it on a grocery run or throw in some cold drinks and snacks and head to your favorite picnic spot!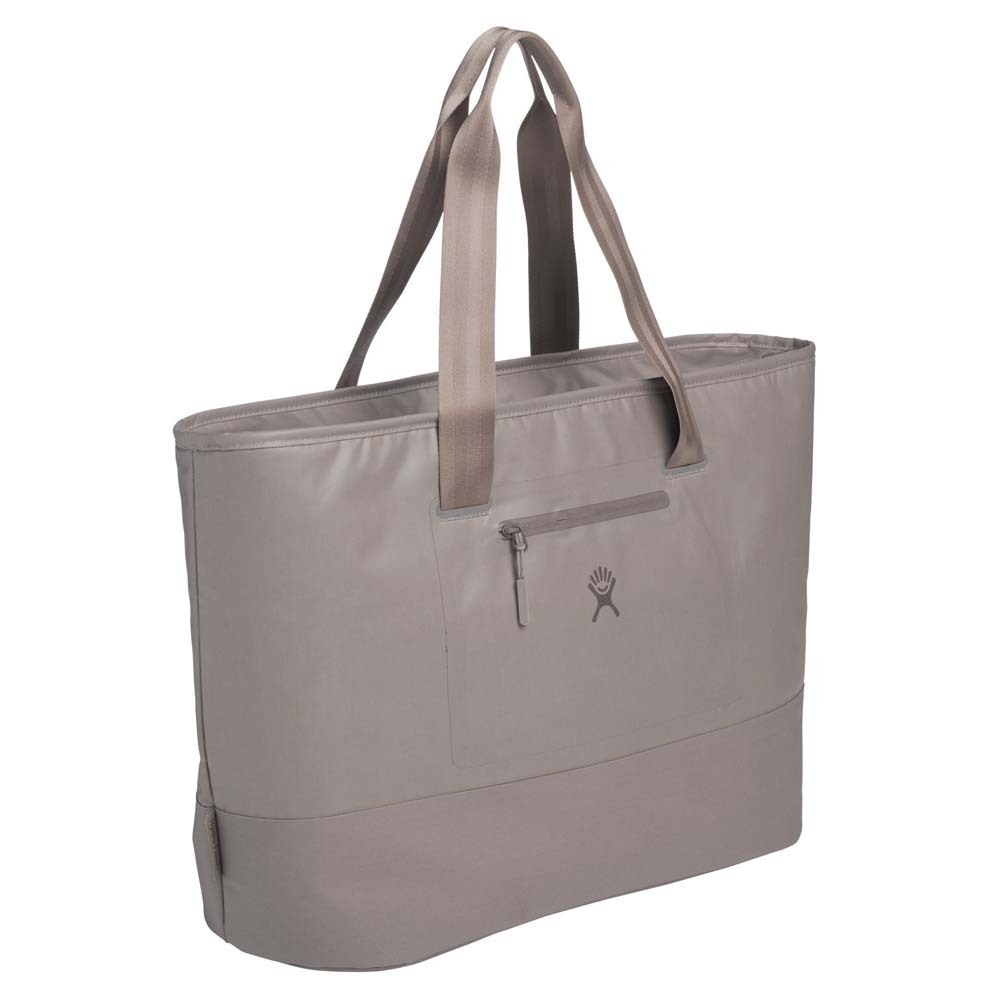 MATADOR PACKABLE POCKET BLANKET
The Matador Packable Pocket Blanket 3.0 is a pocket-sized blanket ideal for hiking, parks, beaches, festivals, and events. Weighing just 108g, it's water repellent, puncture resistant, and includes attached ground stakes for windy conditions. Fold it up in seconds with the Easy-Pack Pattern. Seats 2-4 people.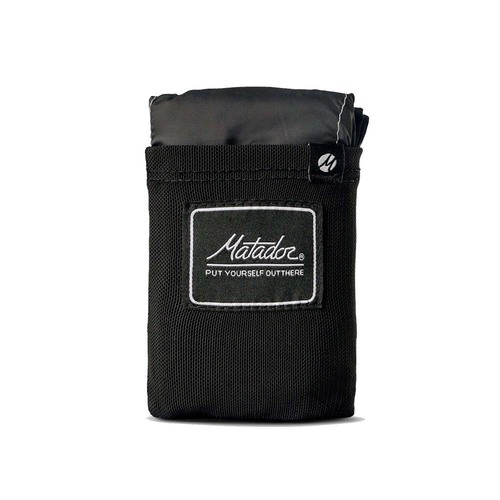 SEA TO SUMMIT X-SERIES FULL SET
For the space conscious outdoor enthusiast who likes to keep their gear organised. The Sea To Summit X-Series Full 3 Piece Set holds all three items alongside cutlery if you wanted to add some.
Sea to Summit's X-Bowl, X-Plate and X-Mug hold warm or cold liquids and are freestanding with flexible silicone sides. All three flatten to the same 15 mm profile and nest inside each other - the X-Mug inside the X-Bowl which nests inside the X-Plate. The sides are made from food-grade flexible silicone that can withstand temperatures of hot foods and nearby hot surfaces!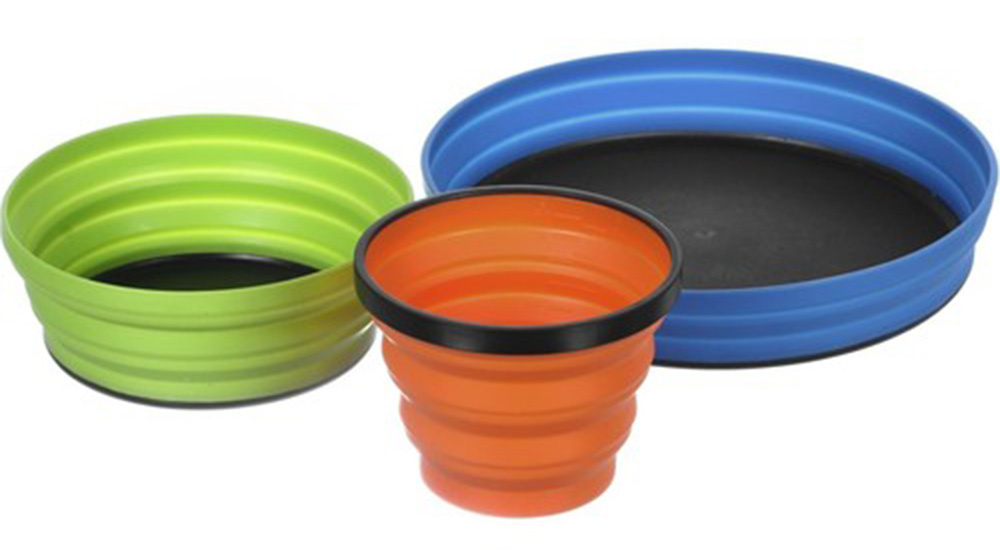 BACK COUNTRY CUISINE FREEZE DRIED MEAL
Take your pick from a ton of tasty, lightweight Back Country Cuisine freeze dried meals. From Nasi Goreng to Cottage Pie, they've got something to please every palate. And when the feast is done, cook up some dessert!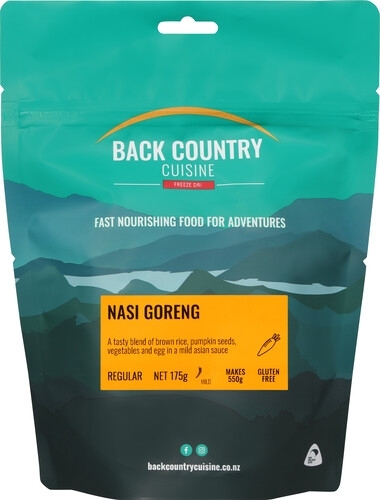 CIELE GOCAP RUNNING HAT
Stay sun safe with this industry standard soft brim run cap. The Ciele GOCap - Athletics - Oceanside edition is built lightweight, reflective, machine washable, packable, topped off with ultra breathable COOLwick mesh to keep you cool and like ciele products, backed by their million miles guarantee.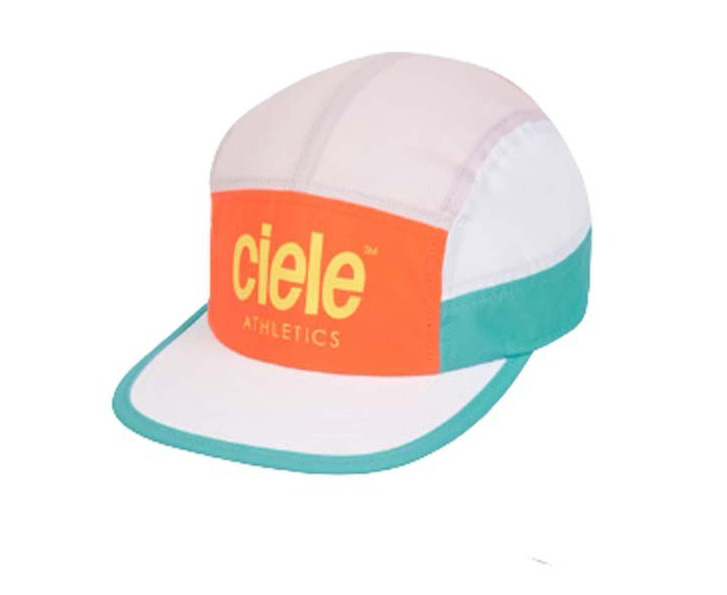 Trying to figure out the best gear for your adventure? Chat to our friendly team of Outdoor Gear Specialists in-store or online today and don't forget to share your adventures with us on Instagram by tagging @wildearthaustralia and #mywildearth in your next post.