Is there anything better than a day outdoors?
To help you prep for some adventurous time out, we've put together a list of epic adventures along with the must-have gear to get you there, whether you're more "trail running in the mountains" or "getting vertical at the crag" we've got you covered!
IN THE MOUNTAINS
Take time out in the mountains and let them recharge you. The Sassafras Gully track in Springbrook is a short train ride from Sydney at the very start of the Blue Mountains, NSW. Pick up a pie from the famous Bakehouse opposite the Springbrook train station and head out from there. The hike covers beautiful rock formations, waterfalls and cliffs. It is rated 'hard' so it's not for the fainthearted with some steep sections along the way but it's worth it for the spectacular views. This hike is also dog friendly so your furry friend doesn't need to be left at home!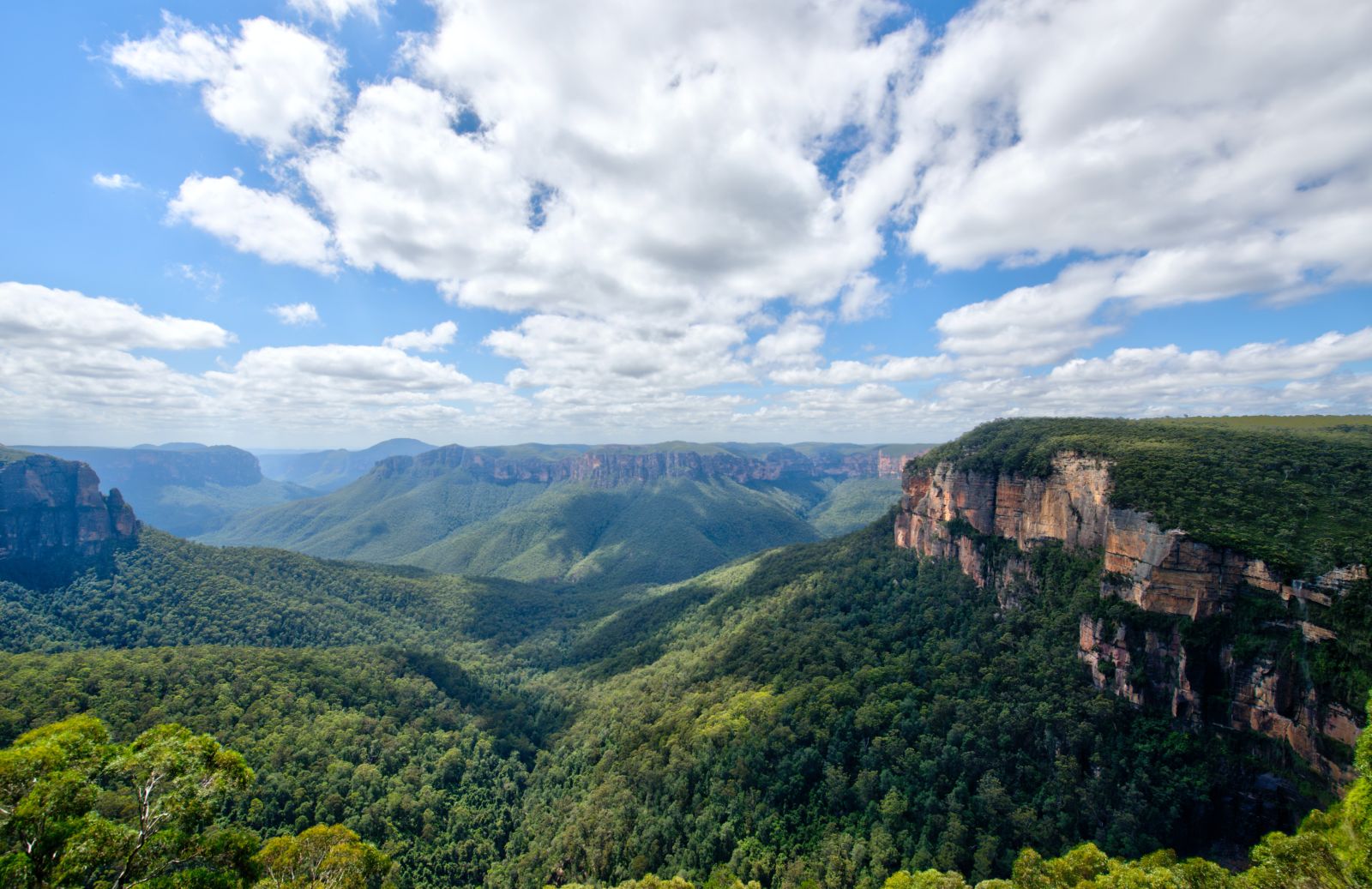 ESSENTIAL GEAR: OSPREY HIKELITE 26L DAYPACK
The Osprey Hikelite 26 Daypack is an unassuming technical pack that is perfect for day hikes and everyday use. It's incredibly ventilated AirSpeed back panel means you won't have to deal with the discomfort of hoisting a sweaty pack onto your back. No matter your daily destination, if you're looking for a simple pack that provides excellent comfort, incredible ventilation, and added features like an integrated rain cover for less than bluebird days, the Hikelite 26 is the right pack for you. Backed by the Osprey All Mighty Guarantee, forever!
AT THE BEACH
Surround yourself with a large body of water and feel that relaxation wash over you! If you're based near the Gold Coast, we recommend heading to our local Burleigh beach for a chill day playing by the sea. Make a base and relax all day long. This spot is great for swimmers and surfing enthusiasts alike and has no shortage of quirky shops and tasty cafes serving up the good stuff.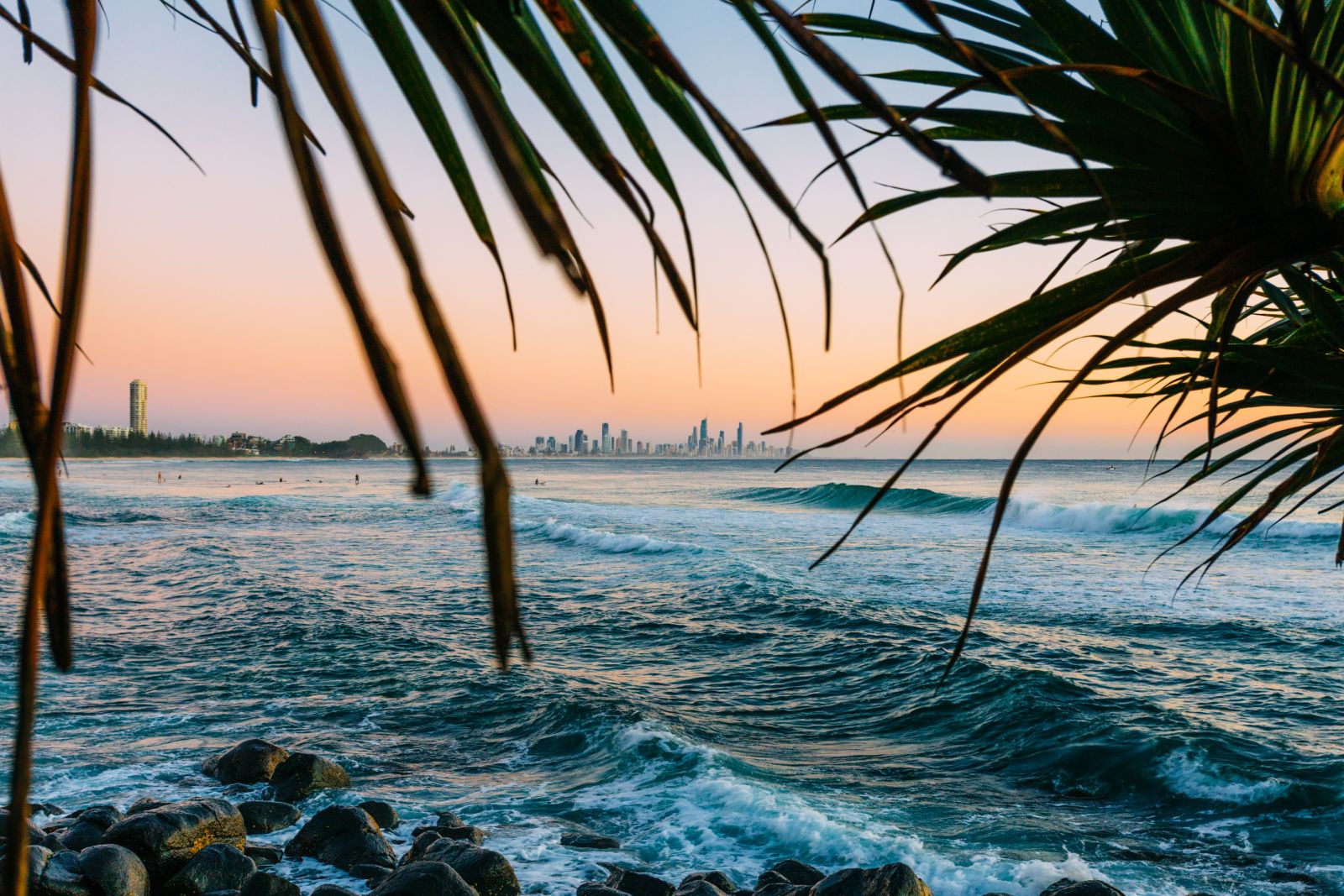 ESSENTIAL GEAR: ​​BLACK WOLF 45L HARDSIDE ICE COOLER
For big adventures, the Black Wolf 45L Hardside Ice Cooler is built BlackWolf tough. Made from durable, UV-resistant materials and fully insulated, this will have you sorted for your next trip away. Find the perfect shady spot and make your beach base!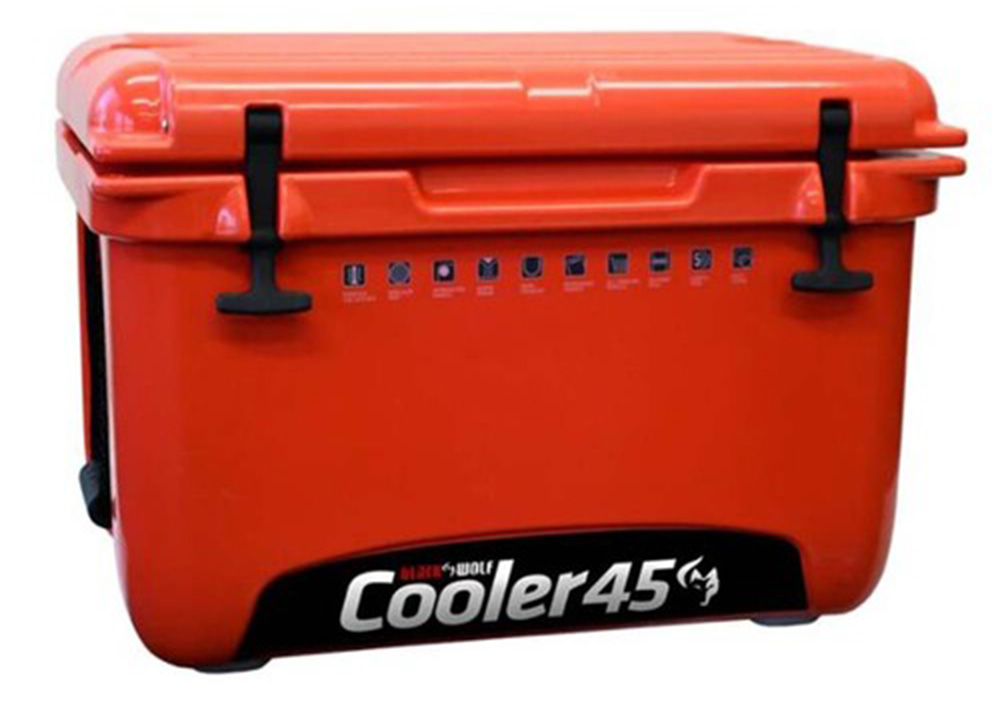 ON THE TRAILS
Take a few extra days out, scratch that travel itch and fly to Alice Springs. Set up camp at Red Bank Gorge Campground for $5 a night and rise nice and early for a sunrise hike to Mt. Sonder. This is section 12 of the stunning Larapinta Trail in the Red Centre. A popular day hike with travellers and locals alike. It's not hard to see why, with its easy access and amazing 360-degree views! The trail route is straight up and down the mountain. It runs for 15.8km and is graded 'Hard', taking around 6 hours in total for fit and experienced walkers.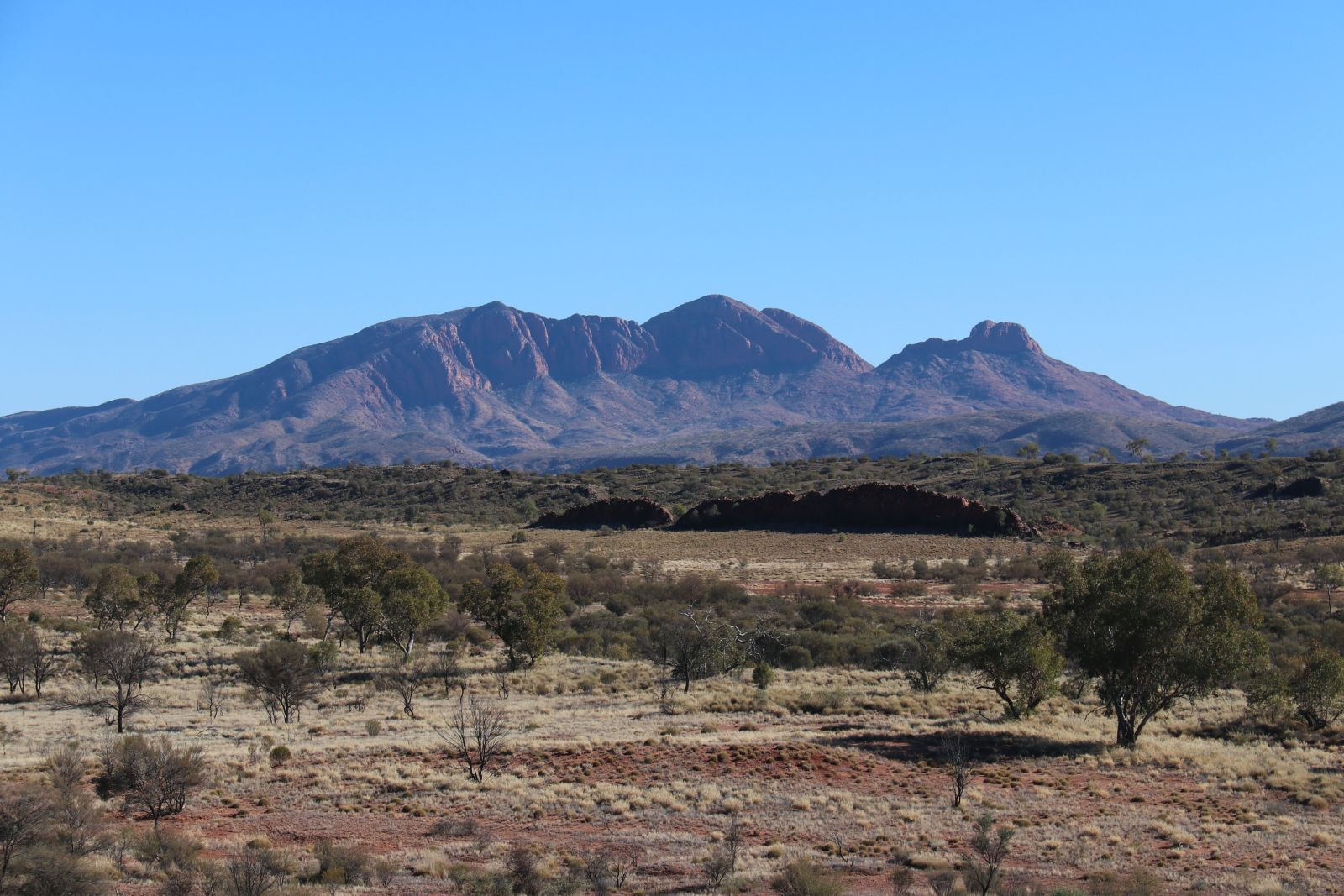 ESSENTIAL GEAR: PLATYPUS BIG ZIP EVO RESERVOIR - 3.0L
The Platypus Big Zip EVO Reservoir carries 3 litres of water in a comfortable bladder that can slot into your backpack. The mouthpiece is taste-free (no plastic flavouring here!) and delivers a significantly higher flow rate than previous Platypus reservoirs and has a host of new features, making it a great option for a strenuous day hike like Mount Sonder. This product also is really easy to clean and keep dry after use.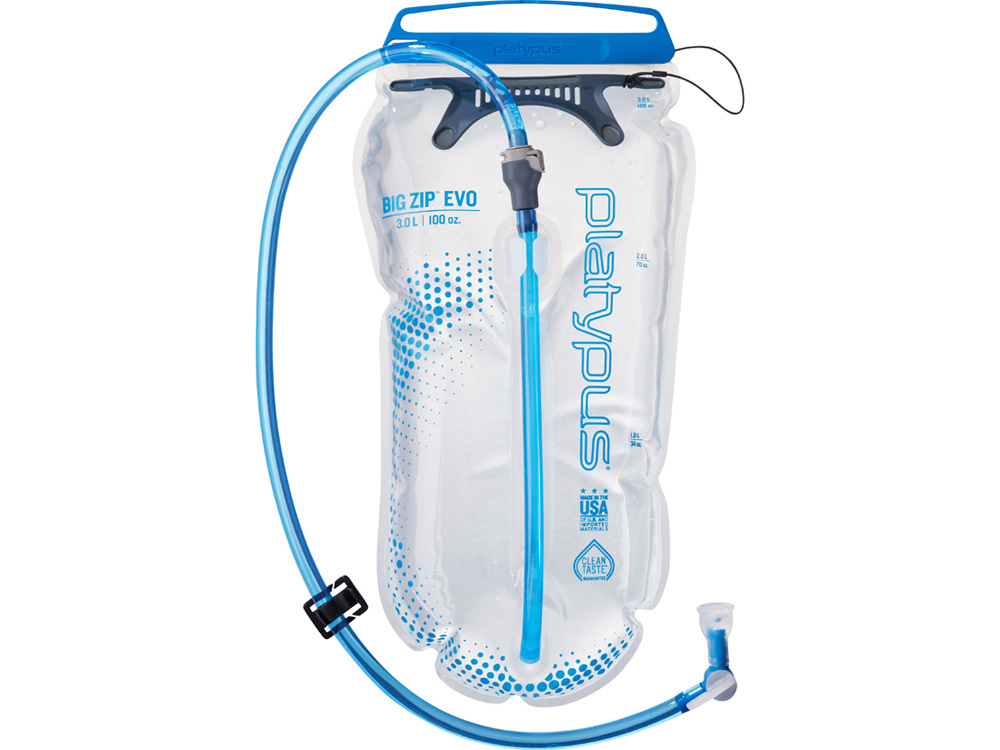 AT THE CRAG
Keen to get vertical on your day off? Head to your local crag and set up a base. A Wild Earth favourite is in the Glass House Mountains. Located in the Sunshine Coast, it's a great spot for beginner climbers and experts alike. For newbie climbers, you'll find great slabs at Tibrogargan and Beerwah, and there are well-established routes across all four volcanic plugs. Be sure to check the latest updates as climbing access can sometimes be restricted, depending on conditions.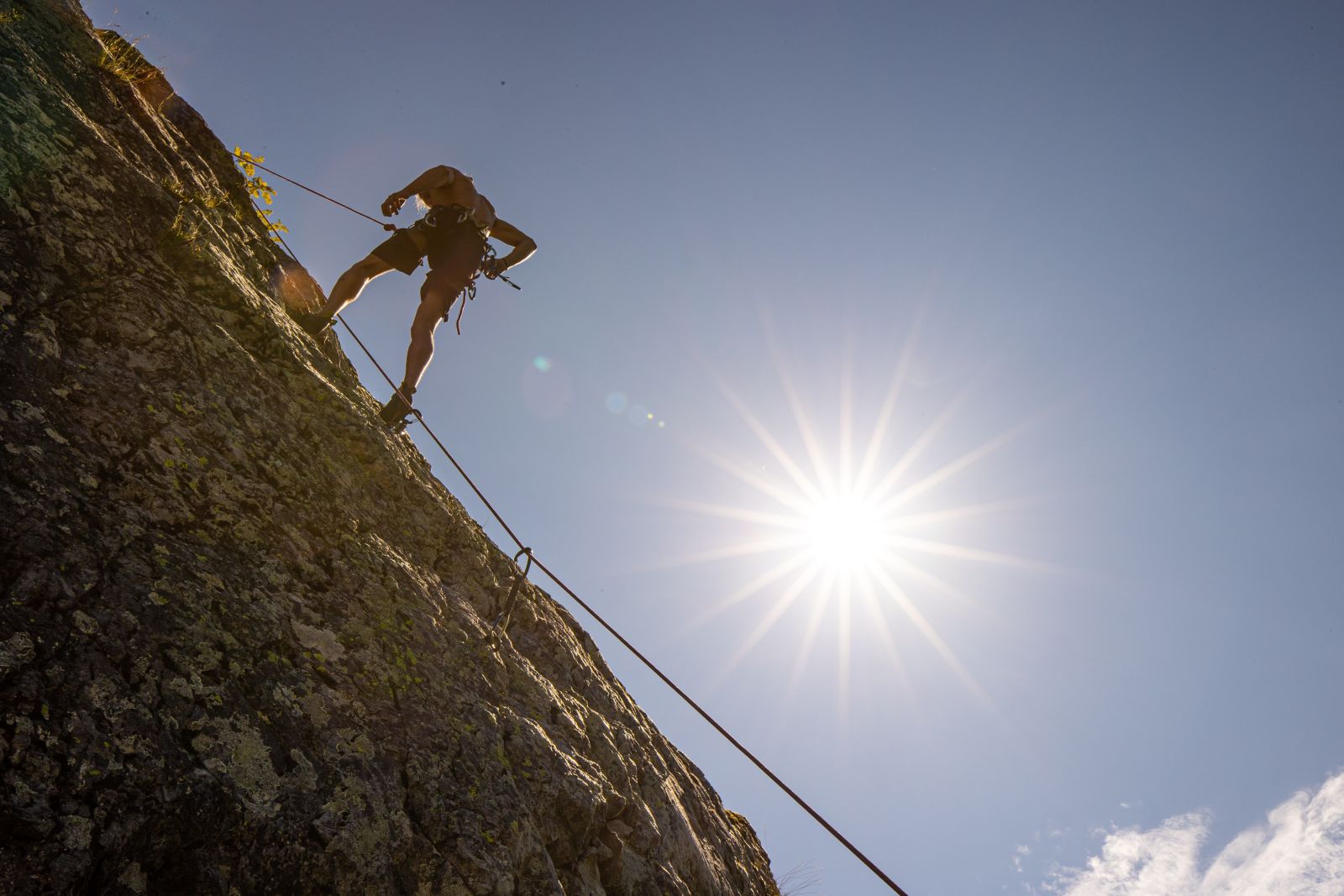 ESSENTIAL GEAR: The North Face Cinder Pack 40 Climbing Backpack
The North Face Cinder Pack 40, designed in collaboration with Peter Croft and other climbing athletes from The North Face, is the ultimate trad climbing pack: It's super tough, easy to use and roomy enough for large racks and everythig else you'll need for a day at the crag.
ON THE RUN
Trail running has exploded in popularity over the past few years. It's a great way to disconnect from work and immerse yourself in nature, not to mention its unparalleled ability to get those endorphins pumping! Head to the Springbrook National Park and run the trail from North Break to the Pinnacle. The trail is rated as 'difficult' and spans 18.8 kilometres. It's located near the Gold Coast, Queensland and is a nice peaceful run with amazing views and nature surrounding you. The North Break to the Pinnacle trail is primarily used for hiking, walking, trail running, and bird watching and is accessible year-round!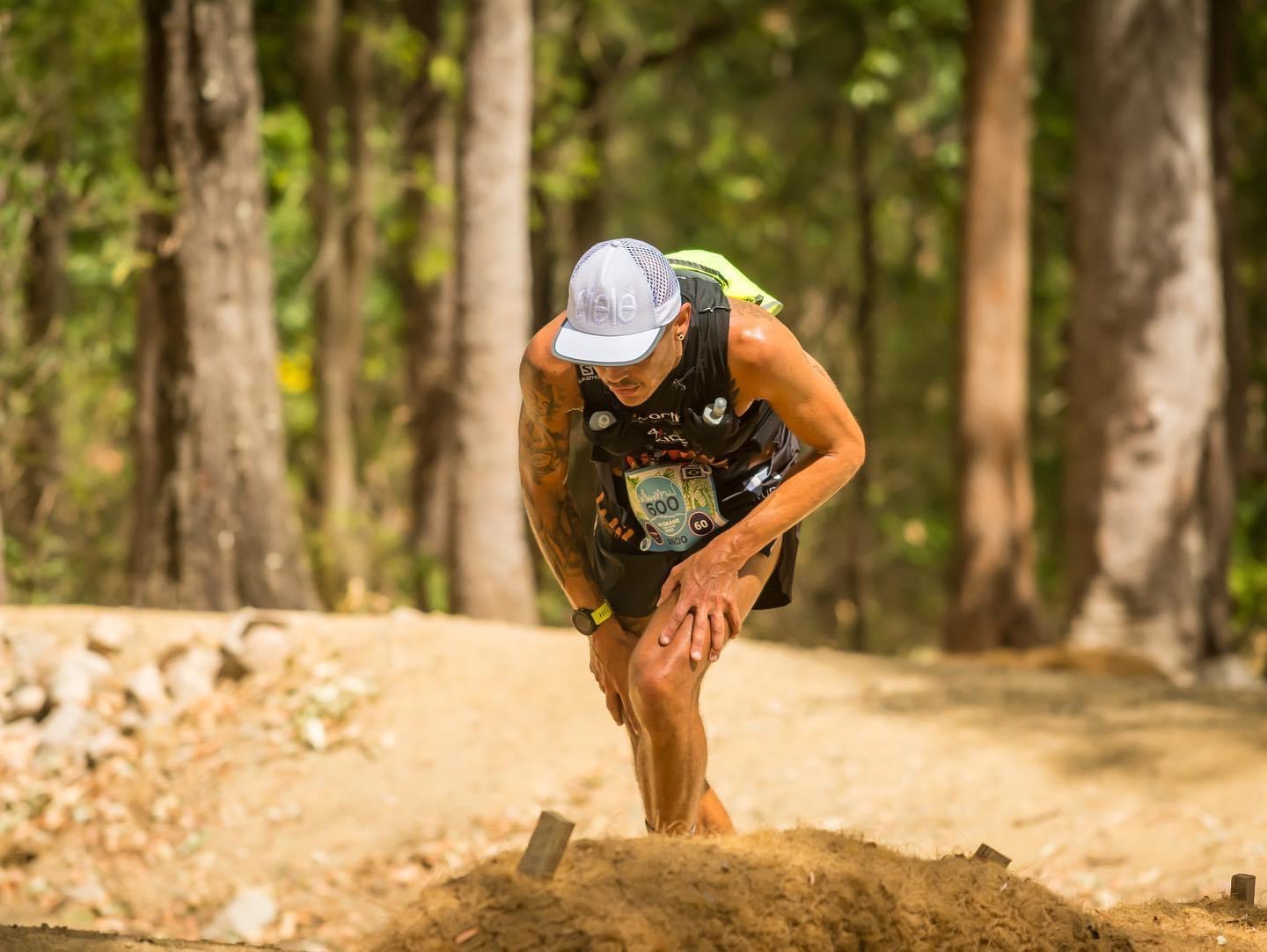 Source: @andorunner
ESSENTIAL GEAR: POLAR GRIT X OUTDOOR MULTISPORT GPS WATCH
Maximise your potential with the Polar Grit X Outdoor Multisport Watch. It's stylish, rugged and durable, yet lightweight design, top training features and the possibilities of Polar Flow, make it the ultimate training platform. Polar Grit X comes with built-in GPS, compass and altimeter in training mode, and Polar's unique Smart Coaching features that make sure you're ready to tackle any trails!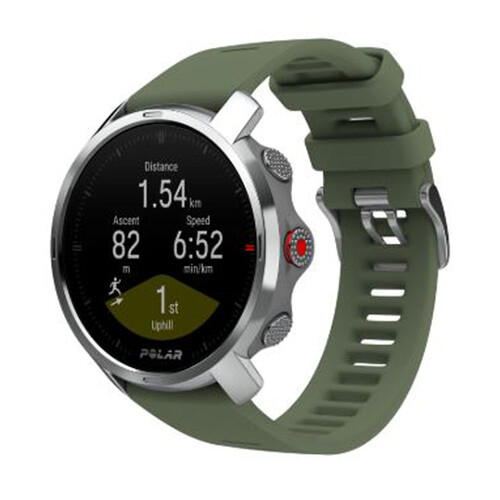 OFF THE ROAD
Get your thrills this public holiday by taking the whip out on an off-road adventure! Journey on your local lesser-travelled tracks to a remote fishing spot or lookout. Just a stone's throw from Brisbane you'll find North Stradbroke, Moreton Island and the Border Ranges National Park so take your pick!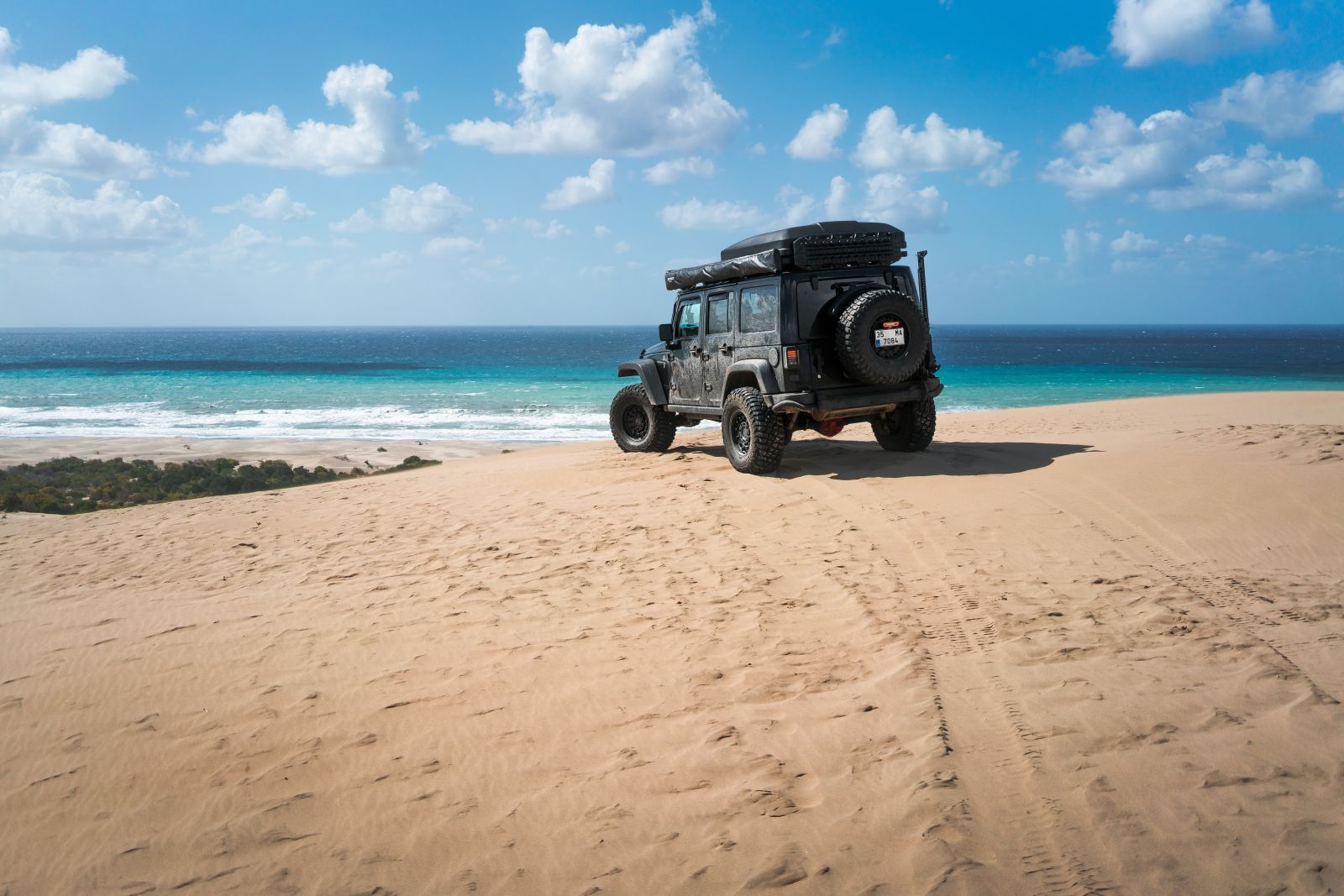 ESSENTIAL GEAR: STAUN OFFROAD 4WD TYRE DEFLATORS
Australian made, Staun Offroad 4WD Tyre Deflators are the easiest, most accurate way of decreasing your vehicle's tyre pressure. They are the most superior high quality, fully guaranteed deflators available on the market. A 25-30% decrease in tyre pressure will yield up to 250% improvement in traction! Suitable for beach or bush pressures, this deflator has been designed to suit most 4WD deflation needs!
Not sure what gear you need for your next adventure? Chat to our friendly team of Outdoor Gear Specialists in-store or online today and don't forget to share your adventures with us on Instagram by tagging @wildearthaustralia and #mywildearth in your next post.