An important milestone for Australia occurred last week...
When the Federal government announced, following medical advice, that the Biosecurity Emergency Determination relating to Covid-19 for Australia will not be renewed when it lapses on 17th April. This has a number of implications for travellers and the travel industry. Firstly the requirement for travellers to provide a negative Covid-19 test before they fly to Australia will be scrapped from 17th April. Secondly, restrictions on the entry of cruise ships into and within Australian territory – announced on 15 March 2020– will lapse on 17 April 2022. This is great news that cruising will return to Australian waters after over two years. Queensland will lead the return, with the first ship expected to arrive in June.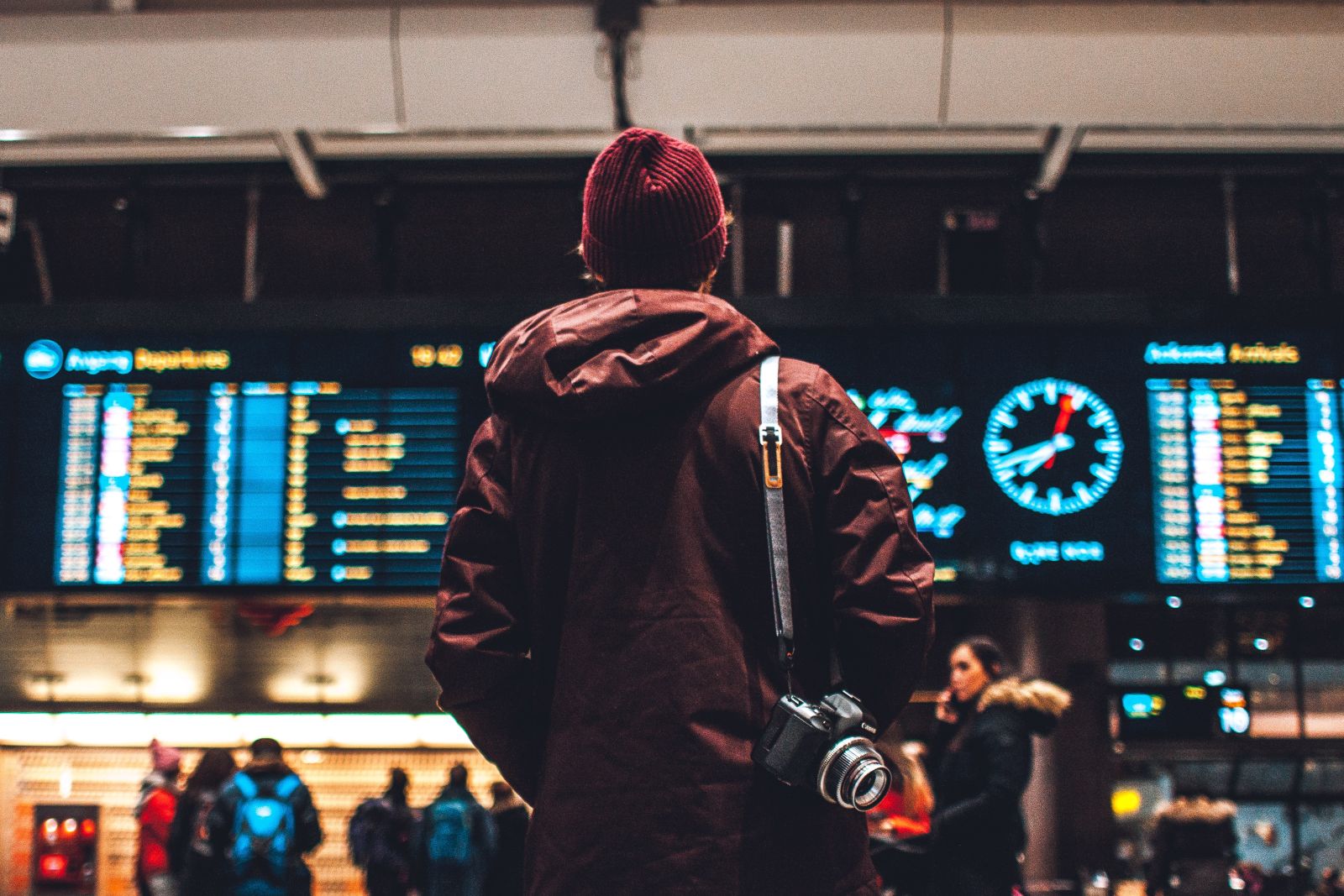 In international news, Singapore has also announced it will lift quarantine requirements for all vaccinated travellers from next month, joining a string of countries in Asia moving more firmly toward a "living with the virus" approach. As well as lifting quarantine requirements for all vaccinated travellers from 1 April Singapore will also drop requirements to wear masks outdoors. And the New Zealand government has made the call to open New Zealand's borders to foreigners, beginning with Australians as of 13th April. You must be double vaccinated and a PCR test 72 hours prior to arrival is required. The UK has no Covid-19 travel restrictions at all having scrapped all requirements last month.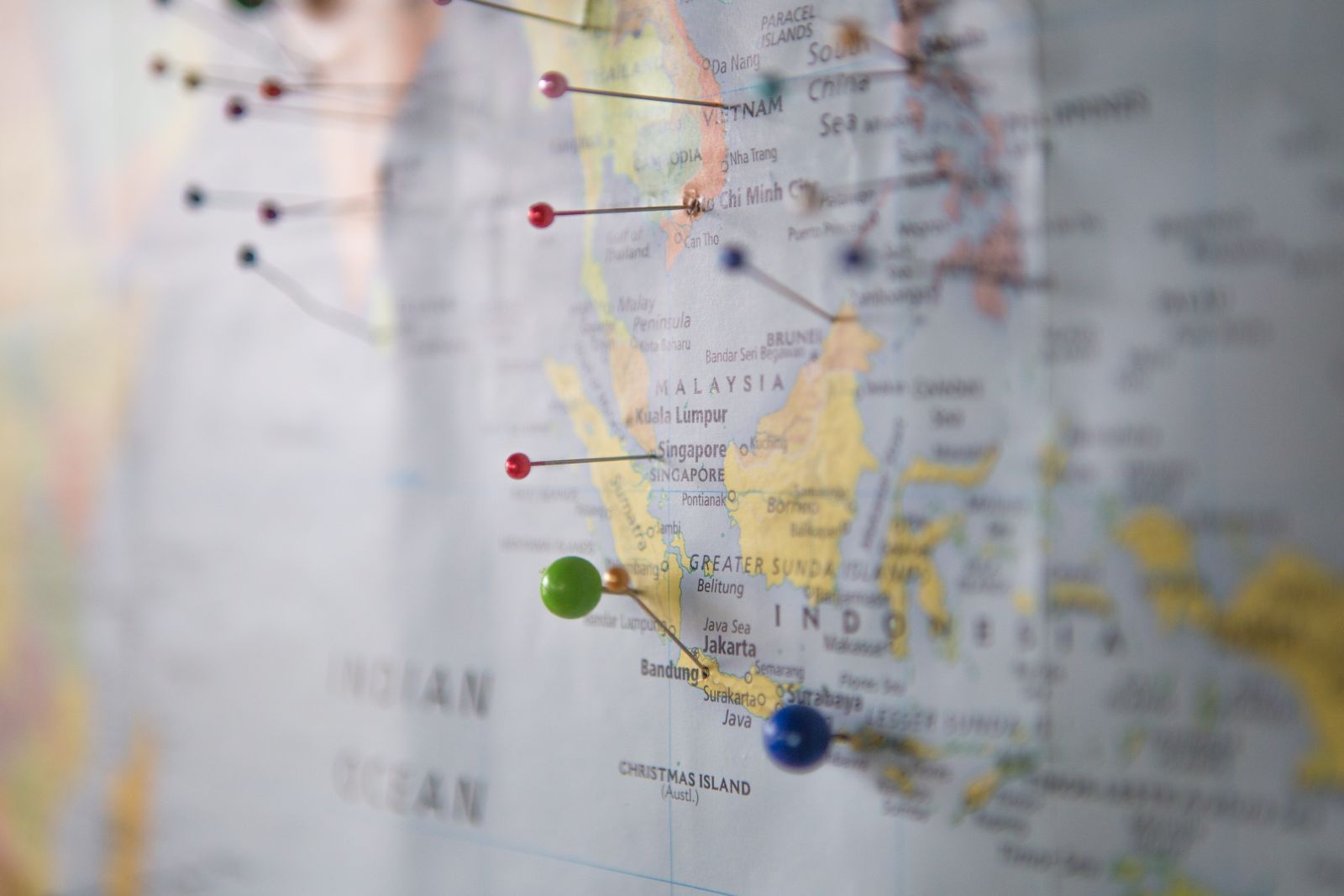 It is still very important to keep abreast of all the ever-changing travel rules and conditions. For example, the Australian Government recently implemented the Digital Passenger Declaration (DPD) which requires you to download the DPD app onto your phone, create an account and then within 72 hours of your return to Australia upload all the relevant information and documents. If this is not done prior to you boarding your return flight to Australia you could be denied boarding.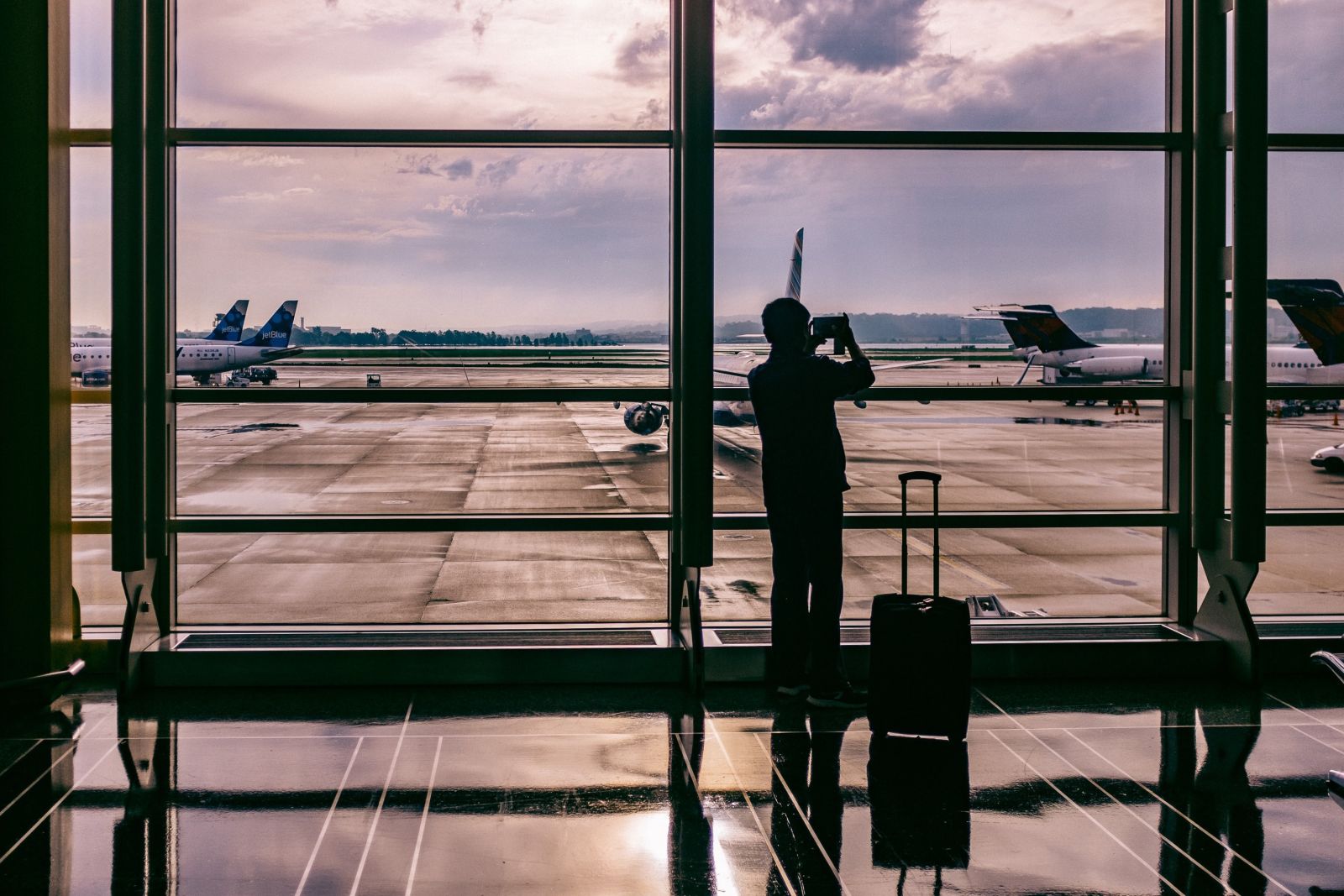 I recently returned from an amazing trip to Southern Africa as the guest of luxury tour and lodge operator &Beyond. Fifteen flights, two helicopter rides, 4 countries, 10 lodges and 6 PCR tests! It was good to experience how travel has changed in this post Covid-19 world and to also see that so many people are now out there travelling. I had so many incredible experiences whilst travelling through Victoria Falls, Botswana, South Africa and Namibia if any of you are looking for a trip of a lifetime then I have plenty of recommendations and firsthand knowledge!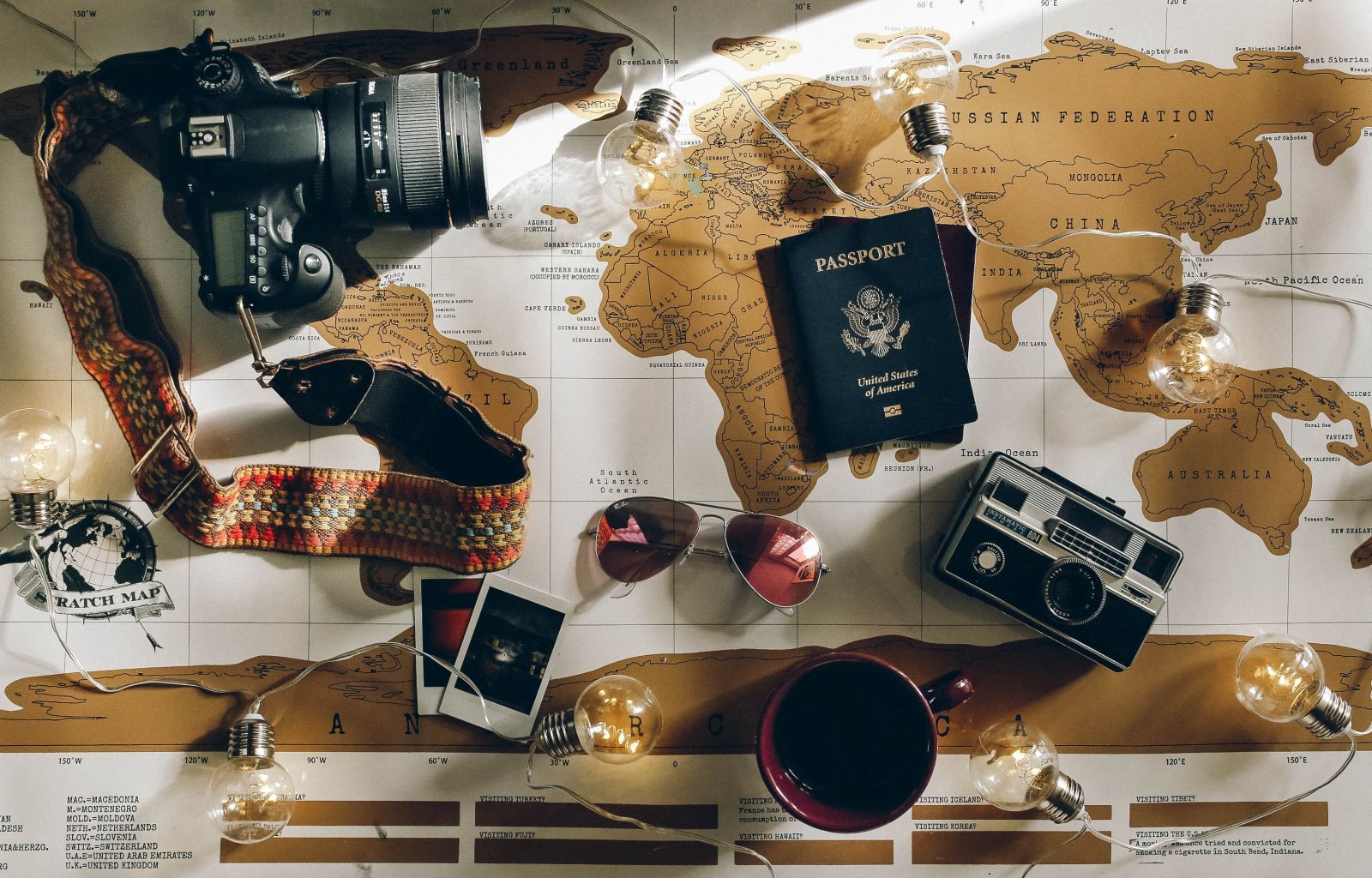 There is no doubt that Australia and the world is opening up with relaxing Covid-19 travel rules and regulations. The pressure on flight capacity and availability out of and into Australia is beginning to tell, with there still being a reduced number of airlines and flights from Australia as compared to two years ago. During peak periods of travel, June to August and over the Christmas / New Year period availability is becoming pretty limited and fares are increasing. So if you are planning to travel, now would be the time to start planning.

Until next time.
This article was originally written by David Smith from Travel on Capri.


Not sure what gear you need for your next adventure? Chat to our friendly team of Outdoor Gear Specialists in-store or online today and don't forget to share your adventures with us on Instagram by tagging @wildearthaustralia and #mywildearth in your next post.