But, you need to make sure you have the right tools and materials to fix your gear on the trial - this is where a well-stocked Repair Kit is essential
If you've been following our Repair Series you'll know that breakages in the wild don't always have to spell the end of your trip. Any hiker embarking on a multiday hike should ensure they have packed a comprehensive repair kit. The reality is anything is possible in nature, whether it's a snapped tent-pole or punctured sleeping pad, and without a repair kit you could be left "making do" with your broken equipment. So add "Repair Kit' to your pack list and check you have the following items in it.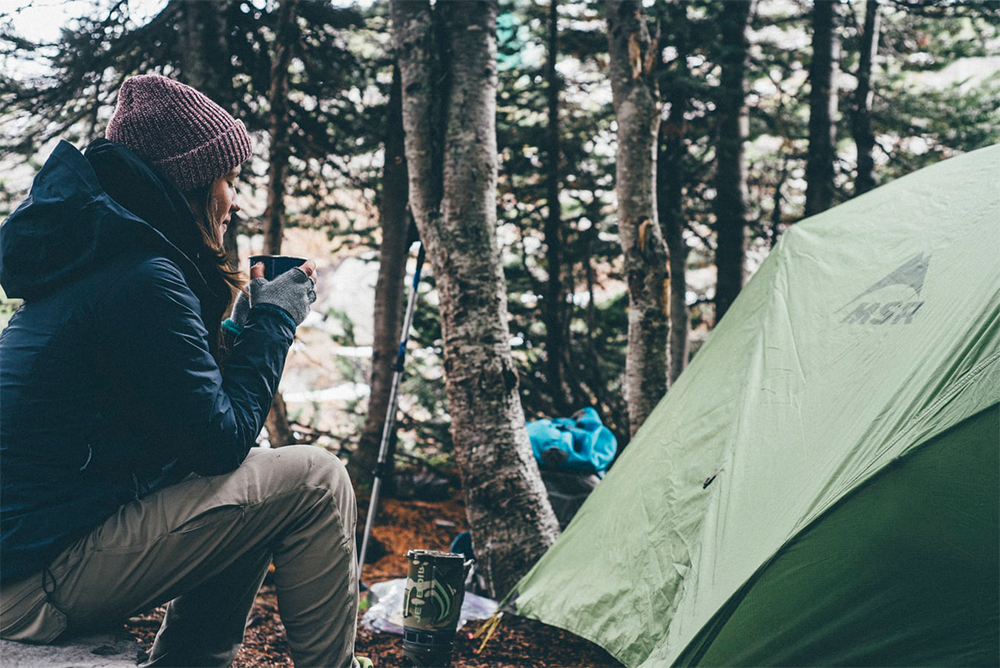 The Essentials for your Repair Kit
1. Duct-Tape
Lets face it, there isn't much you can't fix with duct tape…
TIP - Save weight and time by wrapping your duct-tape on your hiking poles.

2. Cable Ties
Cable ties are fantastic for reinforcing and securing items, making them useful for repairs. It helps to get the 'reusable' kind as you can use them more than once.

3. Puncture Kit/Patches
Puncture patches are your only chance at good night sleep once you've damaged your sleeping pad. Find out how to repair a sleeping pad.

4. Material Patches
Material patches provide the flexibility and versatility that puncture patches don't, allowing you to fix torn garments and ripped tent walls. Find out how to patch your jacket here.
5. Tent Pole Repair Sleeve
It's every hikers nightmare, but if you do manage to snap a tent pole don't sweat it - it's an easy fix when you have a 'Pole Sleeve'. Learn how to repair a broken tent pole here.
6. Glue
It's good to have both 'strong bond' and 'sealant' glues in your repair kit - so you're ready for every repair.

7. Multi-tool
Multitools are imperative for almost all repairs - make sure you get one that has pliers, scissors, screwdriver and blade.

8. Accessory Cord
You may find yourself using accessory cord for more than just repairs, but when it come to it this stuff is great for securing or reinforcing broken items.

9. Stove Maintenance Kit
You never know when your stove might decide to stop working, but when it does you'll be very glad you packed a maintenance kit.

10. Spare Buckles
A broken buckle shouldn't end your trip - simply replace and keep moving!

11. Extra Batteries
More maintenance than an actual repair, but nothing is worse than your headlamp or electronics running out of charge.

12. Sewing Kit
Patches are great, but bigger and more long-term tears require stitching, so make sure you have a sewing kit in your pack.

Check you have these in your repair kit to keep the adventure going. We recommend have a designated repair kit that is easily accessible, a small dry bag is great as it keeps your essential dry and safe. The best hikes are the ones you're prepared for, so make sure you have your repair kit fully stocked and ready to go!