Be it your dad, sister, boyfriend or daughter, buying a Christmas present for an adventurer is always a challenge.
Maybe you want to buy them the missing item for their kitted-out gear shed, or perhaps you want to get them started with their first hiking equipment piece. Whatever the reason, I'm here to make your holiday shopping at Wild Earth a little easier. Drawing on items from my own 'wish list', these are my recommendations to help you find the perfect gift within any budget.
Stocking Stuffers and Secret Santa Gifts (under $50)


Nemo Chipper Reclaimed Closed-Cell Foam Seat

Whether they are a day or overnight hiker, everyone needs a closed-cell foam seat mat. The Nemo Chipper Reclaimed Closed-Cell Foam Seat is perfect for the environmentally conscious, as this mat is made entirely from reclaimed and remoulded foam scraps. Weighing in at only 160g, and easily compatible with its 'egg-shell' hexagonal nesting pattern, this sit mat is the perfect present for any backpacker who likes to relax in comfort, with a cup of tea and a good view.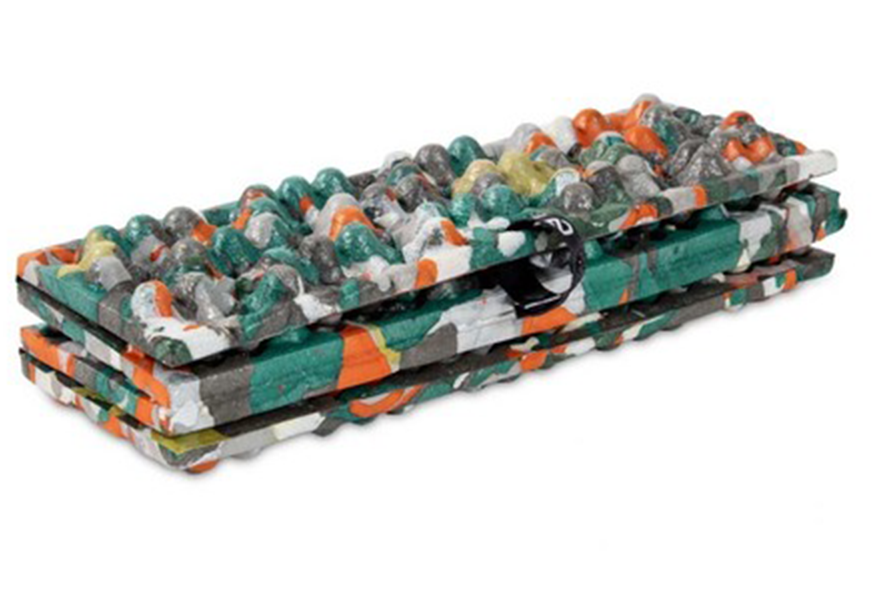 AMK .3 Ultralight & Watertight Medical Kit – 57g

The AMK .3 Ultralight & Watertight Medical Kit is the perfect 'Secret Santa' present, as no matter the activity of choice, everyone needs a first aid kit. Throw it in the glove box for 4x4 driving, in the tackle box for fishing, or in the backpack for hiking. Weighing in at only 57g, this pack has all the essentials to manage minor incidents, so you can manage those unexpected injuries during the family holidays this Christmas.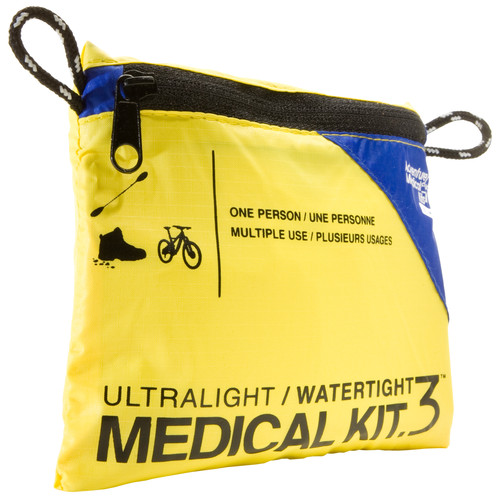 Sea to Summit Aeros Ultralight Pillow

For years I swore by my D.I.Y pillow; stuffing a dry bag with my clothes and moulding it to the shape of my head. That was until I actually tried an inflatable camp pillow. Now, I am a completely converted woman. I go nowhere without my Sea to Summit Aeros Ultralight Pillow in my backpack. This tiny little pillow makes the biggest difference to the quality of sleep when camping, yet it packs down so small you won't even notice it.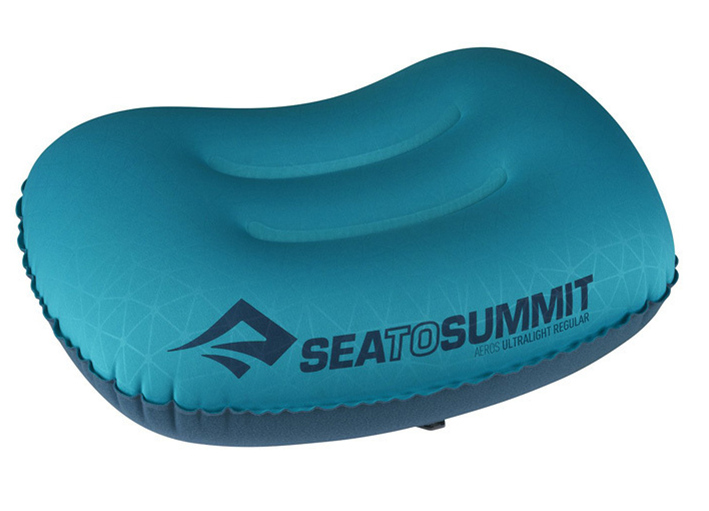 The 'Must Have' Presents this Christmas (from $50 to $150)


Jetboil Summit Skillet Frying Pan

Did someone say hiking pancakes?? The ultimate in hiking luxe, without too much additional weight, the Jetboil Summit Skillet Frying Pan weighs in at just 300g. The ceramic non-stick surface means easy to flip pancakes especially with the 'turner' (spatula) that neatly folds away into the handle during travel.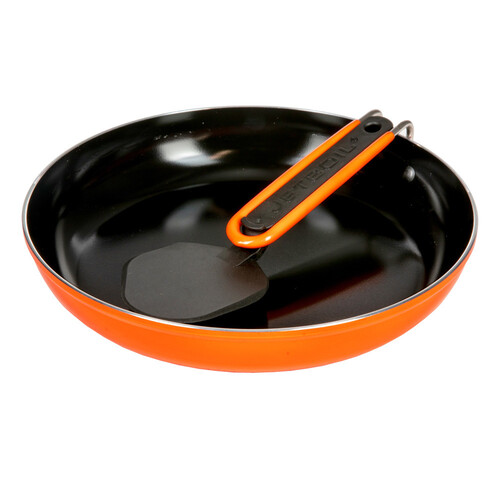 The North Face ThermoBall Traction Mule Mens/Womens

These slides are literally puffer jackets for your feet. The North Face ThermoBall Traction Mule slides are the hiker's version of Ugg boots, the perfect car park shoes for skiers, or the winter man's crocs. Be prepared, if you give these slippers as a gift to your partner, you will never see them wear another pair of shoes again... you might even want to order 2 to avoid extreme jealousy.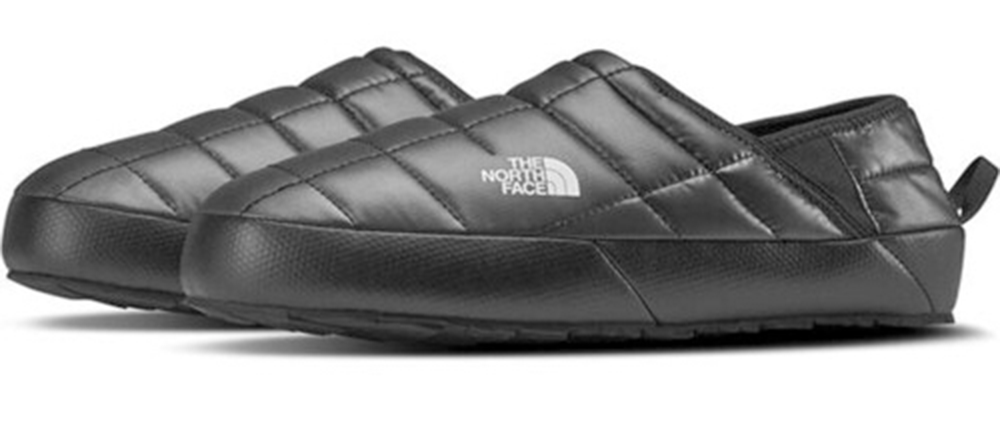 Rumpl Original Puffy Outdoor Blanket – 1 Person

You can't go wrong with a Rumpl Puffy Outdoor Blanket. Snuggle up under this cosy quilt in winter, or lie on the blanket under the stars in summer. The 'Outdoor Vibes' print is the perfect gender-neutral present, with its adventure inspired, gold embellished print of mountains, tents and fires. The blanket is not only stain and water-resistant, but machine washable to keep it clean even after the muddiest of camping trips.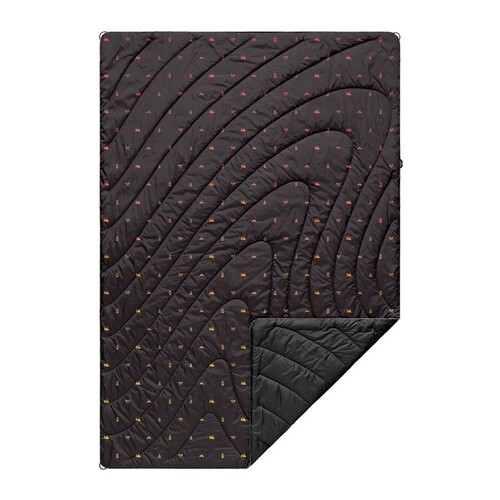 The 'Big Spender' Presents. Who said money can't buy love? (over $150)


Garmin InReach Mini GPS Lightweight

If you love them enough to buy them a Christmas present, then you love them enough to want to know they are safe when out exploring. The Garmin InReach Mini is the ultimate GPS device, allowing you to access downloadable maps, trigger an SOS signal, stay up-to-date with weather forecasts and send/receive text messages. This is top of my wish list for Christmas this year!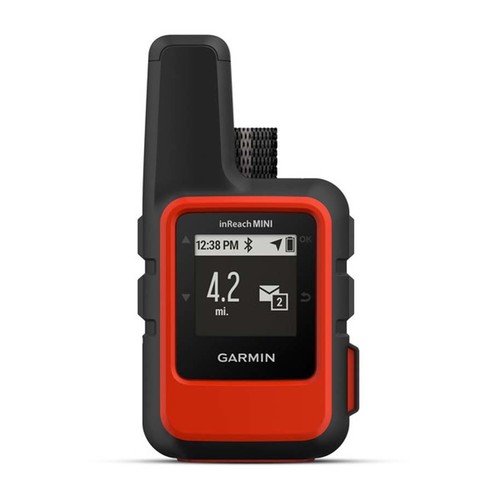 Sea to Summit Amplitude AMIII Down Double-Sleeping Bag

Not just a present for your loved one to enjoy; this double-sleeping bag is cheaper than some single sleeping bags, but comfortably fits 2. This bag was the biggest game-changer for my partner and I while camping, using it as a year-round sleep system; we get to snuggle in our tent, toasty warm in winter, then convert to just a quilt for use during the hotter months. This sleeping bag has a number of zips to help convert it to a quilt, with the added bonus of splitting the weight in 2 for (almost) equal carry weight.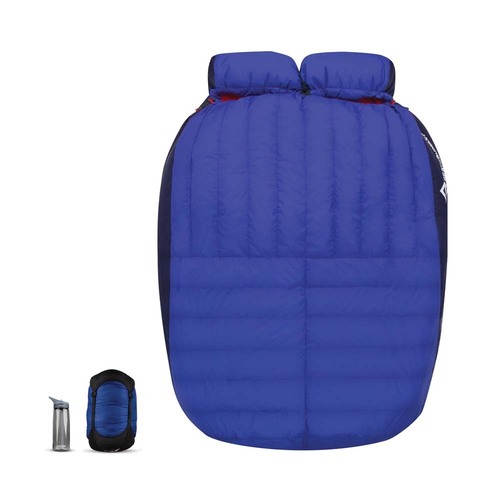 Hilleberg Allak – 2 Person 4 Season Mountain Hiking Tent

The pièce de resistance, this is the present to end all presents. In my opinion, this is the best tent on the market. The Hilleberg Allak is a free-standing tent, that is pretty much bomb proof. Better yet, the inner layer can be left behind in the warmer months, taking just the outer tent and poles in summer for a fraction of the pack weight. It truly is a 4-season tent that will see you across the entire year.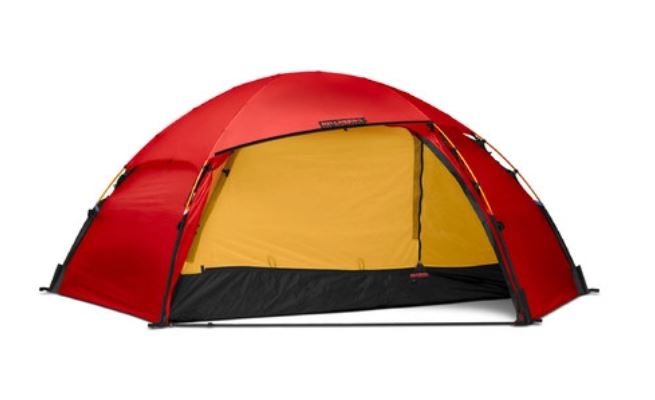 Follow Kate's adventures on Instagram at @katealiice and share your adventures with us by tagging @wildearthaustralia and #mywildearth in your next post!